Ahmedabad Science City
Science City, located just off the Sarkhej Gandhinagar Highway, is a massive undertaking by the Gujarat government with the goal of stimulating curiosity about science among the general public through a combination of fun and hands-on learning. The plan is to make interactive displays, virtual reality activity centers, and clear, straightforward live demonstrations across a total area of over 107 hectares.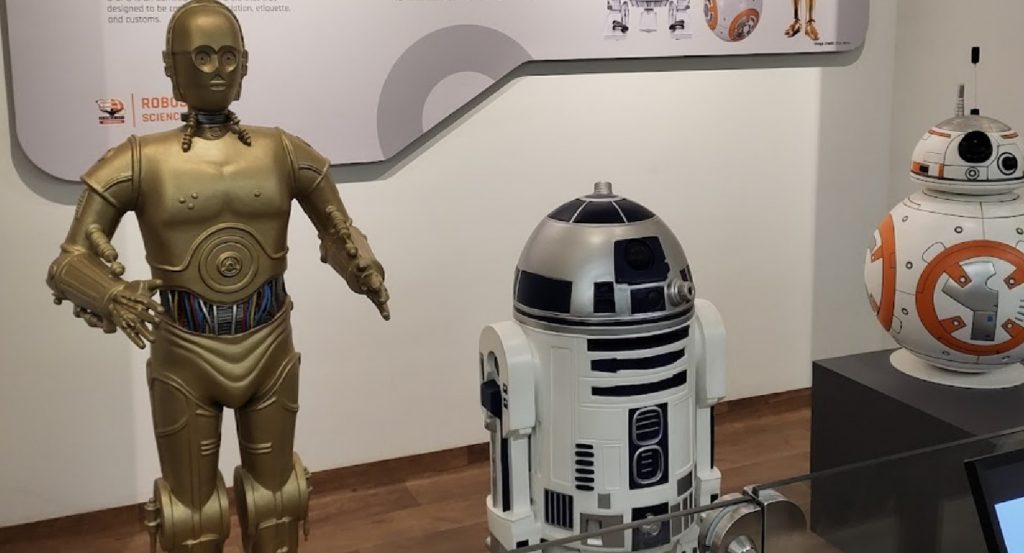 To accomplish this goal, the Government of Gujarat has launched an ambitious project called Gujarat Science City. The government is in the process of building a massive complex in Ahmedabad that will serve as a hub for both learning and recreation. To help the average person understand the world of science and technology, it will feature cutting-edge and creative displays, interactive experiences, working models, virtual reality, activity areas, labs, and live demonstrations.
Know More Ahmedabad Science City in Gujarat: Entry Ticket Price and Timings
Attractions in Ahmedabad Science City
A gallery showcasing the progress made in the field of robotics, with the added bonus of interactivity. A humanoid robot with social skills greets visitors and gives them a tour of the facility.
The Aquatic Gallery offers India's largest public aquarium, equipped with cutting-edge life support technology, and transports guests on an unforgettable journey into the aqua world.
Extending over more than 20 acres, the Nature Park is the cherry on top of Science City's many attractions. There are a variety of parks and playgrounds for kids, as well as a butterfly garden, a chess area, and an oxygen park.
The Amphitheater (Open Air Theater) of Gujarat Science City hosts scientific activities, especially those aimed at spreading awareness of scientific topics, and can seat up to 1200 people. Students and civic leaders can foster an environment where research data and dramatic performance combine to spark new ideas.
The whole area of Energy Park, including Energy Education Park, is close to 9000 square metres and is laid out in a hexagonal grid. Exhibits at Energy Park are categorised according to the five pillars (Panchbhuta) of Vedic Hindu thought.
Visitors to the Hall of Science, a massive open research facility, can engage with interactive learning displays and learn about science in a hands-on way through free, unrestricted exploration. Visitors are encouraged to touch and operate the exhibits while also learning about the fascinating science behind them.
High-definition images and visitor-interactive digital control displays bring the space exploration zone to life, chronicling key moments in humankind's pursuit of space exploration.
LED Screen: Gujarat Science City's 20′ by 12′ LED (Light Emitting Diode) screen uses 1,84,320 individual LEDs to display images and animations, giving the impression of a much larger display.
The study of life sciences aims to instill in young minds a fascination with the natural world, an appreciation for the achievements of humanity, and an interest in the propagation and maintenance of life on Earth. This expansive park's primary objective is to pique the curiosity of young visitors about the origins, diversity, and sustainability of life on Earth.
Planet Earth's mission is twofold: to highlight Earth's beautiful beauty and plentiful realities while also educating the public about natural disasters like earthquakes, volcanoes, and landslides.
When it comes to cinematic power and immersion, no other format compares to IMAX 3D. With IMAX, you can experience films like never before, with images up to eight stories tall and digital audio output of 12,000 watts.
Science City's events and programs stimulate young minds with intriguing scientific questions and provide a glimpse into the realm of scientific discovery and hard data.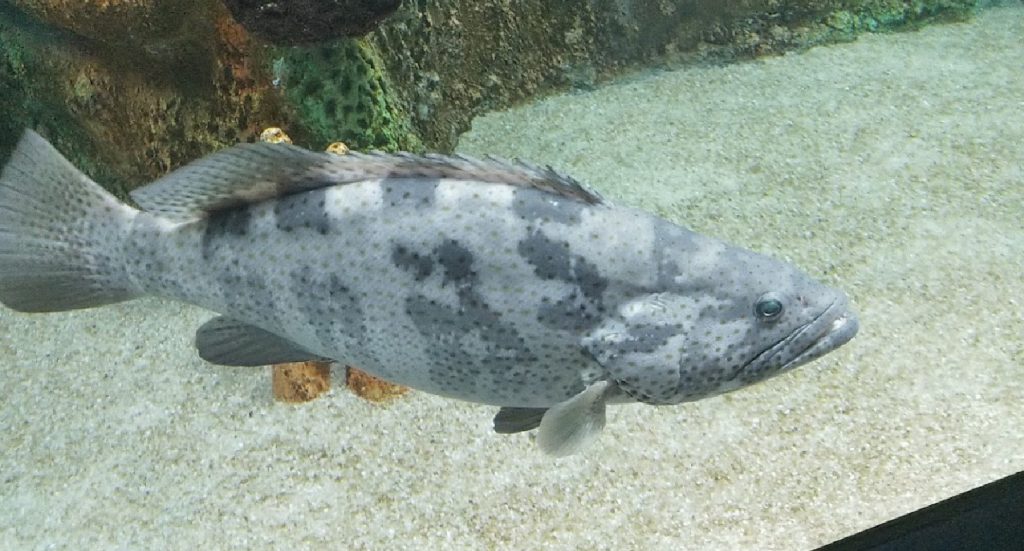 How to Reach Ahmedabad Science City
By Air
All major cities in India and vital places outside are connected to the state via air via Ahmedabad's Sardar Vallabhbhai Patel Airport.
By Train
The city of Ahmedabad, located on the western railway network, connects to several of India's major cities. Kalupur is home to the city's primary train station. This stop is on a main line that travels across the country, therefore it provides access to all of India's major cities. By the end of the year 2023, India will have completed its first bullet train project, which will run from Mumbai to Ahmedabad. Taking only three hours to complete the journey at a speed of 320 kph, it is a very fast option.
By Road
Transportation in Gujarat is relatively easy because it has one of India's most advanced road systems. The roads in and out of Ahmedabad connect it to every major city and town in the region. Private and public buses operated by the state are convenient for getting from one tiny city to another within the state.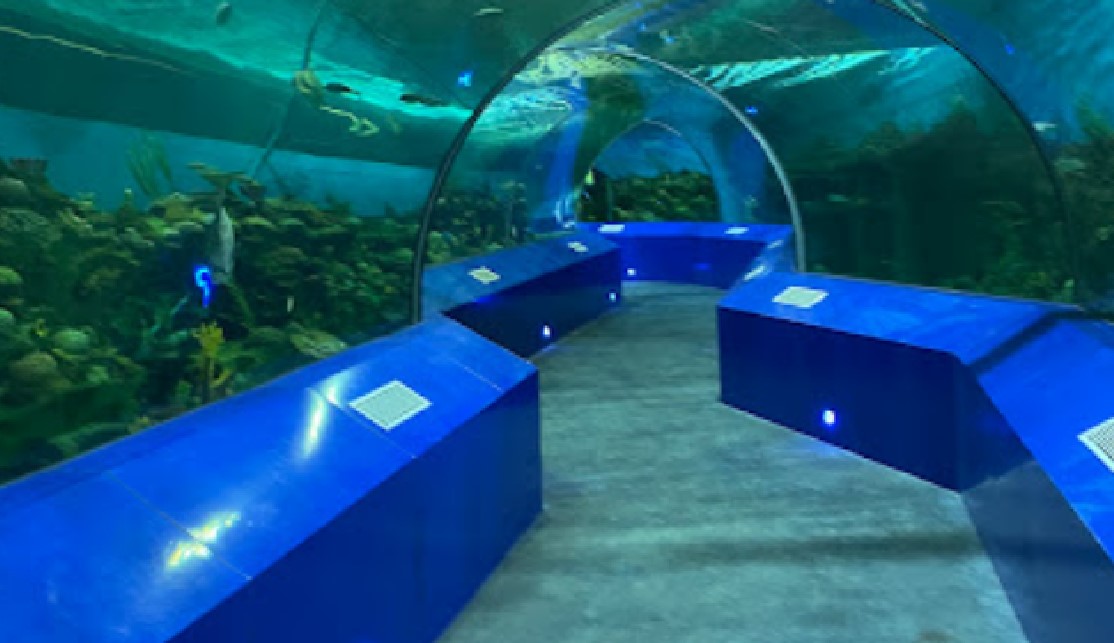 Ahmedabad Science City Address
Gujarat Council of Science City
Science City Road, Off S. G. Highway,
Ahmedabad – 380 060
Phone: Landline 079-29703122, Mobile 9909991361
E-mail: mail-gcsc@gujarat.gov.in