Ahmedabad Science City
One of the most progressive and rich Indian states is Gujarat, located on the western coast. In 1960, it was officially established after being split off from the State of Bombay. It has a population of 64 million people and an area of 1,96,024 square kilometres.
Gujarat Science City is a government initiative, and hence the state of Gujarat has formed the Gujarat Council of Science City as a legal nonprofit. The government now owns 107 hectares of land. In the new context of knowledge-driven economic expansion, promoting scientific literacy and a scientific outlook among the general public is crucial.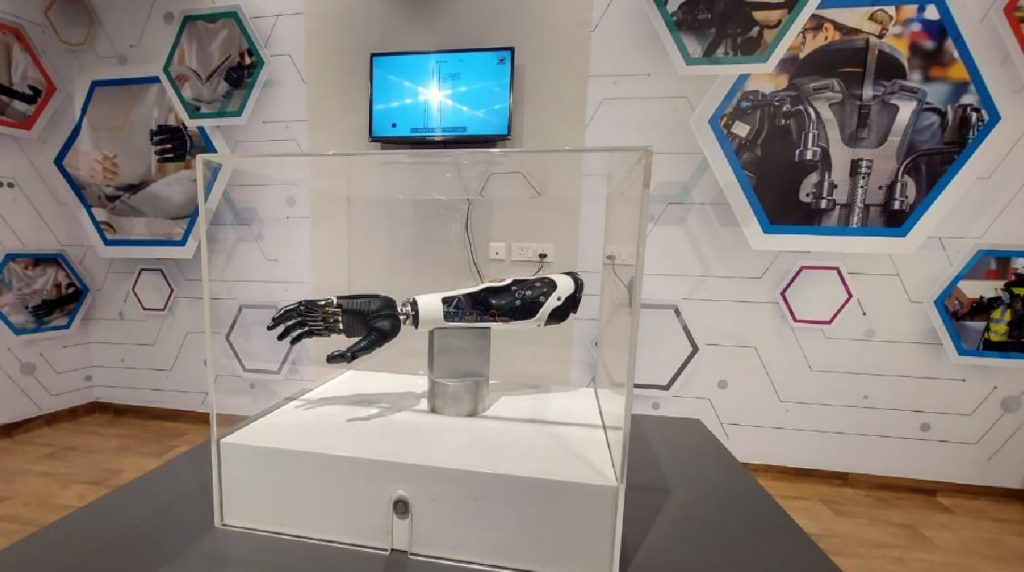 The Gujarat Government has made this a top priority, and its Gujarat Science City programme is a big step in making that happen. The government is in the process of building a massive complex in Ahmedabad that will offer a wide range of cultural and recreational activities. It will feature cutting-edge and creative displays, hands-on experiences, working models, virtual reality, activity areas, labs, and live demonstrations to help the average person grasp the world of science and technology.
The objective of setting up Ahmedabad Science City 
It is our mission to foster a culture of reason and scientific curiosity by cultivating the intellectual capacities of our society. The goal is to encourage creative and risk-taking endeavours by means of mental and physical stimulation. The goal is to highlight the connections between the natural world, energy sources, technology, and human well-being. In order to demonstrate cutting-edge scientific and technological developments,
Our goal is to collaborate with other institutions and groups around the country to create a shared-programming infrastructure.
Ahmedabad Science City Ticket Price
General Ticket for ages above 3 years
Entertainment
Price
Entry Fee (Including Hall of Science & Hall of
Space, Energy Education Park, Life Science Park, Planet Earth)
Rs 50
Coal Mine
Rs 20
Planetarium
Rs 20
Thrill Ride
Rs 30
Mission to Mars Ride
Rs 40
Earthquake Experience Ride
Rs 40
4D Theatre
Rs 70
School Group (Minimum group of 10 or above)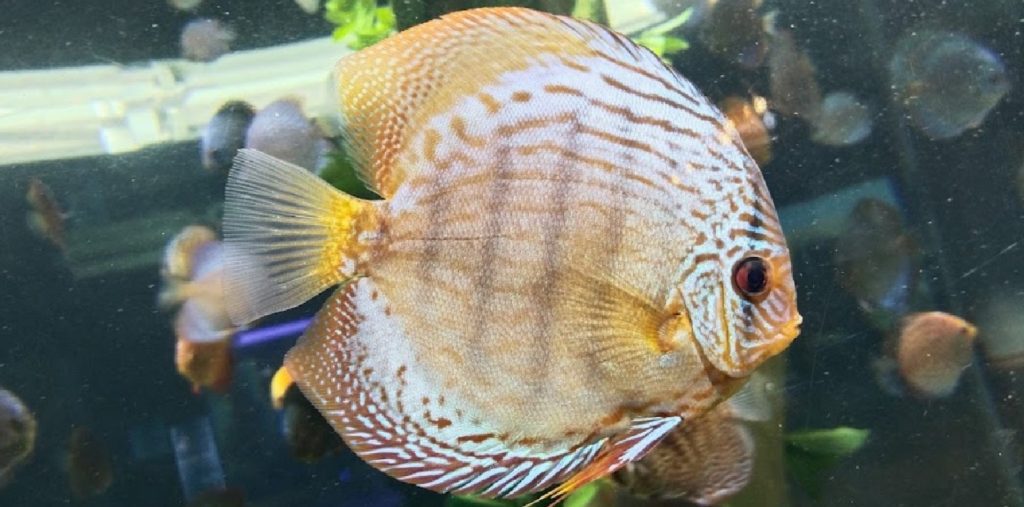 The school, college, or institution must submit a letter on school letterhead, signed and stamped by an Authorized person, detailing the number of students and staff members who will be attending on that particular day in order to receive the group rate.
Entertainment
School Group Ticket Price
* Per Person
Entry Fee (Including Hall of Science & Hall of
Space, Energy Education Park, Life Science Park, Planet Earth)
Rs 20
Planetarium
Rs 15
Coal Mine
Rs 15
Thrill Ride
Rs 20
Mission to Mars Ride
Rs 30
Earthquake Experience Ride
Rs 30
4D Theatre
Rs 40
Ahmedabad Science City

Aquatic Gallery Tickets
General Ticket for ages above 3 years
| Entertainment | Price |
| --- | --- |
| Entry | Rs 200 |
| 5D theatre | Rs 150 |
School Group (Minimum group of 10 or above)
Entertainment

School Group Ticket Price




* Per Person

Entry
Rs 50
5D theatre
Rs 150
Ahmedabad Science City Timings
Every Monday, Gujarat Science City will be closed to the public. Please take note that in order to provide guests with the most cutting-edge and extraordinary experience possible, Science City is currently upgrading the equipment used in our IMAX 3D movie theatre here at the GCSC. As a result, our guests cannot access it at this time. Please check back here for more information when it becomes available.
| | |
| --- | --- |
| Day | Timings |
| Monday | Remains Closed |
| Tuesday | 10 am to 8 pm |
| Wednesday | 10 am to 8 pm |
| Thursday | 10 am to 8 pm |
| Friday | 10 am to 8 pm |
| Saturday | 10 am to 8 pm |
| Sunday | 10 am to 8 pm |
Please note: The Gujarat Science City requires proof of vaccination before entering.
Teenagers and young adults between the ages of 15 and 18 are strongly encouraged to get the at least first dose.
Anyone under the age of 18 will not be permitted into Science City unless they have proof of a double dose.
If you don't have proof of immunisation, you can't enter Science City Campus.
Parking Rates
| | |
| --- | --- |
| Vehicle | Amount |
| Two/Three Wheeler | Rs 20 |
| Car/Four Wheelers | Rs 50 |
| Buses/Luxury | Rs 100 |
Know More Ahmedabad Science City
Conditions and Terms
Guests are obligated to follow COVID protocol at all times.
Before making reservations for the Aquatic and Robotics Gallery or any other ticketed attraction within Science City, all guests must first acquire a Science City entry ticket.
Before making reservations for any attractions within the galleries, guests must first purchase admission to the Aquatic and Robotics galleries.
Children younger than three years old do not need tickets.
Educator tickets are priced at the same rate as those for college and school groups.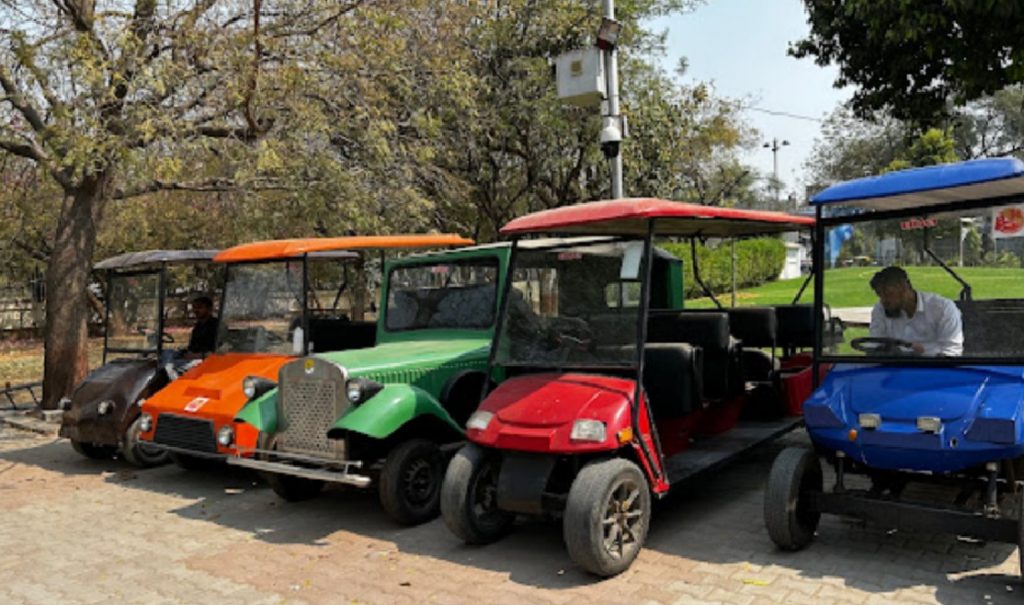 Guidelines & Restrictions
Science City reserves the right of admission.
Always have your ticket on you in case of a random security check.
Whenever management requests it, a ticket must be presented.
Under no circumstances will a refund be issued, with the exception of cancellations made at the request of Gujarat Council Science City, in which case the whole payment will be repaid.
Each and every decision made by management are final. Subject to the courts of Ahmedabad.
Free access to all free exhibits and events (time and space permitting).
The owner assumes all responsibility for a vehicle when parked.
In the event that the vehicle or any of its components are stolen, GCSC will not be held liable in any way.
Charges are waived after the first 12 hours of parking.
Ticket sales are subject to cancellation for administrative reasons with or without notice.
Any pavilion, exhibit, or other Science City asset that is mishandled, broken, or otherwise damaged is subject to a penalty as determined by management.
There will be no advance warning if the schedule changes.
Tickets are non-refundable and cannot be used for admittance into Science City more than once.
Amusement Park Rides
Before using any rides, please read the safety rules and directions carefully. Expectant mothers, those with cardiac conditions, and those with high blood pressure should probably avoid some rides.
If you need assistance, ask the ride attendants for guidance.
There will be a 60-minute lunch break at 1:30.
Snacks and water bottles are not allowed in the pavilions of Science City, and the consumption of alcoholic beverages or the use of tobacco products is absolutely forbidden on the Science City campus.
Help with Luggage
Please drop off your bags at the designated baggage drop-off locations.
Don't leave your stuff lying about unattended.
As a side note, wheelchairs are available upon request.
Any comments and suggestions are appreciated. Please write them down in the book of ideas. If you need help, please stop by the Ticket Desk.
Ahmedabad Science City Address
Gujarat Council of Science City,
Science City Road, Off S. G. Highway,
Ahmedabad – 380 060
Phone: Landline 079-29703122, Mobile 9909991361
E-mail: mail-gcsc@gujarat.gov.in