When the air quality index rises to the severe range (>401 AQI), state governments are required to implement Grap measures including the ban on diesel-powered trucks and cars other than those meeting the BS 6 emission requirements. People having their vehicles registered as BS3 Petrol and BS4 Diesel are receiving messages from transport Department Delhi which is as follows :
Dear Vehicle Owner,

As per CAQM, all the actions under Stage III of GRAP be implemented w.e.f 29.10.22 as per which BS- III, Petrol and BS- IV, Diesel LMV (4W) has been restricted to ply on roads of Delhi as air quality being in "Very Poor/ Severe" Category.

Since your vehicle is falling in above category you are hereby directed not to ply your registered vehicle in Delhi till enforcement of Stage III/ IV of GRAP. If found plying, the vehicle will be liable for prosecution under section 194 MV Act, 1988 which entails with a fine of Rs. 20,000/-.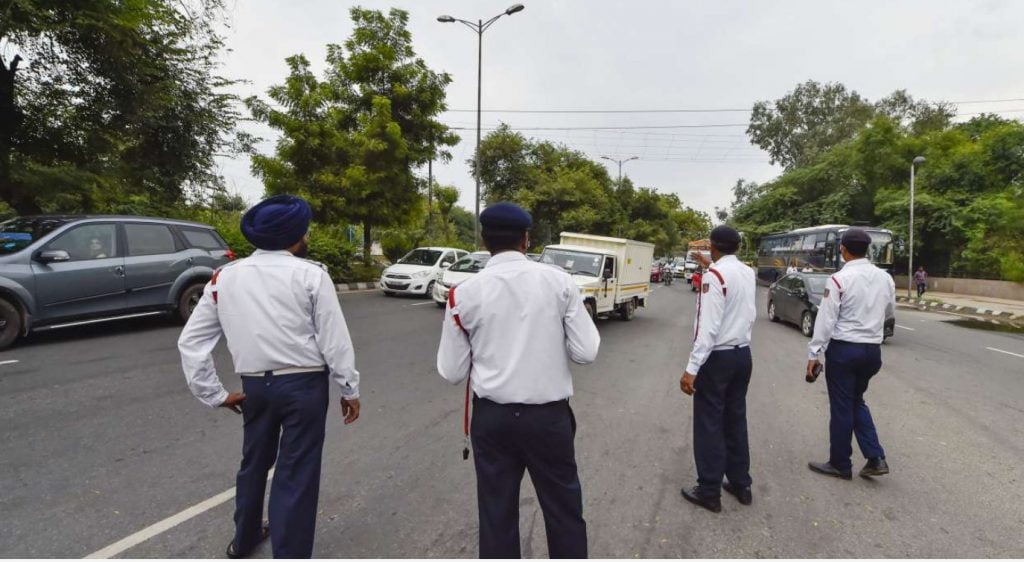 When the air quality index rises to the severe plus category (over 450), a ban on all diesel-powered light motor vehicles (including private cars) is put into effect. Diesel trucks are prohibited from entering Delhi unless they are transporting essential commodities, and the movement of diesel-powered heavy and medium goods vehicles registered in Delhi is restricted. These measures are all part of stage 4 of the Global Action Plan to Reduce Emissions of Nitrogen Oxides.
Enforcement of the ban on diesel vehicles, however, has been described as challenging by a transport department official. From a distance and without halting the vehicle, there is no way to tell whether or not a car complies with BS 4 or BS 6 standards. Stickers of different colours can be used to visually distinguish between different fuel types for manual inspections. An unnamed transportation department official claimed that random checks would be necessary for the most part.
Up until this past Friday, three out of four days in the month of November had an air quality index (AQI) of "severe," indicating that air pollution is still a major problem in many areas of Northern India. In response to the BS6 pollution standards, many automakers discontinued the sale of diesel vehicles in favour of gasoline models. About 5 lakh vehicles in Delhi are predicted to be affected by the latest restriction. Vehicle producers, particularly those working on two-wheelers, have begun moving their attention to pollution-free electric vehicles (EVs). Now, as opposed to just a few years ago, the Indian market offers a wide variety of different types of EVs to choose from.
Also Read – In Delhi, after a temporary closure, primary schools will Open on November 9