On Monday, the Delhi government loosened restrictions put in place in response to the city's worsening pollution and air quality. Delhi's Environment Minister Gopal Rai has said that Primary schools will reopen on November 9, 2022.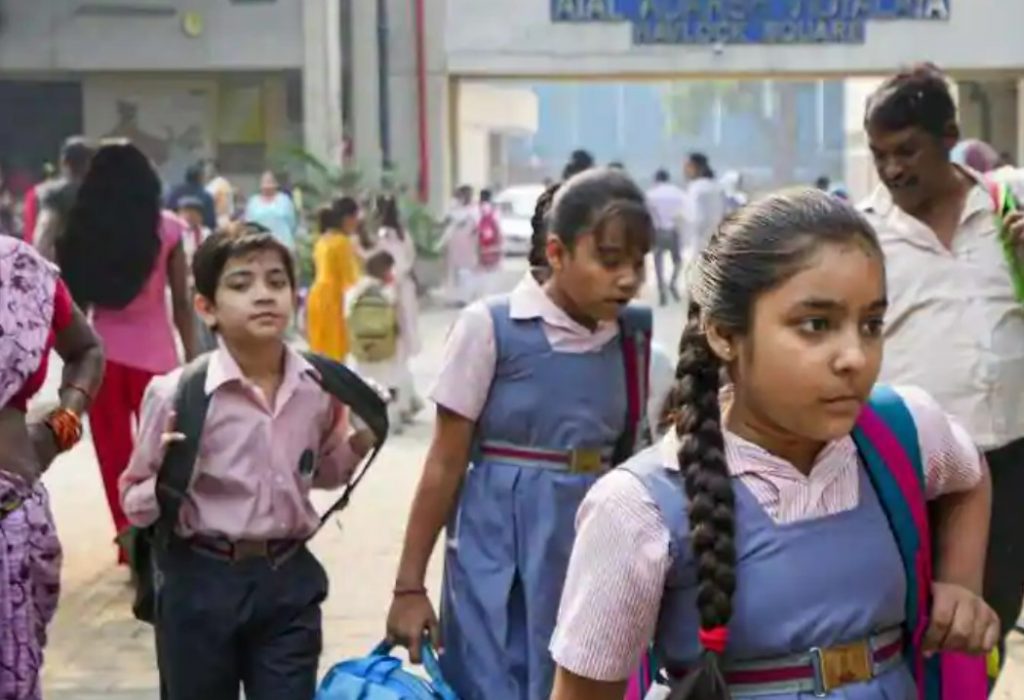 The ban on truck traffic into Delhi has been lifted, and construction of highways, roads, flyovers, overbridges, pipelines, and power transmission lines is once again permitted. However, the ban on individual demolition and building projects will remain in place.
The minister announced that the directives for remote work would be changed, and that full staffing would be restored to offices immediately. The minister has announced that, as of November 9, primary schools would reopen and the directive requiring 50% of government employees to work from home will no longer be in effect.
This past Thursday, the CAQM issued the order proposing the limitations. Due to the severe air pollution, the Delhi government announced on Friday that all primary schools would be closed beginning on Saturday and that 50 percent of the city's employees would be allowed to work remotely.
As a result of better wind conditions and less stubble burning, Delhi's 24-hour average air quality index dropped from 447 on Friday to 381 on Saturday and 339 on Sunday. The decision was made with the Air Quality Index's recent improvement in the nation's capital in mind.
On Monday morning, the city's total air quality (AQI) was 326, which is in the "extremely bad" category, according to the System of Air Quality and Weather Forecasting and Research (SAFAR). It's been three days since the limitations were put in place.