Introduction
Nehru Planetarium is an iconic landmark located in the heart of New Delhi, India. It is named after India's first Prime Minister, Jawaharlal Nehru, who was a staunch advocate of science and technology. The planetarium has been a popular destination for astronomy enthusiasts and students for over four decades. In this article, we will explore the history, features, and attractions of Nehru Planetarium.
History
The Nehru Planetarium was established in 1977 with the aim of promoting science education and creating awareness about astronomy and space exploration. It was designed by the famous Indian architect, JM Kadri, and is located in the Teen Murti Bhavan complex, which was the official residence of Jawaharlal Nehru. The planetarium was renovated and upgraded in 2010 to incorporate new technology and improve the visitor experience.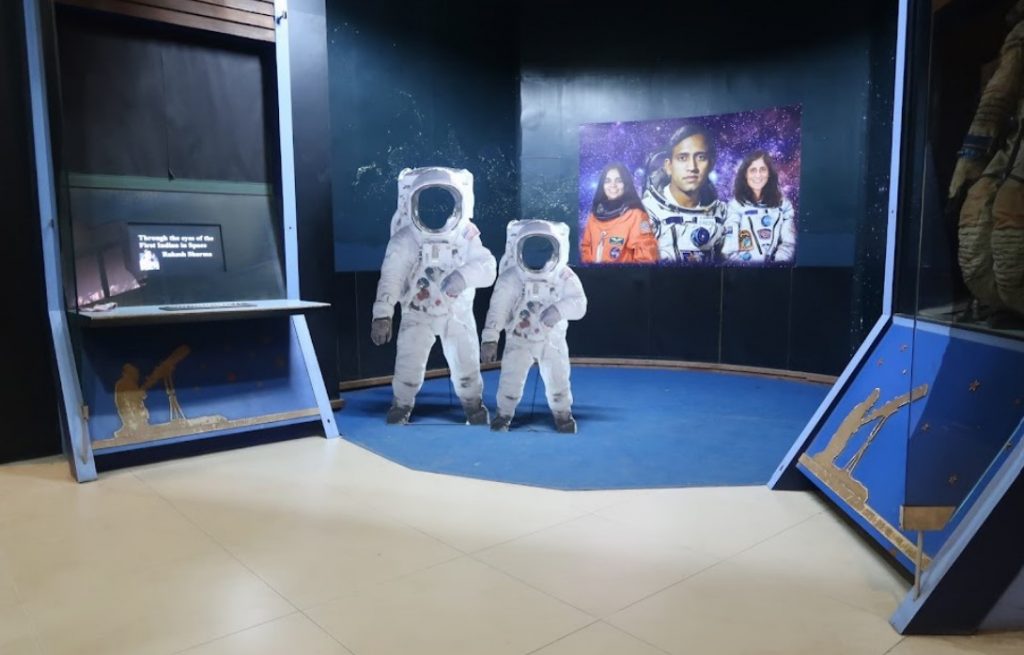 Features and Attractions
The Nehru Planetarium is equipped with state-of-the-art technology, including a Zeiss Mark VIII projector, which is capable of displaying over 8,900 stars and other celestial objects. The planetarium also has a Space Theatre, which features a 23-meter dome-shaped screen and a surround-sound system that creates a fully immersive experience for visitors.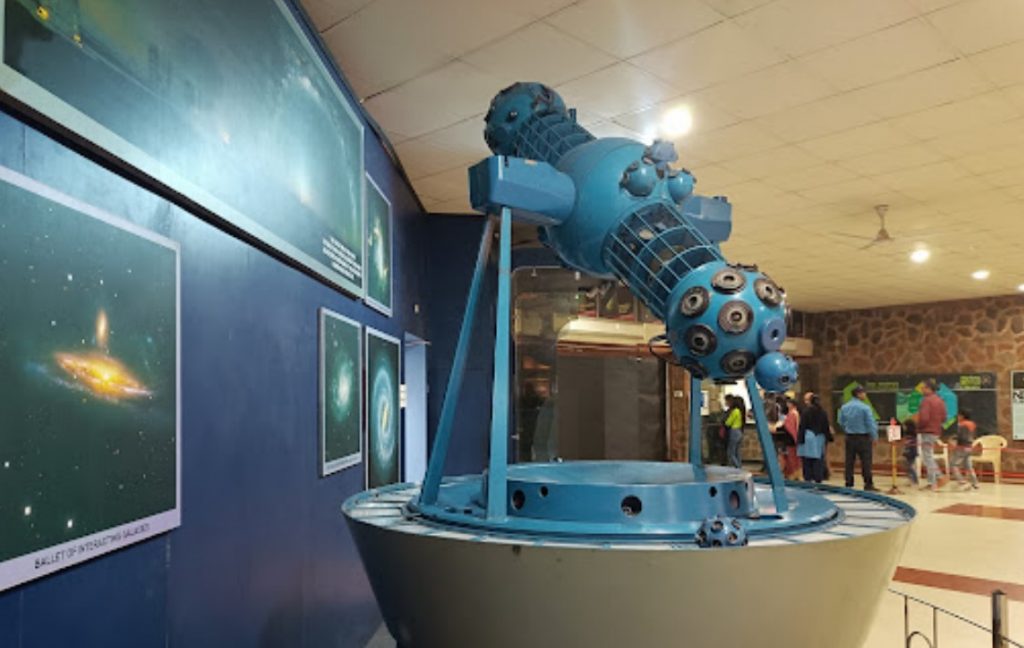 One of the main attractions of the Nehru Planetarium is the Sky Theatre show, which takes visitors on a journey through the universe, exploring the mysteries of space and the wonders of the cosmos. The show is presented in English and Hindi and is suitable for all age groups.
The planetarium also hosts several interactive exhibits, including a model of the Solar System, a life-size model of an Indian satellite, and a space suit worn by the first Indian astronaut, Rakesh Sharma. Visitors can also participate in workshops and educational programs on astronomy and space science.
Events and Activities
The Nehru Planetarium hosts several events and activities throughout the year, including sky-gazing sessions, lectures by prominent astronomers, and special shows during festivals such as Diwali and Christmas. The planetarium also organizes astronomy camps for school children and conducts outreach programs in rural areas to promote scientific education and awareness.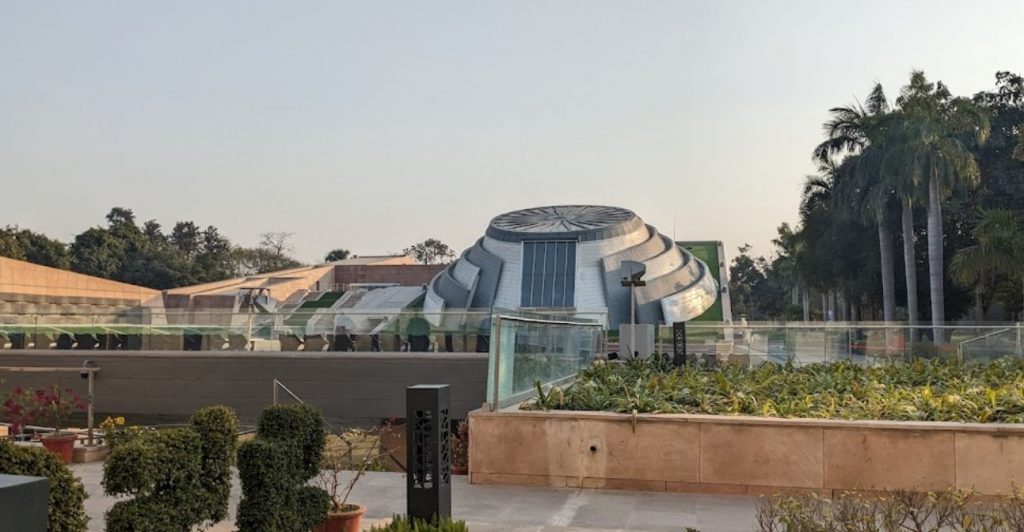 Visiting Nehru Planetarium
The Nehru Planetarium is open every day of the week except Monday, from 10:00 AM to 5:00 PM. Tickets can be purchased online or at the planetarium's ticket counter. The planetarium is easily accessible by public transport, with the nearest metro station being Race Course.
Conclusion
The Nehru Planetarium is a must-visit destination for anyone interested in astronomy and space exploration. With its advanced technology, interactive exhibits, and engaging shows, it provides a unique and informative experience for visitors of all ages. Whether you are a student, a science enthusiast, or just looking for an interesting way to spend a day, the Nehru Planetarium is sure to leave you awe-struck and inspired.