Delhi's Zero Water Bill
Delhi's government has introduced a scheme to address inaccuracies in water bills. The scheme aims to rectify bills that contain mistakes or wrong meter readings. Approximately 11.7 lakh consumers will benefit from this initiative, with around 7 lakh consumers who utilized 20 thousand liters of free water having their bills reduced to zero. The scheme will be implemented for a three-month period starting from August 1. Consumers will not be required to visit the Jal Board office for resolution. Efforts will also be made to address the issue of incorrect meter readings.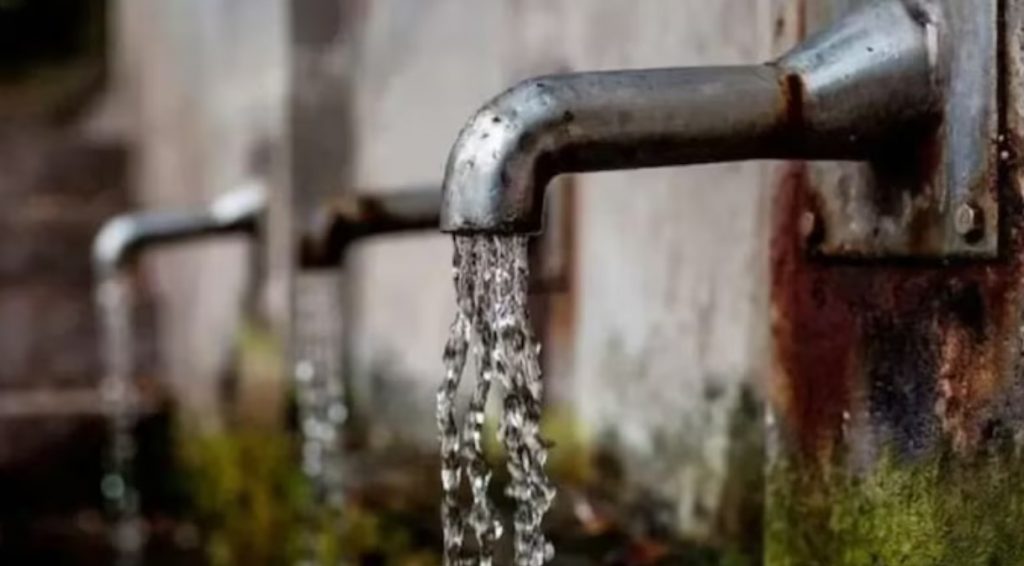 Relief for 11.7 Lakh Consumers in Delhi
Chief Minister Arvind Kejriwal highlighted that many water bills in Delhi were significantly flawed. The inability to conduct meter readings during the pandemic, along with incorrect readings entered by meter readers, resulted in numerous billing errors. Out of the 27.6 lakh domestic water consumers in Delhi, 11.7 lakh have outstanding bills totaling Rs 5737 crore. To address this situation, the One Time Settlement Scheme has been proposed.
The scheme has been approved by the Jal Board and is awaiting cabinet approval. It will commence on August 1 for a three-month duration. Consumers who pay their bills according to the new calculation during this period will benefit from the scheme. Failure to do so will require payment based on the old bill after the three-month period.
The scheme divides consumers' bills into two categories:
Case 1
Consumers with two or more satisfactory meter readings will have their bills adjusted using the average reading. If multiple readings exist, the middle reading will be considered, except if the subsequent reading is more than double, indicating a possible error. For consumers who haven't paid their bills for months, the average reading will be applied monthly, resulting in a revised bill.
Case 2
Consumers without any satisfactory readings will have their bills determined based on the average reading of similar neighboring households. This approach will be applied to 11.7 lakh consumers. The scheme's implementation in computer systems will result in zero bills for approximately 7 lakh people, as they fall under the 20-kiloliter threshold for free water. Around 1.5 lakh consumers utilize 20-30 kiloliters, while the remaining usage exceeds 30 kiloliters.
Addressing Water Shortage in Delhi
Utilizing the flood plain of Yamuna for recharging, treating and redirecting water from sewage treatment plants to artificial lakes, and digging and cleaning tubewells equipped with reverse osmosis systems are among the proposed measures. These actions aim to eliminate the need for smaller tubewells and ensure an adequate water supply within a year and a half.