The natural flavours of roasted dry fruits, honey, and dark chocolate in Whiskin Craft have a lengthy, lingering taste and a silky finish that are typical of Scotch Blended Whisky. Whiskin Craft Whisky is a premium Scotch blended Whisky made in India with international flavours by Whiskin Spirits Pvt. Ltd., an Indian company that produces good quality alcohol and spirits.
Whiskin Craft is a triple-distilled blend of quality imported scotch, rich Indian malts, and premium grain spirits that has a velvety smooth flavour. Its inherent flavours of honey, dark chocolate, and roasted dry fruits leave a lengthy, lasting taste that is typical of Scotch Blended Whisky.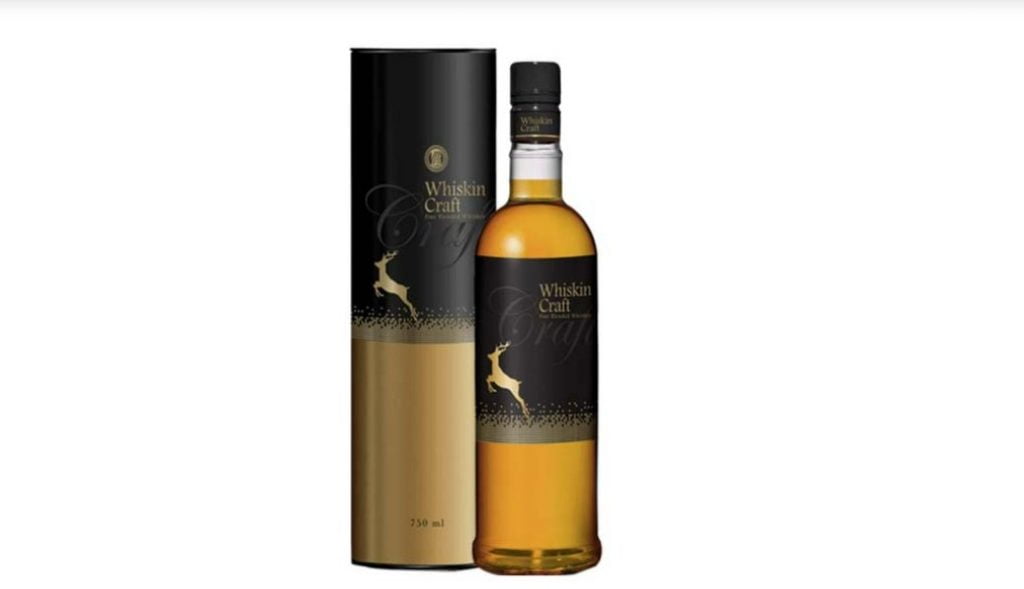 This handmade whisky's components are imported for an international flavour, including Scotch from the best sources in Scotland that has been aged in sherry oak barrels and natural flavours from the best sources in France that have been combined by a French master mixer.
Whiskin Craft Special Whisky, which is distilled and bottled in India, has a mix that is equivalent to that of fine Scotch goods. Through make the desired and distinctively tasting whiskey that is cherished by everyone, care is taken at every stage, beginning with the selection of the appropriate inputs from the broad variety of components, to the ratio of utilising them, and the sequence and method involved in blending them together.
In order to develop an extraordinary blend, Whiskin Craft has been working with a skilled French blender for more than a year. They have included suggestions from Scotch Whisky brand consumers and aficionados into their blend-making process. Whiskin Craft is available in various pack sizes 60 ml, 90 ml, 180ml, 375 ml, 750 ml, and 1000 ml. Here is the pricing for the Whiskin Craft Whisky.
| | |
| --- | --- |
| 60 ml | Rs. 45 |
| 90 ml | Rs. 70 |
| 180 ml | Rs. 140 |
| 375 ml | Rs. 280 |
| 750 ml | Rs. 560 |
| 1000 ml | Rs. 740 |