The temperature in the National Capital Territory of Delhi, India, varies depending on the season, but it generally ranges from hot and dry to mild and cool. During the summer months, temperatures can reach as high as 40-45°C, while in winter, temperatures can drop as low as 2-10°C.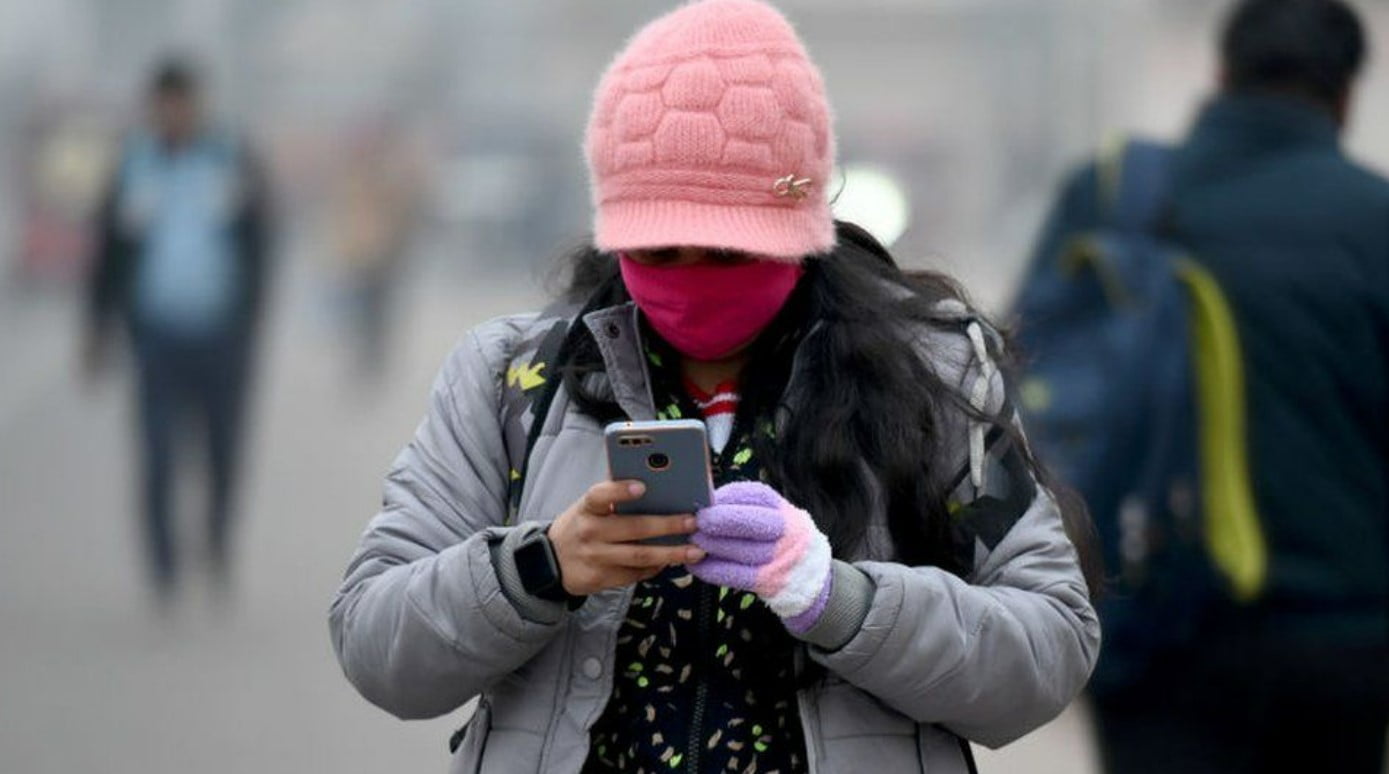 Delhi, the capital of India, experiences a wide range of temperatures throughout the year. The winter months, which typically run from December to February, are known for their cold weather. During this time, the temperature in Delhi can drop to as low as 1 degrees Celsius and can occasionally dip even lower.
The cause of the cold weather in Delhi during the winter months is due to the city's location in the northern part of the Indian subcontinent. As the winter solstice approaches, the tilt of the Earth's axis causes the northern hemisphere to be tilted away from the sun, resulting in less sunlight and thus lower temperatures. Additionally, the cold winds from the Himalayas also contribute to the chilly weather in Delhi.
The cold temperatures in Delhi can have a significant impact on the city's residents. Many people, particularly those living in poverty, struggle to stay warm during the winter months. They often rely on wood-burning stoves or electric heaters, which can be expensive to operate and can lead to air pollution. Cold weather can also lead to an increase in respiratory illnesses, as well as other health problems such as hypothermia and frostbite.
Despite the cold weather, Delhi remains a popular tourist destination during the winter months. Visitors can take in the many historical and cultural sites in the city, such as the Red Fort, Qutub Minar, and India Gate. They can also enjoy traditional foods such as hot momos and chai, as well as participate in winter festivals like Lohri and Makar Sankranti.
To mitigate the effects of the cold weather, the government of Delhi has implemented a number of measures such as providing warm clothes and blankets to the homeless and providing subsidies on electricity to low-income families. Additionally, organizations and NGOs also work to provide aid and assistance to those most affected by the cold weather.
Overall, the winter months in Delhi can be quite cold, with temperatures dropping as low as 5 degrees Celsius. The cold weather can have a significant impact on the city's residents and visitors, but the city remains a popular destination for its many cultural and historical attractions. Despite the challenges, various measures are implemented to mitigate the cold weather's effect and help the affected population.