Paneer, also known as Indian cottage cheese, is a popular ingredient in many Indian dishes, from curries to snacks. Paneer is made by curdling milk and then separating the solids from the whey, which is then pressed to form a block of cheese. In Delhi, paneer is readily available at grocery stores and dairy shops, and the price of paneer varies depending on a number of factors.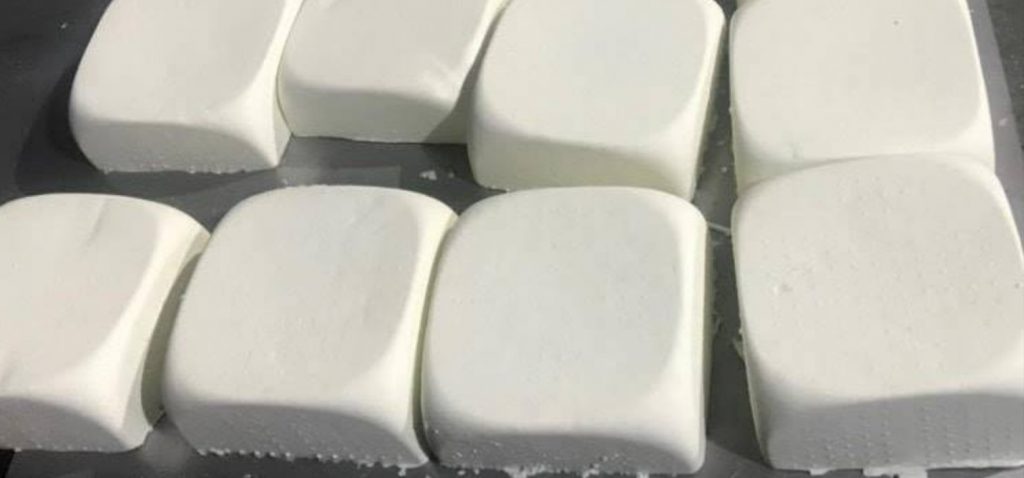 As of 2023, the price of paneer in Delhi ranges from Rs. 200 to Rs. 450 per kilogram. The price of paneer depends on several factors such as the quality of the milk used, the demand for paneer, and the season. Other than loose paneer, popular bands like Amul, Mother Dairy, Paras, Vita, Verka, Aashirvaad, Ananda, Nova, etc. also sold in the Market.
| | |
| --- | --- |
| Paneer Price in Delhi | Rs 200 to Rs 450 |
The quality of the milk used to make paneer plays a crucial role in determining its price. Paneer made from high-quality milk, such as buffalo milk, is generally more expensive than paneer made from cow milk. Additionally, paneer made from organic or locally sourced milk can be more expensive than regular paneer.
The demand for paneer also affects its price. During the festival season, the demand for paneer increases as it is a common ingredient in many festival dishes. This can lead to a temporary increase in the price of paneer. The season also plays a role in determining the price of paneer. During the summer months, the price of paneer can be higher due to the increased demand for cold dishes such as paneer tikka and paneer salads.
Khari Baoli and Chandni Chowk are believed to be wholesale markets in Delhi for Paneer. Other than these markets there are various local markets in Delhi where Paneer is sold in bulk are Azadpur, Janak Puri, Dwarka, Patel Nagar, Lajpat Nagar, Najafgarh, Geeta Colon, GTB Nagar etc.
Paneer is available in different forms, such as blocks and cubes, and the price may vary depending on the form. For example, pre-packaged paneer may be more expensive than fresh paneer from a dairy shop.
In addition to these factors, the COVID-19 pandemic has also had an impact on the price of paneer. The lockdowns and disruptions in the supply chain have led to fluctuations in the price of paneer and other dairy products.
Overall, the price of paneer in Delhi is subject to various factors such as quality of milk, demand, season, and form. To get the best deal, it is recommended to compare prices at different grocery stores and dairy shops. Despite the fluctuations in price, paneer remains a versatile and delicious ingredient in Indian cuisine.