Oaksmith Gold is the first whisky of its kind to be genuinely global in scope; it is a balanced mix that brings together the best of three continents, namely Scotland, the United States, and the excellent craftsmanship of Japan. In Delhi and Gurgaon, Oaksmith Gold is available in private liquor shops, government liquor shops etc.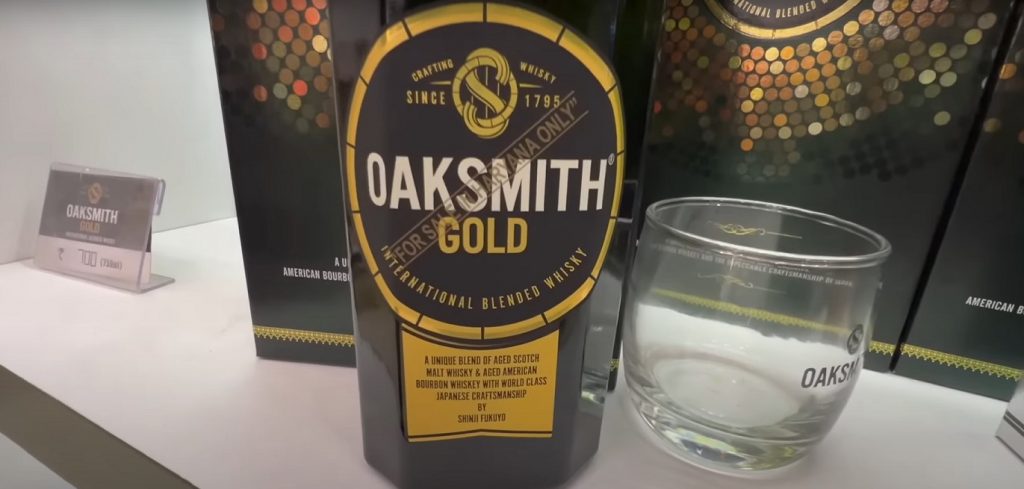 Pricing for Oaksmith Gold Whisky in Delhi is as follows:-
| | | |
| --- | --- | --- |
| Brand | Volume | Price |
| Oaksmith Gold Whisky | 750 ml | Rs 800 |
Oaksmith seeks to revolutionise the industry by combining the greatest spirits grains can generate with the oldest Scotch malt whiskies and Kentucky straight bourbons available in India. Some of these distilleries are over 200 years old. These master blenders, responsible for some of the world's most lauded whiskies, have worked tirelessly to perfect this subtle mix. The end result is a flavour that is rich and silky with a truly global flair. Oaksmith Gold and Oaksmith® International, two new blends created specifically for the Indian market, were introduced this year.