Among the many festivals that honour the love between a husband and wife, Karwa Chauth is among the most well-known. For a Hindu lady who has tied the knot, this is the most significant holiday. For the sake of their husbands' long and healthy lives, married ladies fast from dawn until moonrise on Karwa Chauth. The Hindu holiday of Karwa Chauth honours the partnership of a husband and wife. It's undeniably one of the best-attended celebrations every year.
There are certain states where married women are expected to rise early for breakfast with their in-laws and enjoy a dish called Sargi. And then they fast the rest of the day till moonrise, not even drinking water. Women in certain places observe the fast by going without food and water from sunrise till the full moon.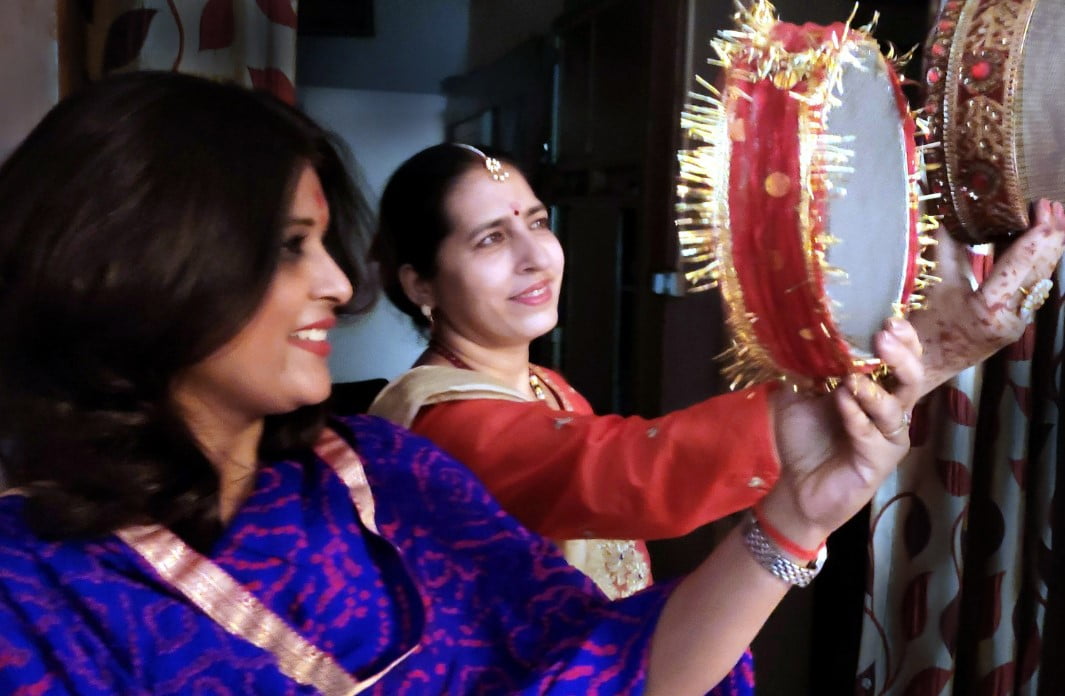 Date of Karwa Chauth in 2022
Karwa Chauth will be held on October 13th, 2022
During Krishna Paksha Chaturthi in the Hindu calendar month of Kartik, fasting is practised.
Karwa Chauth 2022: Puja and Moonrise Timings
From 5:59 p.m. until 7:13 p.m., the Muhurat time for Karwa Chauth Puja is observed.
In Delhi and other parts of the country, it is expected that the moon will rise at about 8:31 p.m. on Karwa Chauth.
On October 13, 2022, at 1:59 a.m., Chaturthi Tithi will begin. –  At 3:08 a.m. on October 14, 2022, Chaturthi Tithi will come to a close.
Karwa Chauth 2022: A Look Back at its Meaningful Past and Future
Somewhere back in history, there was a stunning queen known as Veervati. She was the beloved sister of seven brothers. She wed the King, who was both attractive and generous. During her first year of marriage, she was required to observe the Karwa Chauth fast in its strictest form.
Although her previous Karwa Chauth fasting experience had been challenging, this one was even more so. Instead of seeing her in pain, her brothers fabricated a moonrise. She took it at face value and broke her fast with joy. The tragic news of her husband's death followed shortly thereafter. To say she was upset would be an understatement. On her trip to visit her husband, the queen was briefed by Lord Shiva and Maa Parvati, who described what had transpired and presented the queen with a few drops of Maa Parvati's sacred blood. Veervati, she warns, must exercise caution throughout her next fast. Veervati resurrects her husband via the power of the sacred blood by sprinkling it on his body. Ever since then, people have celebrated with the Karwa Chauth celebration.