Holi 2023
The date of Holi in 2023 is March 8th. The entire country of India takes part in the celebration of Holi due to its significance in Hinduism, which is a festival of colours. We are happy to inform you that the entire country celebrates this festival with great fanfare. According to recent research, March 8th, 2023 will be the day when India celebrates Holi. Holi is celebrated annually on the Falgun full moon, as indicated by the Hindu calendar.
On March 7th, also known as Chhoti Holi, Holika Dahan will be performed. You can find out when Holi will be celebrated in India in 2023. All public institutions and agencies will be closed on March 20th to celebrate Holi. As the entire country celebrates Holi, a national holiday will be declared.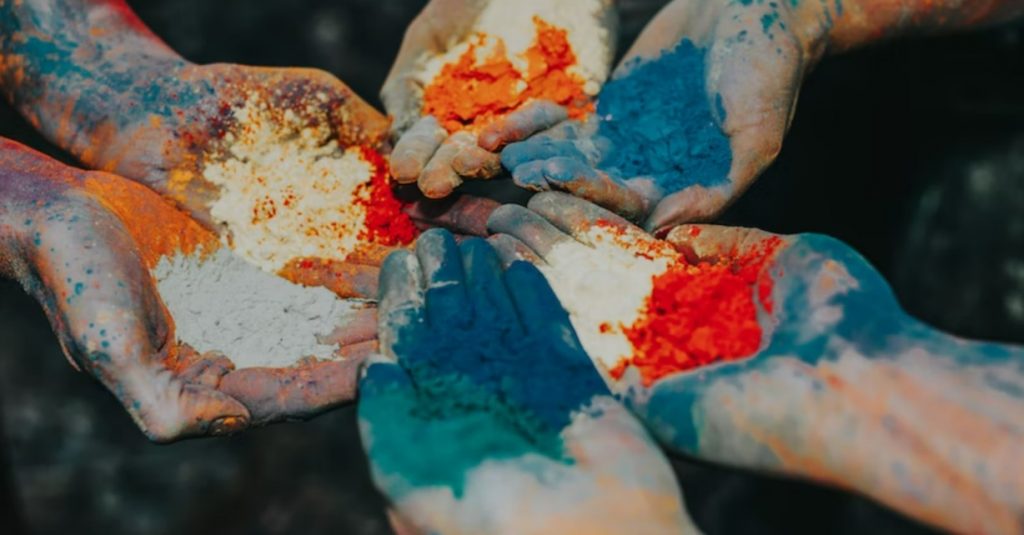 Holi 2023 History
A demon king named Hiranyakashyap once ruled, and due to his vanity, he began proclaiming himself to be God. To the extent that he even forbade using God's name in his dominion, Hiranyakashyap saw himself as the supreme deity. However, Hiranyakashipu's own son, Prahlad, was a devout follower of Hinduism. Holika, Hiranyakashyap's sister, was granted the miracle of survival in the flames. Once, Hiranyakashyap had Holika sit in the fire with Prahlad on her lap. While Prahlad was spared, Holika was burned sitting in the fire. Since then, the ritual of Holika Dahan has been performed in honor of the devout Hindu Prahlad. Because of this, people all around India celebrate Holi.
Holi 2023 Date in Delhi
| | |
| --- | --- |
| Article Title | Holi 2023 Date in India |
| Holi Date | 8th  March 2023 |
| Holika Dahan | 7th March 2023 |
| Day | Wednesday |
Holi 2023 Date and Time (Pnchang)
The full moon of the Falgun month will begin at 4:17 p.m. on March 6th, 2023. On March 7th, at 6:10 p.m., the full moon of the Falgun month will have reached its end. The Holika Dahan for Holi, the festival of colours, will be held on the night of March 7th, 2023, from 6:24 pm to 8:51 pm. The date of Holi 2023 in India is set for March 8th, 2023.
On Wednesday, March 8th, 2023, people all over the world will gather to celebrate Holi. Chhoti Holi, the day before Holi, is considered to be the most auspicious day to perform Holika Dahan. Once the full moon has been seen, Holika Dahan is considered complete.
Also Read