Gentleman Jack is a classic American whisky which is sweet, mellow flavour is produced utilising a double distillation process and charcoal filters. It is one of the most popular whiskeys in the world and a type of Tennessee whiskey of Jack Daniels.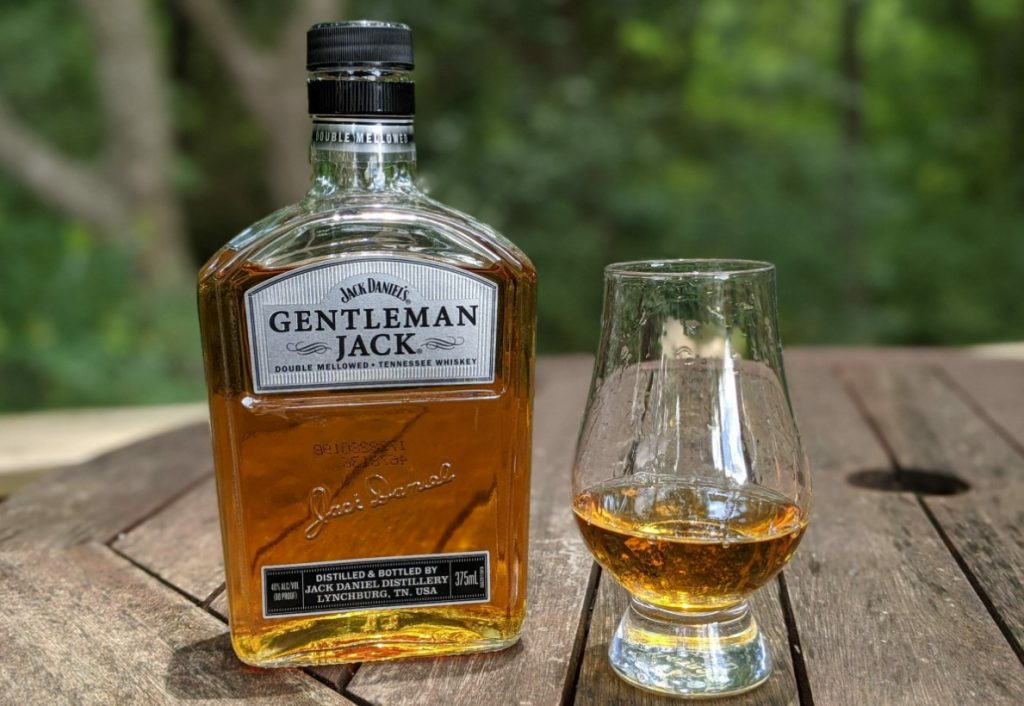 The whiskey kind known as "Tennessee whiskey" is made in Tennessee, a state in the United States. Burnt wood, almonds, and sweet spices are present in the fragrance's gentle, rich tones. Soft, enveloping texture goes well with the rich flavour that has undertones of licorice and spices. Jack Daniel's is the whiskey industry's gold standard, and Gentleman Jack is the company's high-end representation.
In Delhi and Gurgaon, Jack Daniel's Gentleman Jack is available in private liquor shops, duty free shops at Airport (Terminal 3/ T3) etc.
| | |
| --- | --- |
| Country of origin | Lynchburg, Tennessee, United States of America |
| Area Served | Worldwide |
| Manufacturer | Jack Daniel Distillery, Lem Motlow, Prop. Inc. |
| Type | whisky |
| Alcohol by volume | 45% |
| Official Website | www.jackdaniels.com |
Pricing for Jack Daniel's Whisky in Delhi is as follows :-
| | | |
| --- | --- | --- |
| Brand | Volume | Price |
| Jack Daniel's Gentleman Jack Whisky | 750 Ml | Rs 2800 |
| Jack Daniel's Gentleman Jack Whisky | 1000 Ml | Rs 4000 |