Fog Versus Smog: Unraveling the Difference
Well before the arrival of Diwali, Delhi NCR finds itself under the grip of a dense, hazy veil that some mistakenly refer to as 'fog.' If you've been one of those puzzled by this terminology, today we'll shed light on the distinction between fog and smog.
The capital is currently ensconced beneath an ominous cloak of noxious smog, exacerbating the persistent air quality issues in Delhi NCR. Presently, Delhi's air quality has plummeted to the 'very poor' category. To put things into perspective, this morning, Anand Vihar recorded an AQI (Air Quality Index) well beyond 800, an alarming figure to say the least. While some individuals have been labeling the hazy conditions in Delhi-NCR since the beginning of November as 'fog,' it's imperative to acknowledge that this is, in fact, 'smog'.
The mist that graces the morning sky during cold days is, indeed, fog, a term commonly used to describe it. An excessive increase in fog contributes to a colder climate, yet it poses no direct harm to our health. This phenomenon occurs because fog materializes from water droplets, causing the sky to adopt a milky-white appearance. Nevertheless, visibility is significantly compromised in foggy conditions.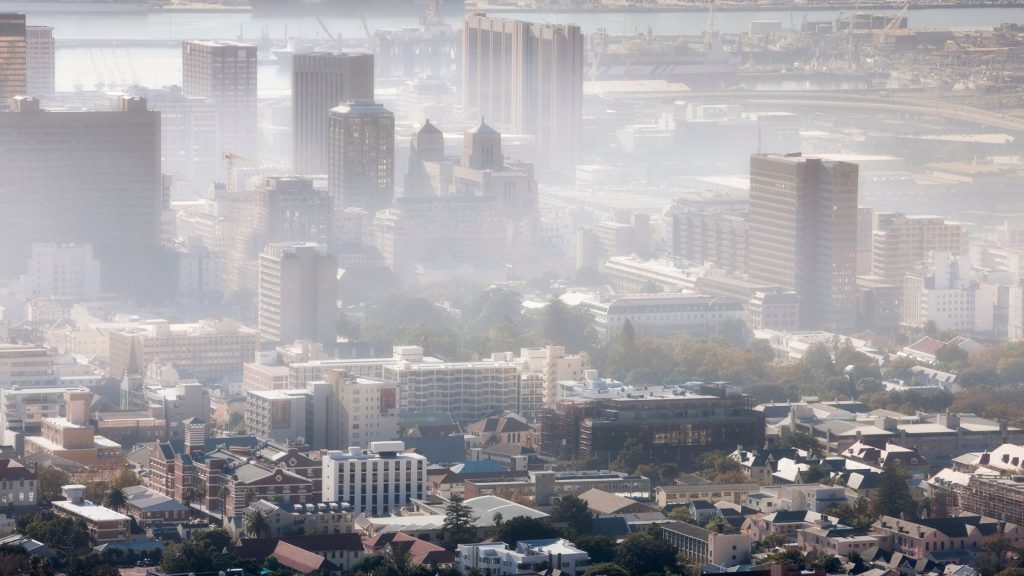 Understanding Smog: A Noxious Blend of Smoke and Pollution
Smog, a portmanteau of 'smoke' and 'fog,' is a perilous amalgamation of airborne pollutants and particulate matter that can have detrimental effects on human health. The current scenario in Delhi-NCR is marked by a suffocating shroud of smog, and it is imperative to recognize that this atmospheric condition is a direct consequence of pollution, thus distinguishing it from ordinary fog.
The consequences of smog on our health are deeply concerning, as pollution-laden smog poses grave health risks. When one breathes in this noxious concoction, it can lead to a range of health issues. Notably, the eyes bear a considerable brunt of smog's adverse effects, often becoming red and experiencing a stinging, burning sensation.
It's crucial to emphasize that the impact of smog extends far beyond eye discomfort, with respiratory problems, aggravated allergies, and compromised lung health being among the more severe repercussions. In essence, smog is not merely an inconvenience but a health hazard that warrants our immediate attention and proactive measures to mitigate its devastating consequences.
Problems and diseases caused by Smog
Eye irritation, itching and redness
difficulty breathing
chest tightness
Cough
asthma attacks
heart attack
stroke
lung cancer
| | | |
| --- | --- | --- |
| Specialty | smog | fog |
| Construction | mixture of smoke and pollution | only water drops |
| Colour | often brown or gray | White |
| dirt | sometimes it stinks | no smell |
| effects on health | Can cause serious, breathing and other health problems | generally not harmful |
| Reason | Smoke from burning fuel, vehicle exhaust and other pollutants | from cold temperatures |
Distinguishing Through Color Variations
It's important to note that variations in color play a role in distinguishing between smog and fog. When the concentration of harmful gases such as sulfur dioxide (SO2) and benzene in the atmosphere reaches elevated levels, it triggers the formation of smog. A keen observer will discern differences in color between smog and fog. Fog consistently presents itself in a pristine white hue, while smog tends to manifest as a pallid shade of light grey.