Diwali Rangoli Designs
Diwali, the festival of lights, is a time of joy, celebration, and vibrant decorations. Among the myriad of traditions associated with this festival, one that stands out for its artistic flair is the creation of Diwali rangolis. Rangoli, derived from the Sanskrit word 'rangavalli,' is a traditional Indian art form that involves creating intricate patterns on the floor, typically using colored powders, rice, or flower petals. In this article, we delve into the world of Diwali rangoli designs, exploring unique and eye-catching patterns that add a touch of elegance to the festive celebrations.
Traditional Elegance: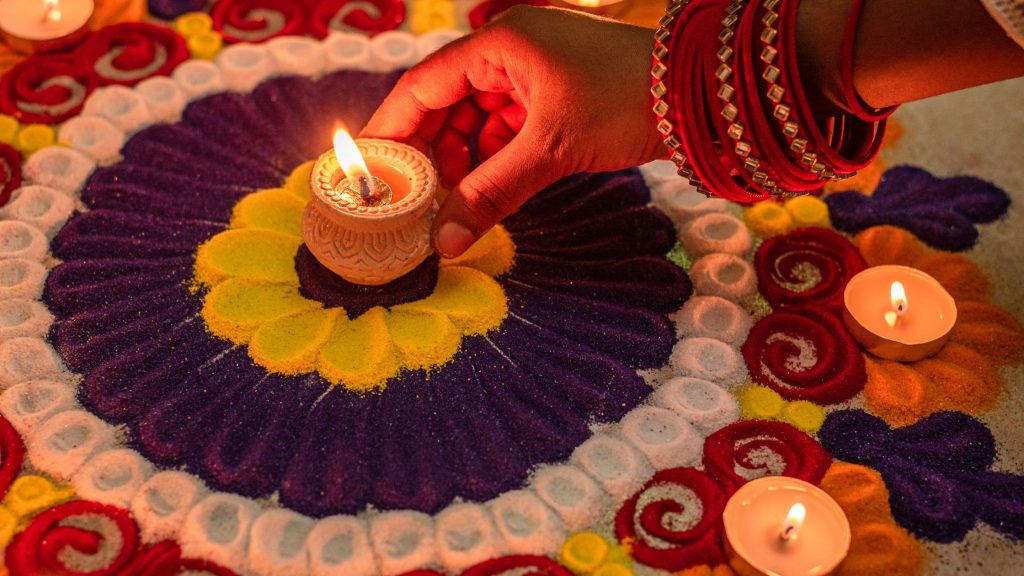 Traditional Diwali rangoli designs often feature symmetrical patterns inspired by nature, geometric shapes, and religious symbols. Peacock feathers, lotus flowers, and diya (oil lamp) motifs are commonly incorporated to symbolize prosperity and good fortune. The use of vibrant colors like red, yellow, orange, and green enhances the visual appeal, creating a festive atmosphere that resonates with the spirit of Diwali.
Floral Extravaganza:
Design 1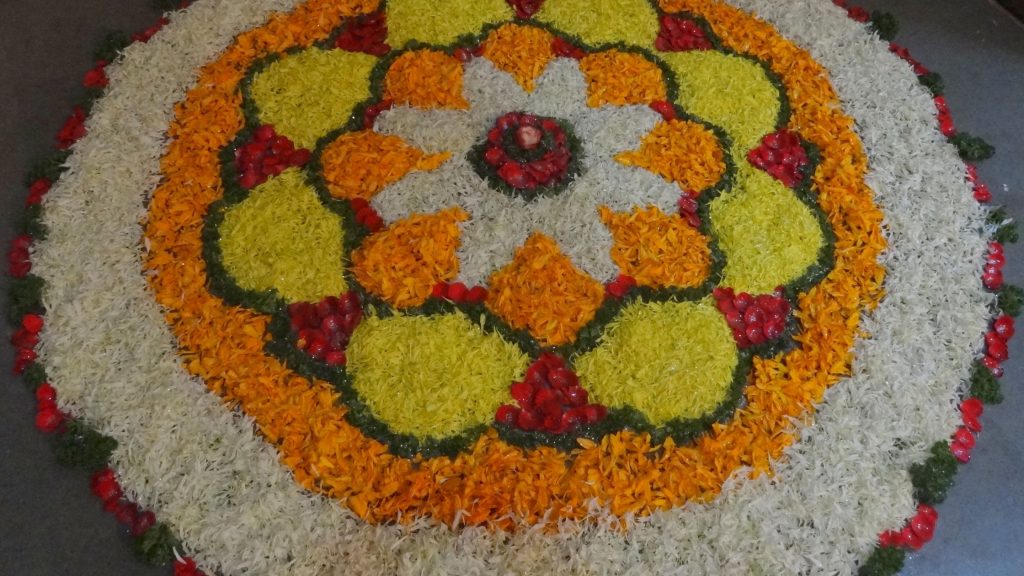 Design 2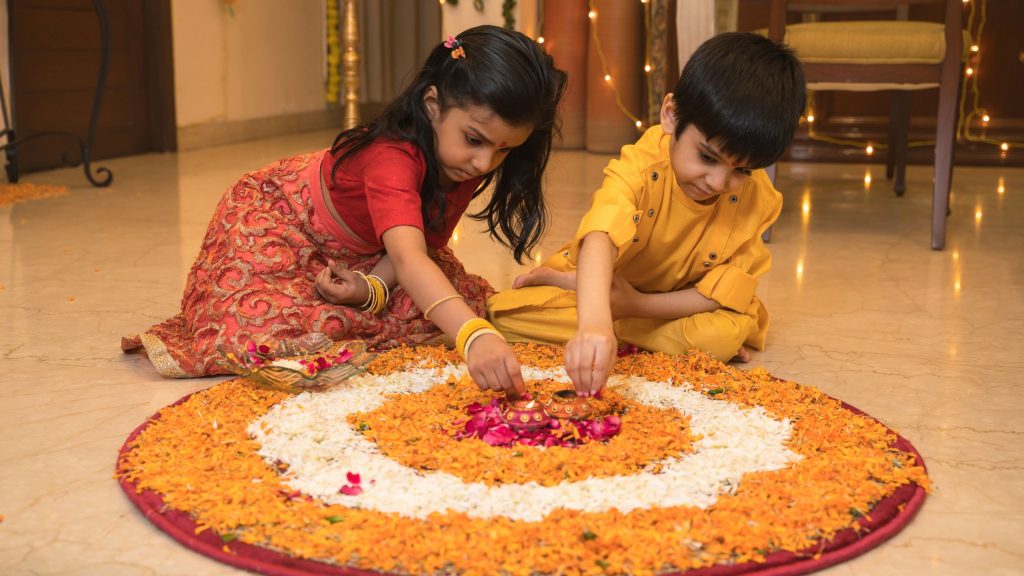 Design 3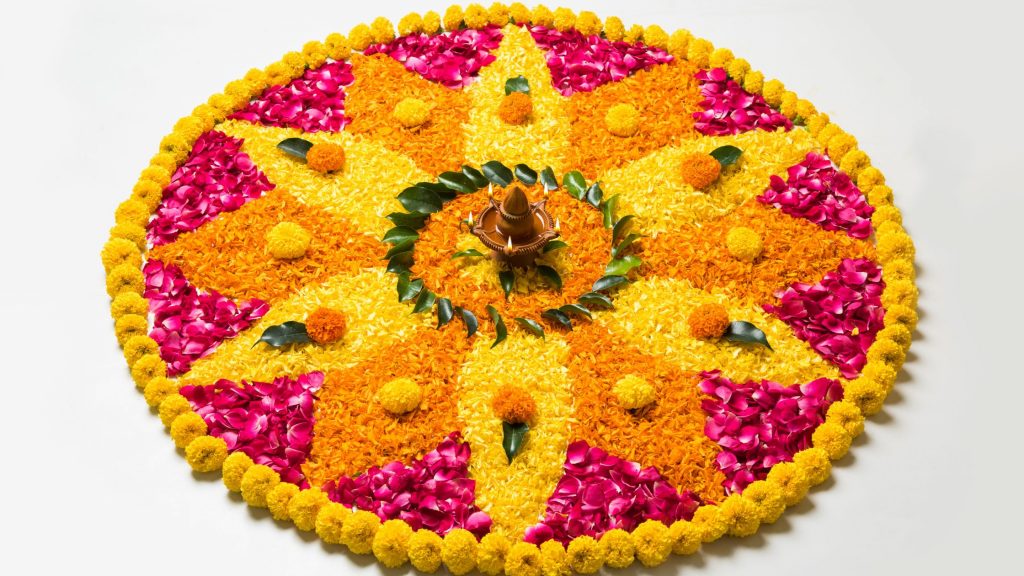 Floral rangolis are a delightful variation that replaces colored powders with fresh flower petals. Marigolds, roses, and chrysanthemums are popular choices, with their vibrant hues contributing to a visually stunning display. These rangolis not only add a touch of natural fragrance to the surroundings but also symbolize the fleeting beauty of life, reminding us to appreciate the present moment.
Diya Delight:
Design 1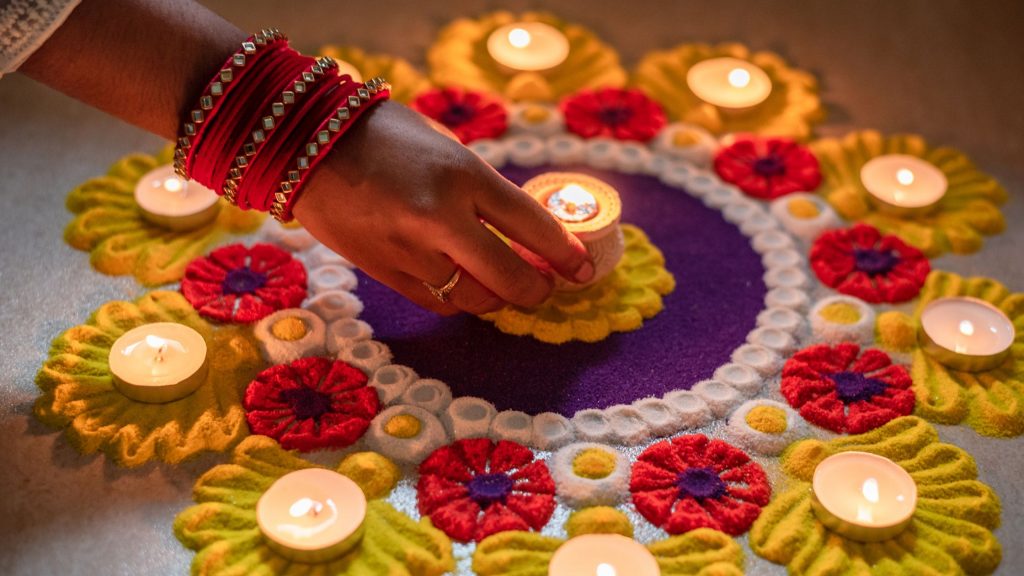 Design 2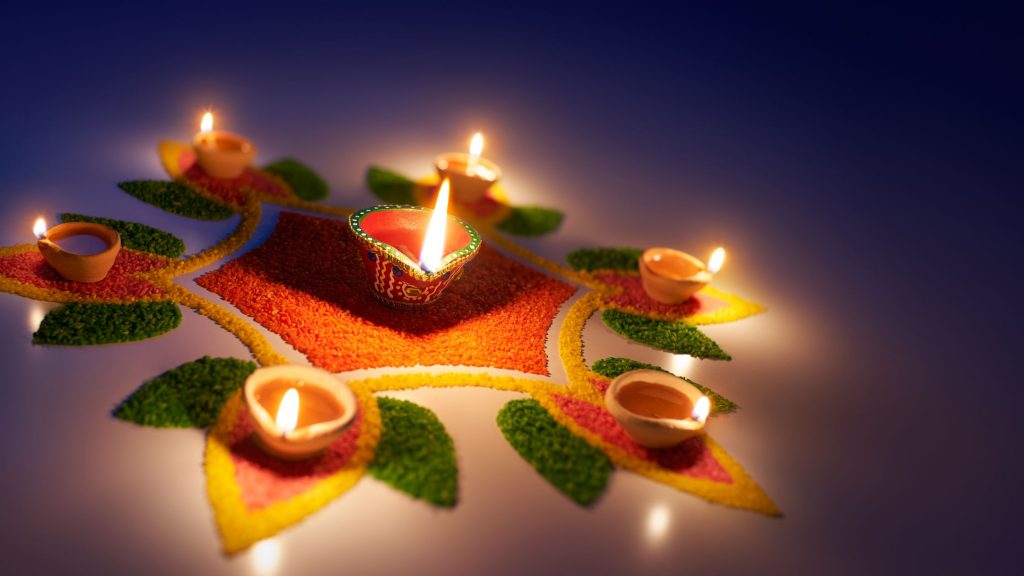 Diwali is synonymous with the illumination of diyas, and incorporating these traditional lamps into rangoli designs adds a unique charm. Arrange diyas in intricate patterns on the floor, creating a glowing pathway that symbolizes the victory of light over darkness. This design not only honors the cultural significance of Diwali but also serves as a beautiful and practical decoration for the festival.
Symmetry and Balance: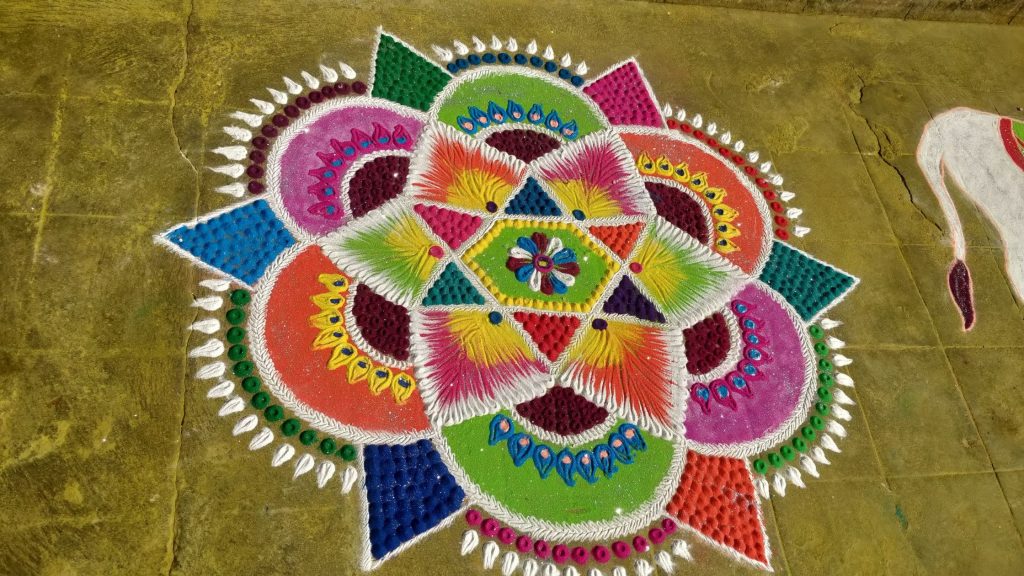 Creating rangoli designs that emphasize symmetry and balance adds a sense of order and harmony to the festive atmosphere. Intricate geometric patterns, such as mandalas, are not only visually appealing but also represent the cosmic order and balance in the universe. Such designs bring a meditative quality to the celebration, encouraging reflection and mindfulness.
Contemporary Fusion:
Design 1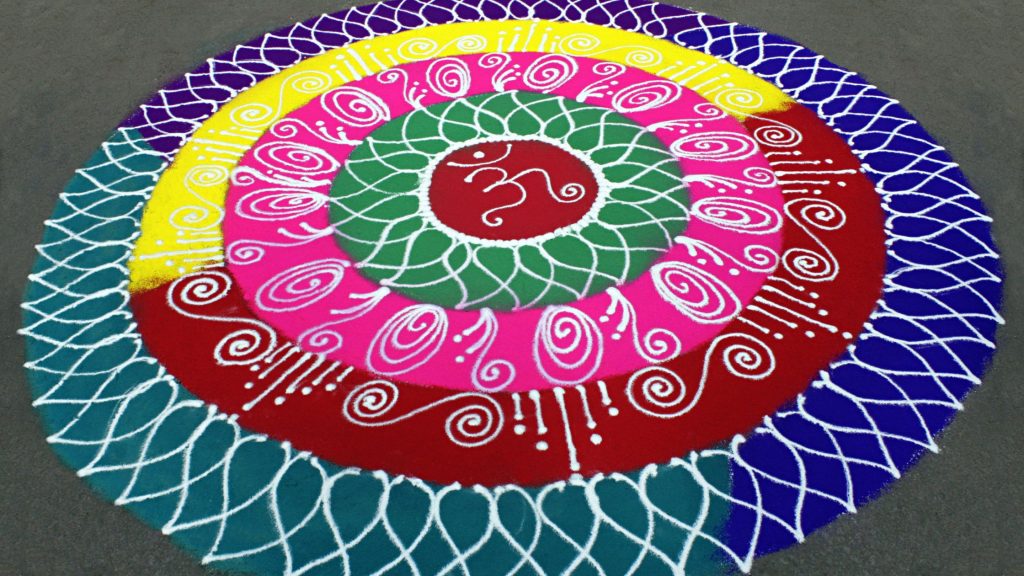 Design 2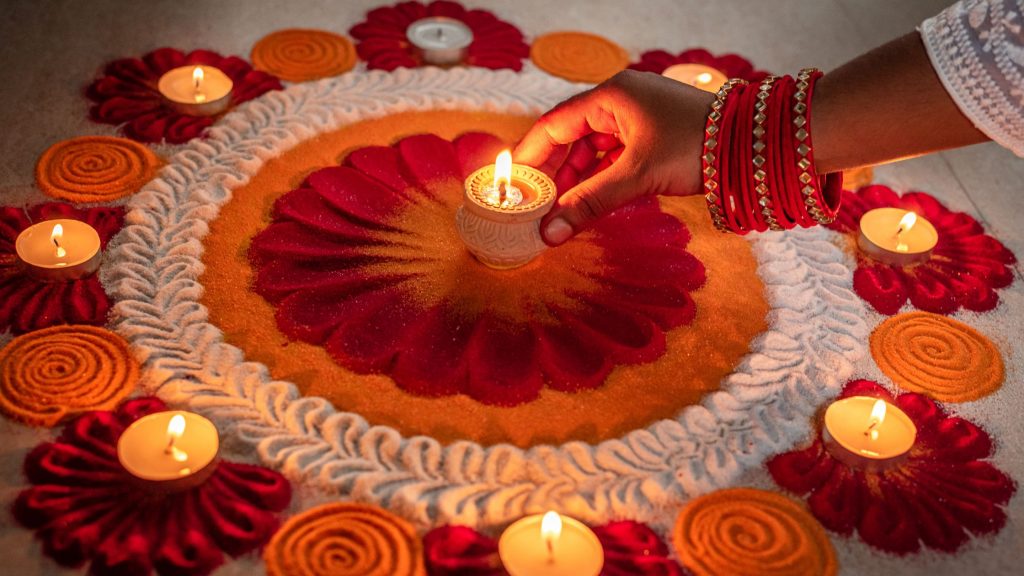 For those seeking a modern twist to tradition, contemporary rangoli designs offer a fusion of traditional and contemporary elements. Experiment with unconventional shapes, abstract patterns, and a broader color palette to create a rangoli that reflects individual creativity while still paying homage to Diwali's cultural roots.
Diwali rangoli designs are a manifestation of creativity and cultural expression, transforming spaces into vibrant canvases of art. Whether you prefer the timeless elegance of traditional motifs, the fragrant beauty of floral arrangements, or the contemporary fusion of old and new, the key is to let your imagination run wild. This Diwali, embrace the artistic spirit of rangoli-making and illuminate your surroundings with unique designs that capture the essence of this festival of lights.