Delhi Golf Course
If you live in Delhi and want to play golf, then DDA can give you this opportunity. 500 memberships have been opened at Qutub Golf Course in Delhi. In different categories, you can apply till August 15.
If you also want to play golf, then this news is for you only. DDA has opened membership in Qutub Golf Course in South Delhi. Anyone can take the membership of Qutub Golf Course. Under this initiative, people are being given membership in different categories for three and five years. DDA officials said that membership of the golf course was discontinued for a few years due to high demand. Now the limit is revised after 2-3 years with entry fee. However, people are objecting to the huge difference in entry fees for government and private participants.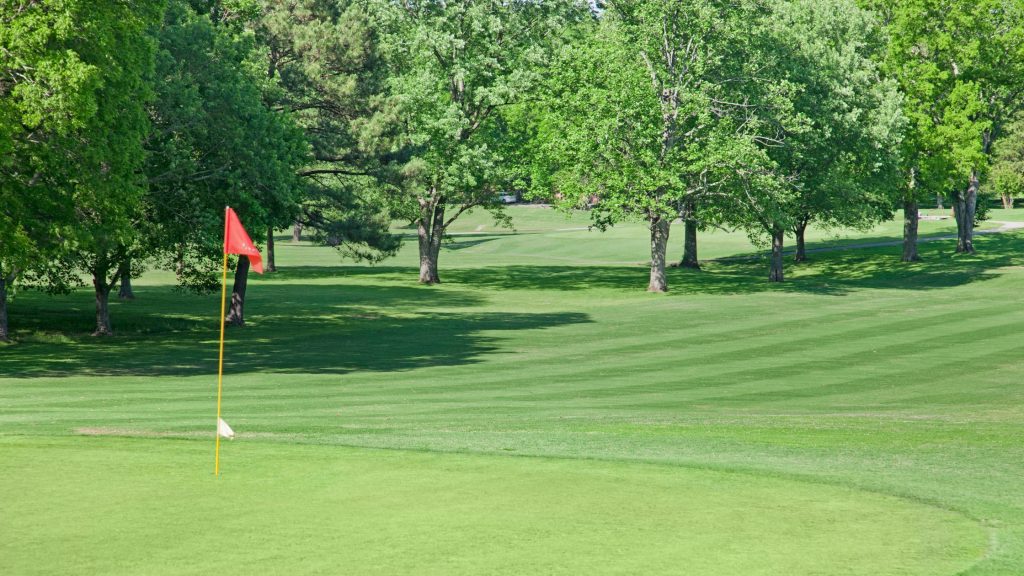 How much will the membership cost?
The membership fee for three years is Rs 1.77 lakh for people with a government job, while its fee for private job is Rs 5.31 lakh. Apart from this, the fee for 5 years membership is Rs 2.95 lakh for government employees and Rs 8.85 lakh for private employees. Along with this, you can also take a membership for a month at Qutub Golf Course. The monthly fee for government employees is Rs 1616 and for private employees is Rs 2124.
| | | |
| --- | --- | --- |
| Duration | Private Job Employee | Government Job Employee |
| 3 Years | Rs 5.31 lacs | Rs 1.77 lacs |
| 5 years | Rs 8.85 lacs | Rs 2.95 lacs |
| Monthly Fee | Rs 2124 | Rs 1616 |
Application for 500 Playing Rights
According to the DDA notice released last week, of the 500 playing rights being offered, 100 are in the government category, whose salaries and pensions are paid by the government of India or a state. The remaining 200 are for individuals who use the Qutub Golf Course on a fee-and-play basis. 100 are for those who have disability certificate issued from other golf courses. Whereas only 100 playing rights are for the common people.
You can apply till 15 August
It has been said in the notice that if in any category less people join than the fixed seats, then the vacant membership will be given to the lower categories. Apart from this, monthly pay-and-play cards will also be given to Corporate, Institutional, Foreign/NRI. The last date for submission of application for membership is August 15. The entire process of application and payment of application and admission fee will be done online.
How many people have applied so far?
A DDA official revealed that the membership was opened after 2015 due to heavy rush at the course. The official said, 'We are getting good response from the people so far. So far 335 applications have already been received in different categories along with membership fees. This includes 187 applications in the non-government category for a period of five years. Similarly, 95 people have applied for membership in 'others' category for three and five years.