Introduction: Reasons to buy a home in Delhi
1. Delhi is a rapidly growing city that offers many opportunities for those looking to buy a home.
2. The cost of living in Delhi is lower than other major metropolitan cities, making it an affordable option for home buyers.
3. Delhi is home to a variety of cultures and cuisines, making it a culturally rich and diverse city.
4. There are plenty of job opportunities available in Delhi, making it an ideal location for those looking to start or relocate their career.
5. Delhi is well-connected to other major Indian cities and abroad via its airport and railway system, making it easy to commute to and from.
6. The real estate market in Delhi is booming, offering many investment opportunities for home buyers.
7. Delhi is a safe city with a low crime rate, making it a desirable place to live.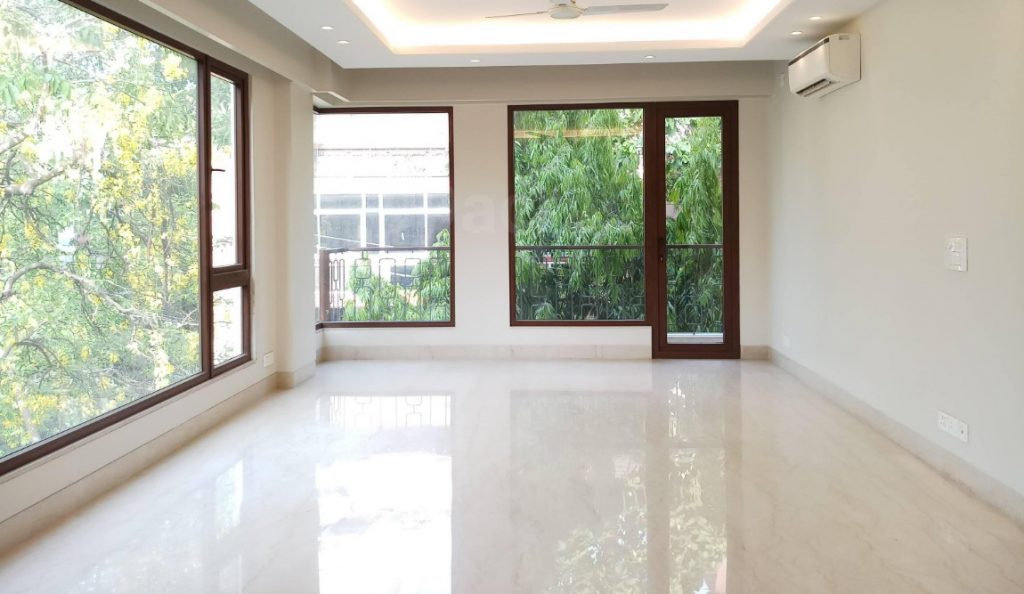 Types of homes available in Delhi
Delhi is home to a variety of homes, from luxurious villas to humble apartments. If you're looking to buy a home in Delhi, there are a number of different options available to you. You can purchase an independent house, or choose from one of the many housing societies that are spread throughout the city. If you're looking for something more affordable, you can also rent an apartment or flat. There are a number of different neighborhoods to choose from, each with its own unique set of advantages and disadvantages.
Things to look for when buying a home, the Home Buying Guide
When you are looking for a home to purchase, it is important to keep in mind what you are looking for. Here is the Guide to buy Home :
Location
Look for a home that is located in a desirable area. You want to be close to amenities and have a good commute.
Size
Make sure the size of the home is appropriate for your needs. You don't want to be cramped up in a small home or too spread out in a large one.
Budget
Stick to your budget when shopping for homes. Don't overspend on your new home just because you think it will appreciate in the future.
The buying Process
There are a few things to consider when buying a house in Delhi. The first step is to find an agent who can help you find the right property. There are many agents in Delhi, so it's important to find one you trust. The agent will help you look at houses and make offers.
Once you find a house that you like, the next step is to get a loan from a bank. Most people in Delhi take out loans to buy houses. The bank will check your credit score and income to see if you are eligible for a loan.
The final step is to sign the contract and pay the money for the house. You will need to pay a deposit and then the rest of the money will be paid over time. It's important to read the contract carefully before signing it.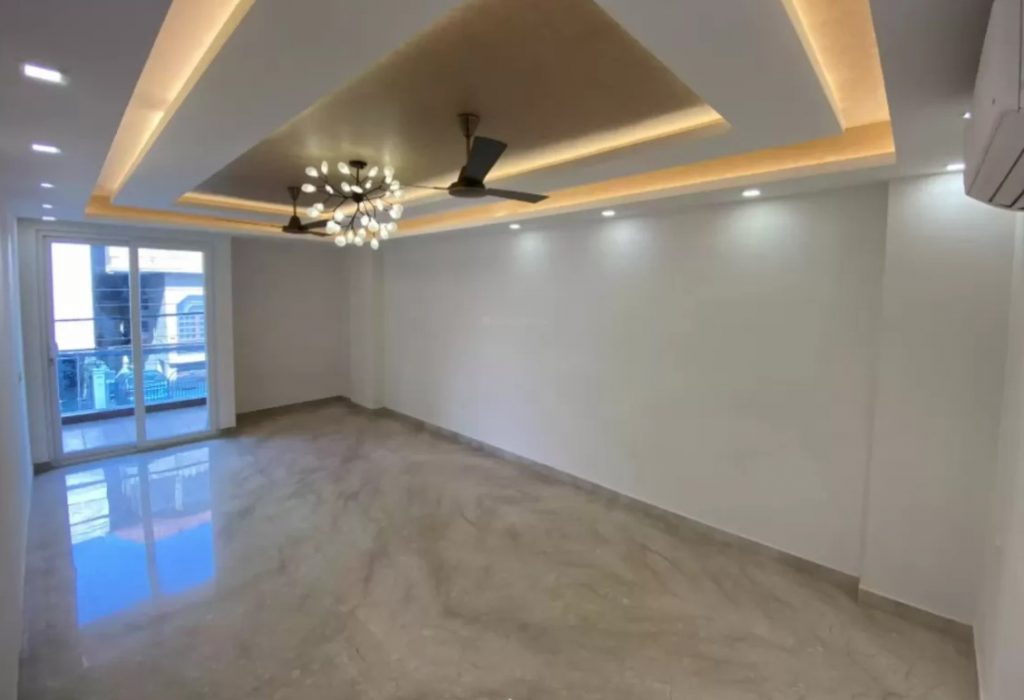 After you buy: settling in and enjoying your new home!
Now that you have finally moved into your new home in Delhi, it is time to start enjoying it! Here are a few tips to help you get settled in and feel right at home:
1. Decorate your new space to reflect your personality. Add some personal touches that make you feel comfortable and happy.
2. Make a list of all the things you need to buy or do to make your home feel like your own. This can include anything from painting the walls to buying new furniture or appliances.
3. Take your time settling in and don't try to do everything at once. Rushing yourself will only lead to frustration and won't make the process any faster.
4. Get to know your neighbors and take advantage of all the great things Delhi has to offer. There's always something going on and plenty of people to meet!
Conclusion
In conclusion, it is important to weigh all the pros and cons of buying a home in Delhi before making a final decision. The process can be daunting, but with the right information and support, it can be an exciting experience. So, if you are considering purchasing a home in Delhi, be sure to do your research and consult with an experienced real estate agent.