Delhi is one of the most popular and metropolitan cities in India. It is also the capital of India. Delhi is a great place to live and work, and it is also home to some of the best schools in India. If you are looking for the best school for your child's education, then you should consider schools in Delhi.
There are many great schools in Delhi, and each one offers its own unique set of advantages and disadvantages. It can be difficult to decide which school is right for your child, but there are some things that you can consider to make your decision easier.
One option for schools in Delhi is private schools. These schools are usually more expensive than Government schools, but they often have better facilities and offer more specialized courses. If you are looking for a prestigious school in a nice area, then a private school might be the right choice for you.
Another option is Government schools. These schools are funded by the government and are usually very less expensive than private schools. However, the facilities and courses offered vary from school to school.
One important factor to consider is location. Is the school close to home or work? This will make it easier for child to commute daily. It's also important to consider the curriculum offered by the school weather it is affiliated to CBSE or ICSE or IB etc.
Let's have a look at Delhi's Top 5 Schools :-
1. Delhi Public School, R K Puram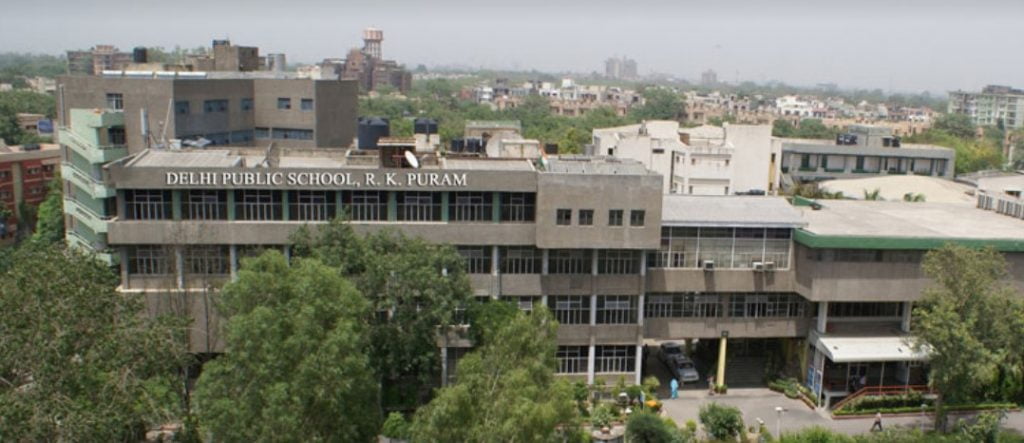 School Board CBSE
Hostel Facility Yes
Co-Education Yes
Address Kaifi Azmi Marg, KD Colony, Sector 12, RK Puram, New Delhi, 110022
Over 9500 students attend Delhi Public School (DPS), which is run by the Delhi Public School Society and was established in 1972. A co-educational institution, it is associated with CBSE, New Delhi.
The school has a beautiful campus with a wide range of amenities. Many different types of laboratories are available at DPS, including computer labs, think labs, web resource centres, math labs, robotics labs, physics labs, chemistry labs, bio labs, and labs for biotechnology. As a day-cum boarding school, Delhi Public School offers both a boys' and a girls' dormitory. The school has a music centre, art studios, and sports complex for the benefit of the kids' overall growth. A clinic is also there to keep the pupils' health under control.
Academics are of the utmost significance at DPS because it is one of the premier schools in Delhi. The school adheres to the CBSE set curriculum for Classes IX to XII and the CCE programme of the CBSE for Juniors. Since the beginning, DPS students have been writing history.
2. Springdales School, Dhaula Kuan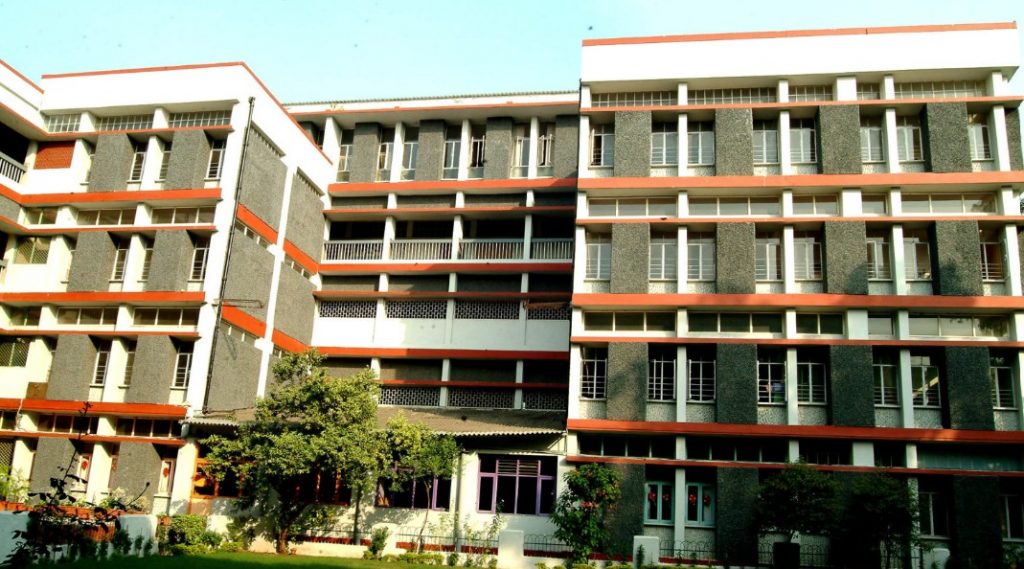 School Board CBSE
Hostel Facility No
Co-Educational Yes
Address Benito Juarez Road, Dhaula Kuan, New Delhi, Delhi 110021
Springdales School was founded in 1955 and initially belonged to the CISCE, but later switched to the CBSE, New Delhi.
The campus has a strong infrastructure and offers a wide range of amenities, including math and science labs, a library with plenty of resources, a playground, a computer resource centre, an auditorium with an outdoor stage, and a teachers' learning centre.
3. Vasant Valley School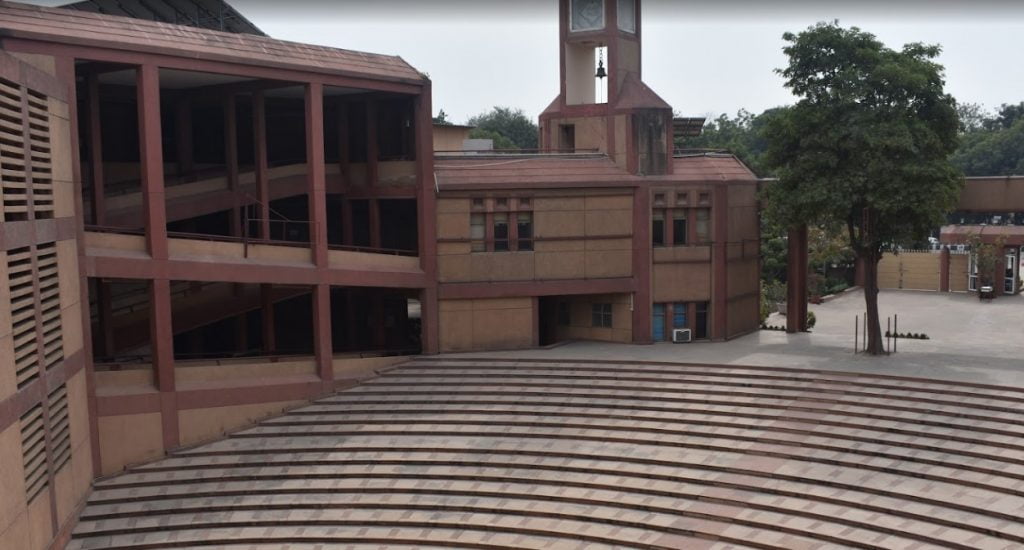 School Board CBSE
Hostel Facility No
Co-Educational Yes
Address Sector C, Vasant Kunj, New Delhi, Delhi 110070
Vasant Valley School, which opened its doors in 1990, now enrols more than 1250 pupils. The CBSE, New Delhi, has the school as an associate.
The Campus features a respectable infrastructure, connecting the two main buildings with an outside gathering place. Each building features a library as well as facilities for science, art, dance, and music. Additionally, the school features both indoor and outdoor play facilities. The academic performance of its students is the primary emphasis of Vasant Valley School. There is a system of monthly examinations and an extra exam starting in Class IX. Hobby programmes determine a student's unique interests. Physical Education activities are offered at the school for a child's entire development. The pupils' sportsmanship is also improved by this. The Vasant Valley School places an emphasis on a child's whole development in addition to academics by encouraging them to participate in a variety of co-curricular activities.
4. Apeejay School, Sheikh Sarai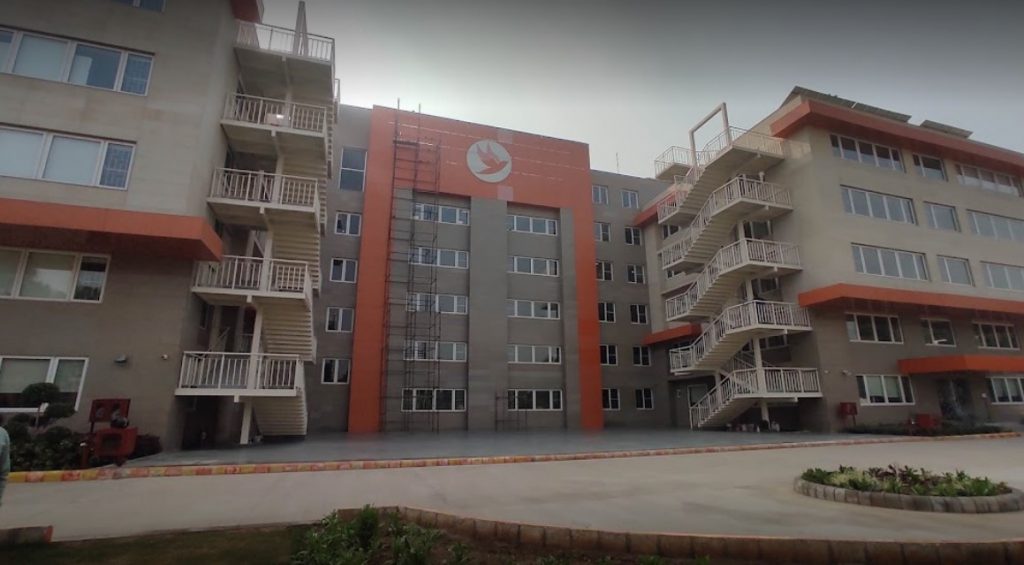 School Board CBSE
Hostel Facility No
Co-Educational Yes
Address Sheikh Sarai Road Near Malviya Nagar, Panchsheel Marg, Phase I, Sheikh Sarai, New Delhi, Delhi 110017
Sushma Berlia, a member of the Apeejay Education Society, founded the Apeejay School in 1975. It is associated with New Delhi's Central Board of Secondary Education.
It is one of Delhi's top institutions and has a sizable 6.5-acre campus. There are several amenities available, including a sizable playground, well-equipped labs, a library, a swimming pool, indoor game areas, a skating rink, health & medical check-up facilities, an amphitheatre, and an Atal Tinkering Lab.
5. Sardar Patel Vidyalaya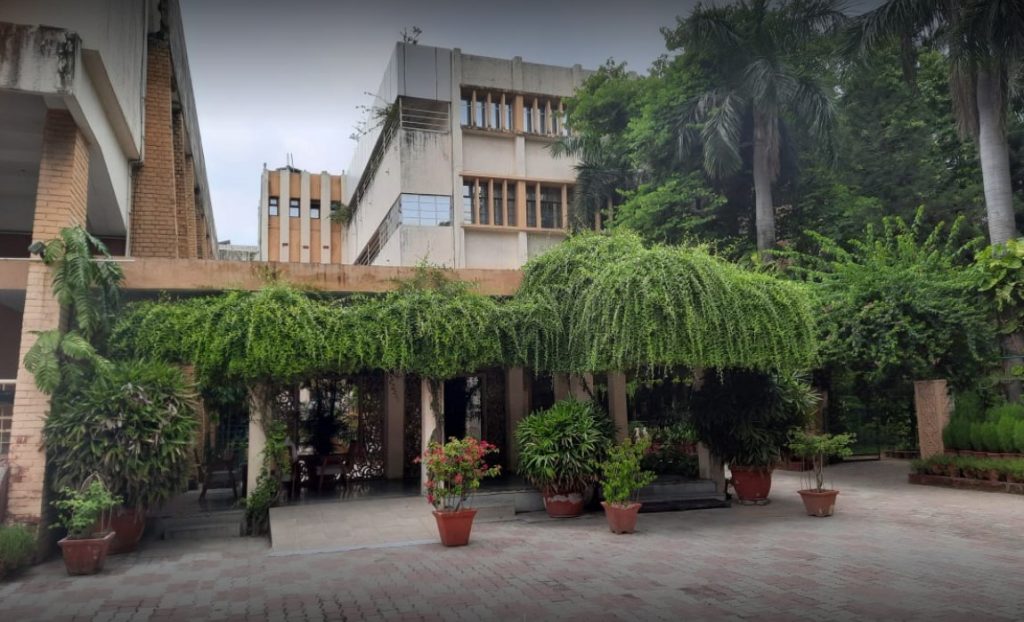 School Board CBSE
Co-Educational Yes
Hostel Facility No
Address Lodhi Estate, New Delhi, 110003
Sardar Patel Vidyalaya, often known as SPV, was founded by the Gujarat Education Society in 1958 and is considered to be one of the best schools in Delhi. The sheer volume of amenities are at the school. A library, art and craft centre, theatre, well-equipped labs, and an indoor and outdoor sports area are among the amenities. Sardar Patel Vidyalaya has made several unique accommodations for those with disabilities. All of the floors of the campus are accessible by an elevator that can accommodate a wheelchair. There is an audio-visual room for teaching and learning convenience, which helps with better information delivery and improved perception.
Sardar Patel Vidyalaya, one of Delhi's top schools, places a strong emphasis on academics. The school has provisions for awarding merit cards to pupils who perform very well in academics, along with cutoff grades for each subject. Co-curricular pursuits including athletics, public speaking, music, and the arts are given equal weight. Prizes are given to students who perform well in activities.