Atta, also known as wheat flour, is a staple food in India, used to make a variety of dishes such as chapatis, parathas, and puris. In Delhi, atta is readily available at grocery stores and supermarkets, and the price of wheat flour can vary depending on a number of factors.
As of 2023, the price of wheat flour in Delhi ranges from Rs. 25 to Rs. 45 per kilogram. However, the price of wheat flour can fluctuate depending on several factors such as the quality of the wheat, the demand, and the season.
The quality of the wheat used to make atta plays a crucial role in determining its price. Wheat flour made from high-quality wheat, such as durum wheat, is generally more expensive than flour made from low-quality wheat. The price of wheat also varies depending on whether it is sourced locally or imported from other states.
The demand for wheat flour also affects its price. During the festival season or when there is a sudden increase in demand, the price of wheat flour can go up. For instance, during the COVID-19 pandemic, there was a surge in the demand for wheat flour as people began cooking at home, which led to an increase in price.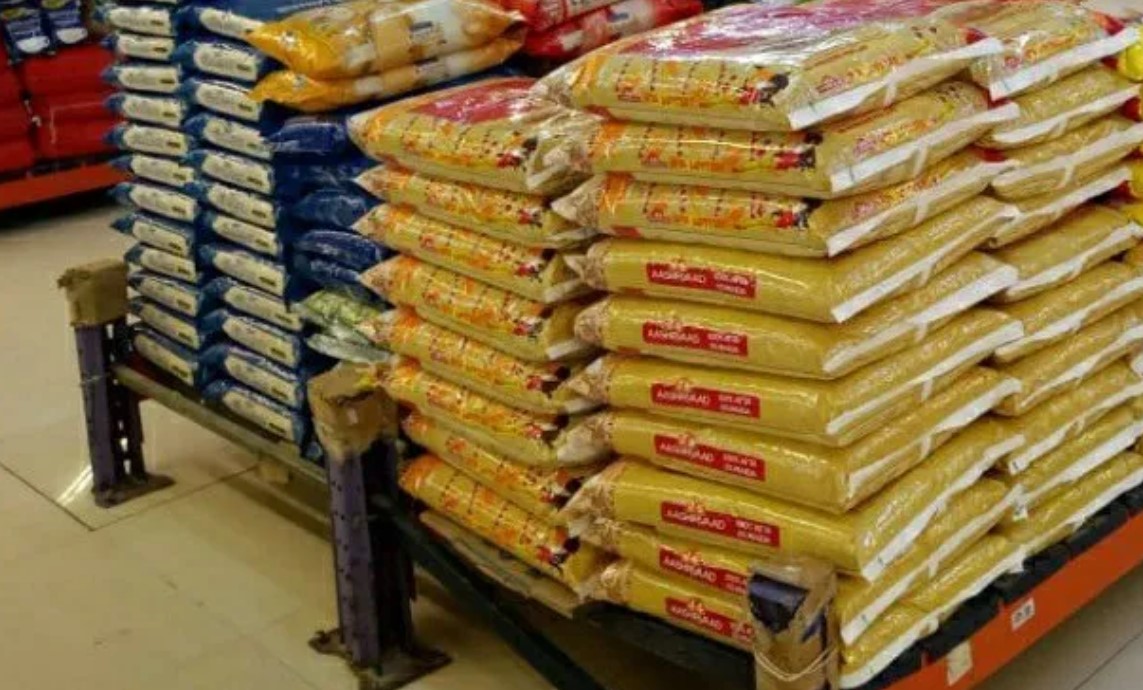 Other than loose packaging, there are various brands too which sell Atta (wheat flour) such as Aashirvaad, Fortune, Pillsbury, Rajdhani, Patanjali, Nature Fresh, Silver Coin, Ahar, etc. Packed atta comes in variety of sizes mainly 1 kg, 2 kg, 5 kg and 10 Kg.
The season also plays a role in determining the price of wheat flour. During the monsoon season, the price of wheat flour can be higher due to disruptions in the supply chain and transportation. Apart from these factors, the price of wheat flour also depends on the brand and packaging. Some brands may be more expensive than others due to their popularity or quality. The area (state in India) where wheat is produced is considered to be a benchmark e.g. MP (Madhya Pradesh) atta is considered to be of very good quality, therefore is the costliest. Other North Indian states like Punjab, Haryana, Uttar Pradesh, Gujarat, Rajasthan, Bihar, and Uttrakhand also produce wheat in great quantity.
It is important to note that the price of wheat flour is subject to fluctuations in the market and can change at any time. To get the best deal, it is recommended to compare prices at different grocery stores and supermarkets.
Overall, the price of wheat flour in Delhi is influenced by a variety of factors such as the quality of wheat, demand, season, brand, and packaging. Despite the fluctuations in price, wheat flour remains a staple food in Indian households and continues to be a vital part of Indian cuisine.