After Dark is a popular brand of whisky that is widely enjoyed by whisky lovers in India. The whisky is produced by the Radico Khaitan Group, one of the largest liquor manufacturers in India. After Dark is known for its smooth taste, rich aroma and affordable price, making it a popular choice among whisky enthusiasts in Delhi and other parts of the country.
In India's rapidly expanding premium market, After Dark is a promising new name. It's the kind of beverage best enjoyed in good company. Each individual will associate their own unique meanings with the night. It reveals and introduces an extraordinary universe of longing, exploration, and thrill. That's right; that's the point at which things get exciting. In 2011, After Dark Whisky won the Silver Medal in the Whisky category of the Monde Selection Quality Award.
One of the factors that contribute to the popularity of After Dark whisky is its affordability. The whisky is priced lower than many other premium whisky brands available in the market, making it a popular choice among budget-conscious consumers. Despite its affordable price, After Dark does not compromise on quality, which is evident in its smooth taste and rich aroma.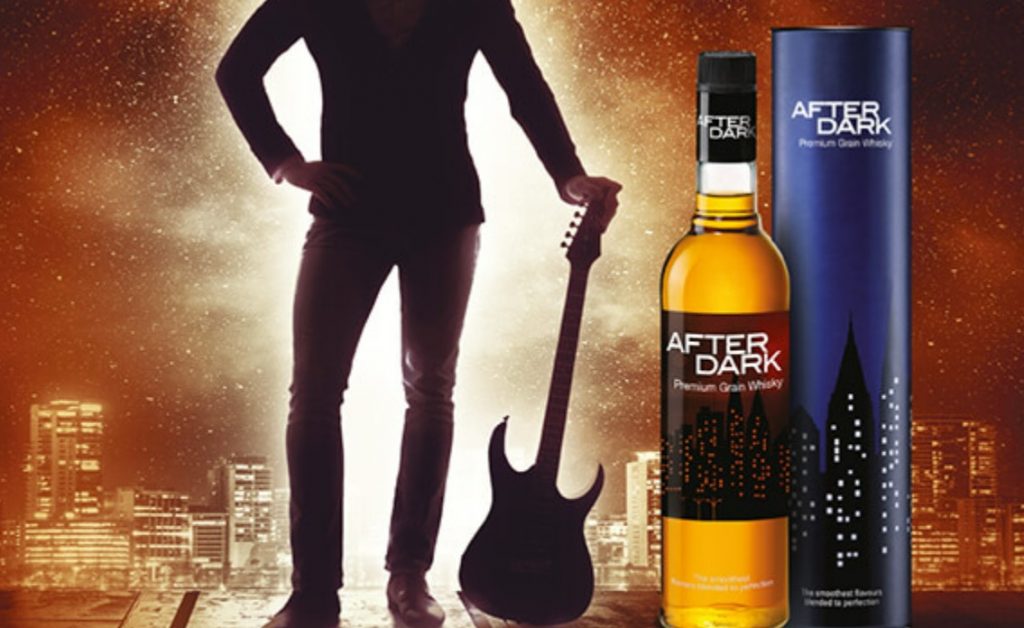 Radico Khaitan produces an Indian whisky known as After Dark. Initial sales of the whisky began in 2010 with a full national launch in India occurring in September 2011. It is distilled in Radico's Rampur facility and is a grain whisky. Yet, "added malt whisky, colour, and water" is printed on the bottle. It comes in 750 ml, 375 ml, and 180 ml containers. With "One Life, Many Passions…Why Wait," this is the brand's motto.
"We are hoping Abhijit more from Royal Stag range will go up to After Dark," said Lalit Khaitan, chairman of Radico Khaitan, to Financial Chronicle. "While Blenders Pride consumers can drop down (at a cheaper price) to good quality." In Delhi , The After Dark Whisky is available in private and government liquor shops.
| | |
| --- | --- |
| Country of origin | India |
| Area Served | India mainly |
| Manufacturer | Radico Khaitan Ltd. |
| Type | whisky |
| Official Website | www.radicokhaitan.com |
Pricing for After Dark Whisky in Delhi is as follows :-
| | | |
| --- | --- | --- |
| Brand | Volume | Price |
| After Dark Whisky | 750 Ml | Rs 510 |