Tourists visiting Delhi will be able to pick whatever excursion they want to go on. If someone would rather go shopping than anything else, he could take a shopping excursion. The malls of Saket and Vasant Kunj, as well as Khan Market and Sarojini Nagar, are included. Similarly, anybody interested in Delhi's past can do so by joining the Historical Monuments tour.
The Delhi government's tourism office has developed a fresh strategy to attract more visitors to the city. Prior plans to resume the ho-ho bus service in anticipation of the G-20 summit have been scrapped in favour of a revamped tourist bus service. These vehicles, like the Ho-Ho bus, will be given a name that has some sort of connection to Delhi. Names like "Dekho Meri Dilli," "Dekho Dilwalon Ki Dilli," and "Dilli Darshan" are just a few examples.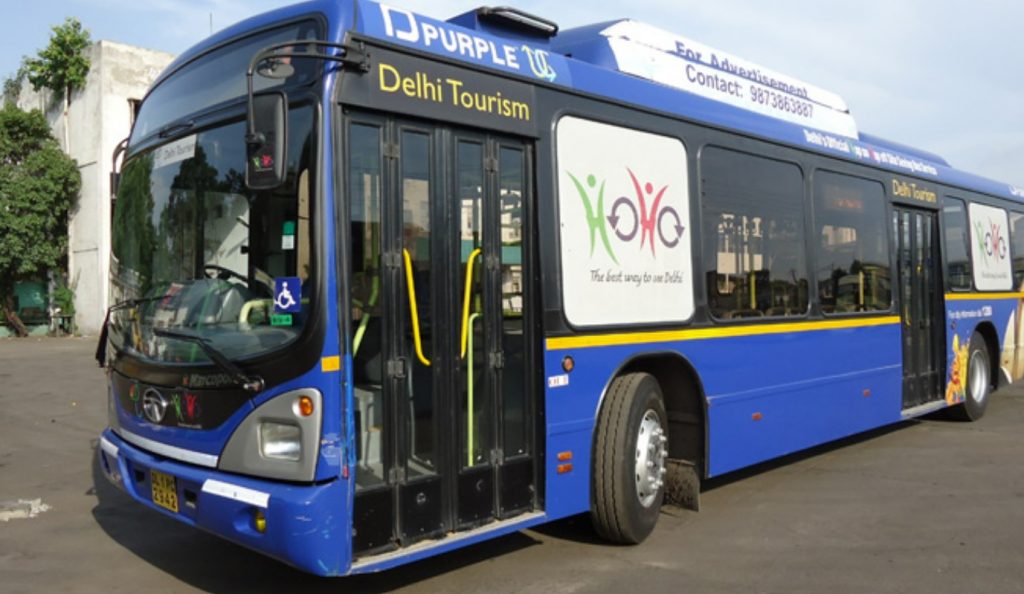 Delhi Bus Tour Guiding Service
This new bus service will have the unique distinction of being a guided tour bus service, in which riders can select the route and content of their tour. Shopping tours can be taken to the malls of Khan Market, Sarojini Nagar, Saket, and Vasant Kunj if that's more your speed. Nonetheless, the tour of Historical Sites is the best option for those interested in Delhi's history.
Many visitors to Delhi also enjoy exploring the city's numerous excellent museums. Because of this, we are also planning a trip to the museum. The city's great parks and gardens will be the focus of one tour, while the city's religious landmarks will be the focus of another. The city of Delhi's prominent landmarks is now illuminated attractively after dark. India Gate, the National War Memorial, Qutub Minar, the Safdarjung Tomb, and the Red Fort are all on the itinerary for a special evening tour that will include a light and sound display.
Travelers can decide where to Go
Government sources in Delhi have indicated that these excursions will begin in either April or May. The initial idea is to offer between five and six distinct types of guided excursions. In the future, more excursions can be introduced based on what people want to do. Along with DTC, we will launch this innovative service for vacationers. DTC and the Tourism Department are expected to establish a memorandum of understanding related to this topic very shortly. DTC's six brand-new electric buses will be made available under this agreement. Each tour, much like a Metro line, will be assigned a specific color, and the buses will be beautifully wrapped to match the tour's theme.
In addition, the bus will carry a tour guide and escort who will provide passengers with insightful commentary on the attractions they see. You can reserve your spot on the tour through the Delhi Tourism website. The Dekho Meri Delhi app and DTTDC information desks are two more options for making reservations. After picking passengers up at the Central Reservation Office of Delhi Tourism on Baba Kharak Singh Marg in Connaught Place, all excursions would drop them off at various locations in Central or New Delhi in the late evening. The pricing range for tickets is still unknown, however, it may be anywhere from Rs 300 to Rs 600. The buses will make multiple stops during the day, and a nice restaurant will be chosen for lunch.