155 more shops to remain Open 24 Hours in Delhi
Now 155 more shops will open 24 hours in the capital Delhi. In the last two years, more than 500 shops have been allowed to open 24 hours. Chief Minister Arvind Kejriwal has given permission for 155 shops and business establishments to open 24 hours in Delhi. Its main objective is to promote the economic development of Delhi even during the night, create more and more employment opportunities and ensure the protection of the interests of the workers. In a statement issued by the Delhi government, it was said that the government is constantly trying to promote the business environment in Delhi. These business establishments have been allowed to operate 24 hours.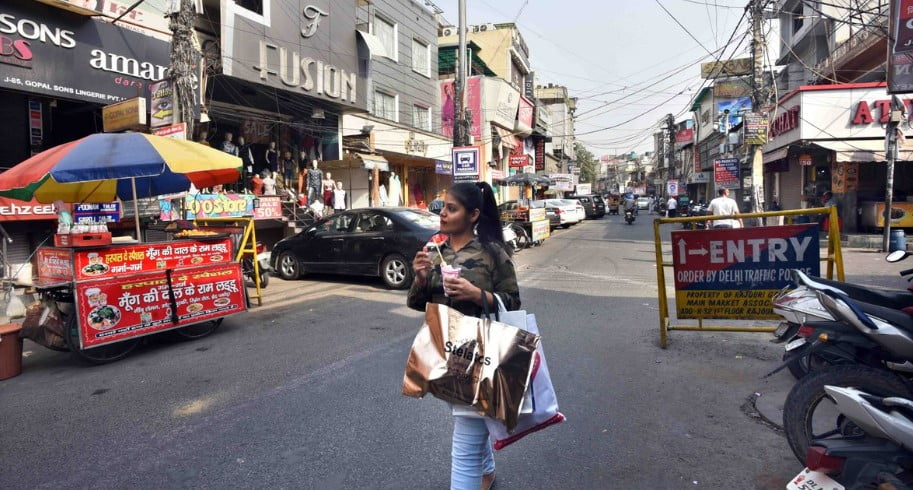 With the intervention of the Chief Minister, a total of 523 shops and commercial establishments have been allowed to operate 24 hours in the last two years. This is a big change from the existing system. Where in 68 years from 1954 to 2022, only 269 establishments were given such permission. Whereas in 2022, 313 applications were approved, whereas in 2023, 55 such applications have been approved. Now the file related to the 155 applications that have been approved has been sent to the Lieutenant Governor for his consent.
What is legal rule in this regard?
The Government of Delhi grants permission to the applicants to open their shops round the clock under section 14, 15 and 16 of the Delhi Shops and Establishment Act, 1954. Earlier, under these sections, there was a ban on hiring employees in night shift. Along with this, rules related to opening and closing of offices and rules of time period and holidays for commercial establishments were also included in it. After the intervention of CM Arvind Kejriwal, now the applicants are being allowed to run their business round the clock by relaxing the provisions related to it. For this, efforts are also being made to end the Inspector Raj by making the application process faceless and digitized.