Northern India is experiencing a severe cold wave, therefore schools are gradually extending their winter breaks to keep pupils at home where they are safer. In light of the extreme cold, the following cities have decided to cancel school.
After a massive cold wave hit different parts of India, numerous states decided to cancel classes. Children and the elderly are especially vulnerable to the cold in this wintry situation. Several States have altered their school schedules to accommodate winter breaks. Find here a comprehensive breakdown, by cities adjoining Delhi, of all the upcoming school closures and early dismissals for the winter season.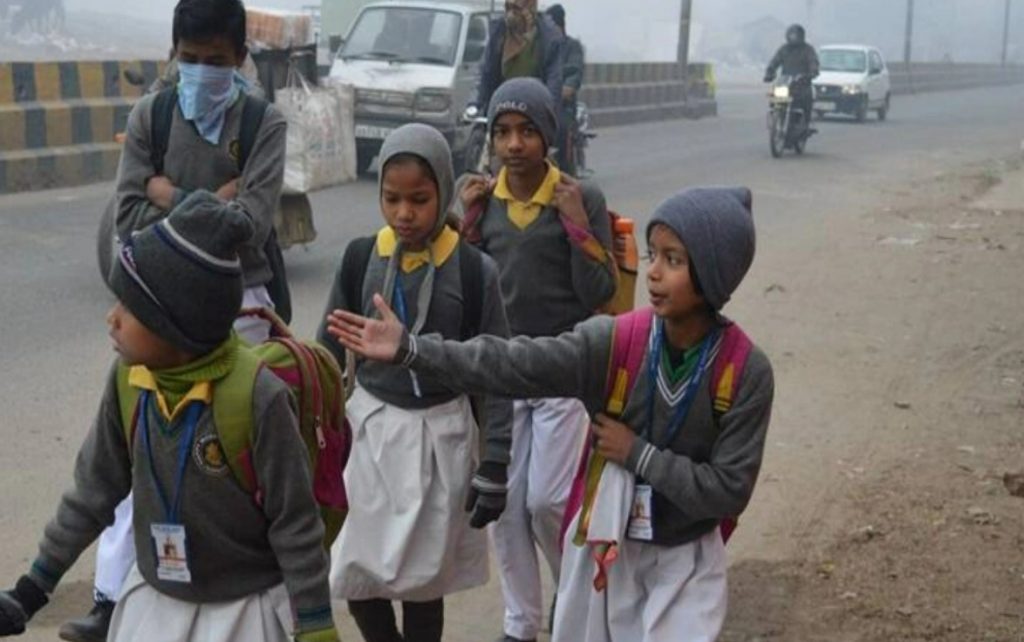 Delhi
The Delhi Directorate of Education declared closure for Government and Private Schools and a winter break from January 1st to the 15th as the new year began and frigid waves hit the nation's capital. The authorities also announced that "remedial sessions" will be held for Class 9-12 from January 2 to January 14.
Noida
Noida and Greater Noida elementary, middle, and high schools have been ordered closed by the Gautam Buddha Nagar district government until January 14, 2023, for students in grades 1 through 8. Also, until further notice, the new school hours for Class 9–12 are 10 am–2 pm.
Gurugram
Due to the bitterly cold and hazy weather, the district administration of Gurugram has decided to extend the winter break for schools (up to Class 8) by a week. Until January 15th, only board students will have access to in-person classes, while private and Government schools will remain closed.
Here is the Holiday calendar for the month of January 2023
January 1 – Sunday
January 8 – Sunday
January 14 – Makar Sankranti
January 15 – Sunday
January 22 – Sunday
January 26 – Republic Day
January 29 – Sunday