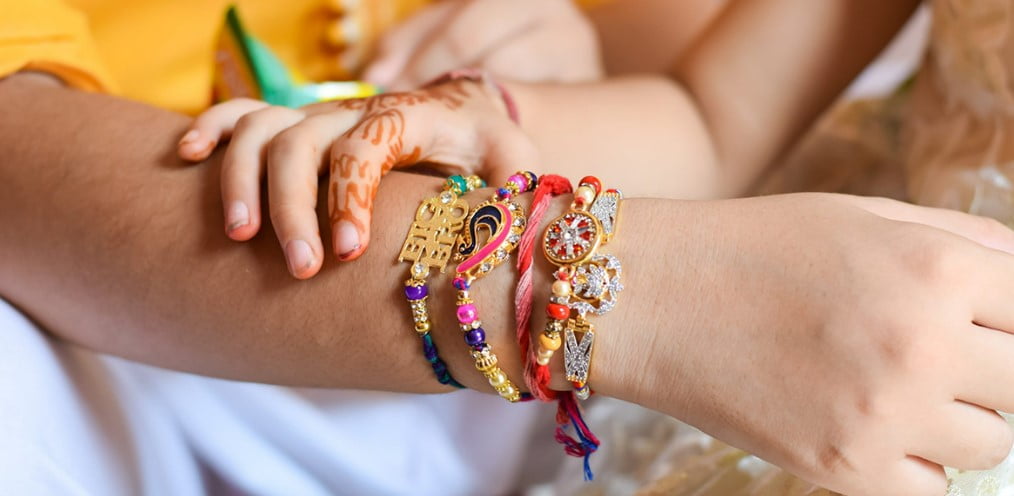 On Raksha Bandhan, if a sister is going to meet her brother by traveling by Delhi Metro, or if a brother is going to give a gift to his sister, then Delhi Metro has made special preparations to make your journey smooth. DMRC is likely to witness heavy rush on the day of Rakshabandhan, so it has already geared up.
Delhi Metro has been prepared for a potential large throng on Rakshabandhan. On the day of Rakshabandhan, DMRC has staffed every station with additional personnel. In addition, complex plans have been established for the frequency and schedule of trains.
Rakshabandhan is a national holiday that will be observed on Thursday, August 11, 2022. Sisters bind a thread of protection to their brother's wrist on this day. Even in previous years, according to the Delhi Metro, there have been instances of congestion on the day of Raksha Bandhan. In order to avoid any issues caused by the increased throng on the day of Raksha Bandhan, Delhi Metro has taken arrangements this time in advance.
According to Delhi Metro, 169 more ticket offices would be added to the network of the DMRC. 65 customer facilitation agents have been deployed at the same time. All of this is done to ensure that the passengers' comfort on the festival day is completely taken care of. Standby trains will be accessible on all lines, with the exception of the airport line and line 9, according to the Delhi Metro Rail Corporation. In the event of increasing congestion, trains will be able to arrive at the stops faster thanks to this. There, passenger mobility will be simple.
On the day of Rakshabandhan, a lot of people visit their relatives in Delhi-NCR. Delhi Metro is a crucial mode of transportation under such circumstances, hence DMRC has made particular arrangements for it. Delhi Metro has urged all passengers to wear masks because to Corona's growing pace. In the past 24 hours, 2,146 new corona cases have been registered in Delhi. while 8 persons have passed away. In the capital, there are currently 8,205 active Covid cases, and the infection rate has risen to 17.83%.