Piped IGL Gas rates in Delhi NCR are increased by Indraprastha for the second time in two weeks
According to a statement released by Indraprastha Gas Limited, the price of piped cooking gas in Delhi was increased by Rs2.63 rupees per unit as a result of an increase in input prices (IGL). According to Indraprastha Gas Ltd., the company that sells CNG to cars and pipes cooking gas to homes in the nation's capital and neighbouring cities, the price of piped cooking gas in Delhi would now cost Rs50.59 rupees per standard cubic metre, up from Rs47.96 earlier.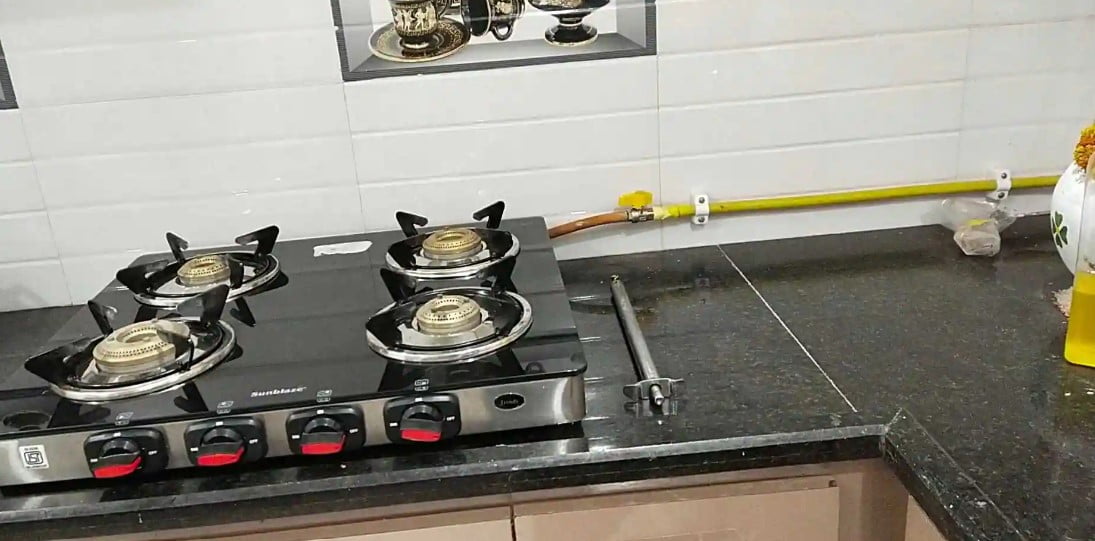 The rise is a result of the government requiring the use of more expensive imported LNG to satisfy rising demand. Before providing municipal gas merchants like IGL, state-owned GAIL averages out the prices of gas generated locally and imported from other countries.
The price of domestic PNG in Kanpur, Fatehpur, and Hamirpur is being raised to Rs 53.10/- per SCM, from August 5th 2022, in order to partially offset the rise in input gas cost.
In less than two weeks, prices have increased again. The most recent rate adjustment was Rs2.1 per scm on July 26.
City gas merchants in other regions of the nation have been impacted by comparable rises in piped cooking gas (also known as piped natural gas, or PNG).
Mahanagar Gas Ltd. increased the cost of CNG and PNG in Mumbai by 6 and 4 respectively
"We have made the decision to recover the cost due to the large rise in input gas costs. As a result, we raised domestic PNG by Rs4 to Rs52.50 and the retail price of CNG to Rs86 per kg in and around Mumbai "In a statement, MGL stated.
PNG will cost Rs50.46 per scm in Noida, Greater Noida, and Ghaziabad, which are close to Delhi, while it would cost Rs 48.79 in Gurugram.