GRAP 4 Restrictions Delhi
The air quality crisis in Delhi has reached a critical level, prompting the implementation of GRAP 4 restrictions in the nation's capital. The situation has become so dire that the Air Quality Index (AQI) has soared to nearly 500 in many parts of Delhi. Consequently, the Air Quality Management Commission has invoked GRAP 4 measures in the city to combat this hazardous pollution. Under GRAP 4 restrictions, entry of trucks carrying essential goods and services, with the exception of CNG and electric trucks, will be prohibited in Delhi. Additionally, primary schools will remain closed until November 10, while classes for students in grades 6 through 12 will be conducted online.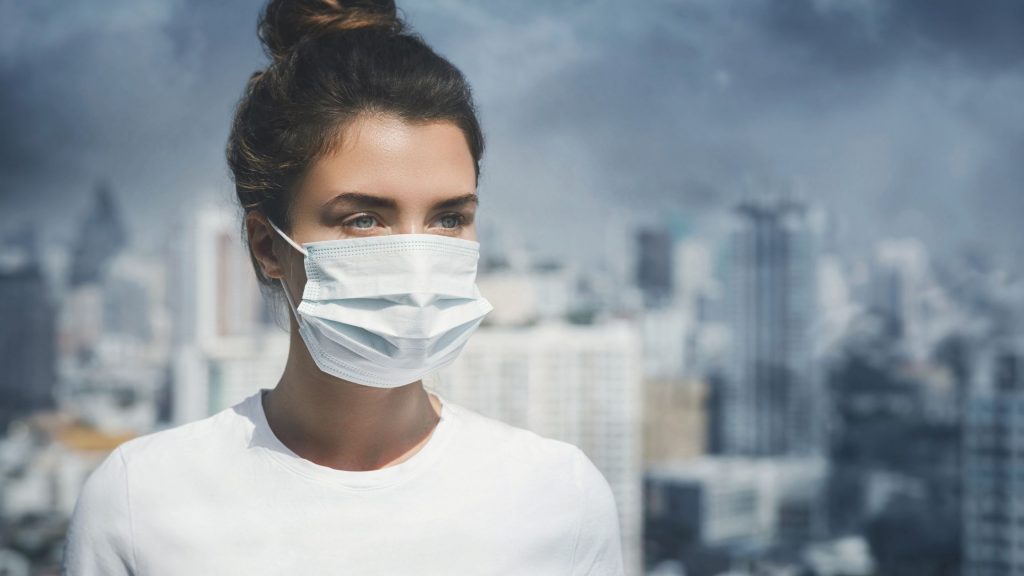 In response to the severe air pollution crisis plaguing Delhi-NCR, a ban has been imposed on public construction projects, and construction work related to these projects has been halted. Delhi's Education Minister, Atishi, has announced that schools can conduct online classes for students in Class 6 through Class 12 as a precaution against the worsening pollution.
The Graded Response Action Plan (GRAP) comprises four phases, each tailored to address specific levels of air quality deterioration. Phase I is implemented when the AQI falls between 201 and 300, while Phase II is triggered when the AQI ranges from 301 to 400. Phase III is activated when the AQI climbs to a range of 401 to 450, and the most severe Phase IV comes into effect when the AQI exceeds 450, approaching 500.
Furthermore, in response to the escalating pollution levels, private construction involving BS-3 petrol and BS-4 diesel vehicles in Delhi has been entirely halted under GRAP Phase 3. Dust-producing activities such as excavation, drilling, structural construction, welding, demolition, and transportation of construction materials outside project sites have also been comprehensively banned. Additionally, activities like grinding, water-proofing, white-washing, polishing, and varnishing have been prohibited. Stone crusher zones and mining-related operations in the NCR region have already been closed due to the ongoing pollution crisis.