DDA New Housing Scheme
The Delhi Development Authority (DDA) is set to simplify the path for individuals seeking homes in Delhi. On the occasion of Diwali, they will unveil the most extensive housing scheme to date. What makes this scheme exceptional is its consideration for a broad spectrum of preferences, catering to both the lower middle class and the high-income group. This new housing scheme is expected to make its debut in the first week of November.
Flat Categories and Price Range
This monumental housing initiative encompasses more than 36,000 flats. It encompasses not only High-Income Group (HIG), Middle-Income Group (MIG), Lower-Income Group (LIG), and Economically Weaker Section (EWS) flats but, for the first time, it also introduces penthouses and super HIG flats. The flats are situated in Dwarka, Loknayak Puram, and Narela, and they are all ready for occupancy. It is estimated that the price of a penthouse could range from Rs 4 to 5 crores, while a Super HIG flat might be priced at approximately Rs 3 crores.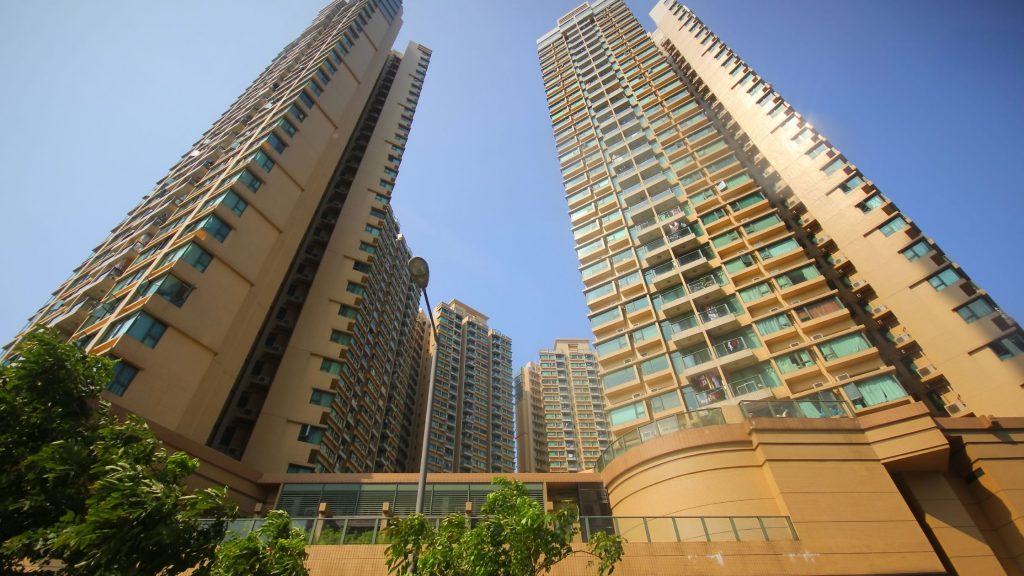 The penthouses are designed with an area of around 266 square meters, offering panoramic views of the golf courses in Sectors 19 and 24 from their rooftop gardens. These penthouses are built with a green building concept, featuring amenities such as solar heating, organic waste disposal, and energy-efficient electricity consumption.
Location
The proximity of Dwarka to Indira Gandhi International Airport is a notable advantage. In addition to the flats in Dwarka Sector 19B, the scheme includes 946 HIG and 728 EWS flats. This grand housing scheme, comprising over 36,000 flats, is set to be launched in the first week of November. It introduces penthouses and Super HIG flats for the first time while also offering HIG, MIG, LIG, and EWS options.
In conclusion, the Delhi Development Authority's forthcoming housing scheme, scheduled to launch during the festive season of Diwali, represents a significant milestone in catering to the diverse housing needs of Delhi's residents. With more than 36,000 flats, including innovative additions like penthouses and super HIG flats, this initiative truly encompasses the entire spectrum of housing preferences, from the lower middle class to the high-income group. Its strategic locations in Dwarka, Loknayak Puram, and Narela, coupled with green building features, make these flats not only appealing but also environmentally conscious.