The citizens of Delhi will soon be able to use a mobile app to get a seat on a bus for their commute to work or elsewhere. The Delhi government is nearing the completion of its app-based premium bus aggregator plan, which will enable private bus operators to provide premium services.
The goal of the program, according to the minister of transportation, Kailash Gahlot, is to cut down on the number of car journeys made within the city. Moreover, "the premium bus service will relieve the regular car users of the daily problem of parking and exposure of their cars to the hazards of traffic," he explained.
An official predicted that the policy will be approved in two months, with bus service beginning in six months.
An official has stated that the initiative is intended for fare-paying customers of the public transport system who also value convenience. He also mentioned that the bus companies would have to ensure a premium service in terms of both comfort and efficiency. There will be no standing passengers and air conditioning on all of these buses.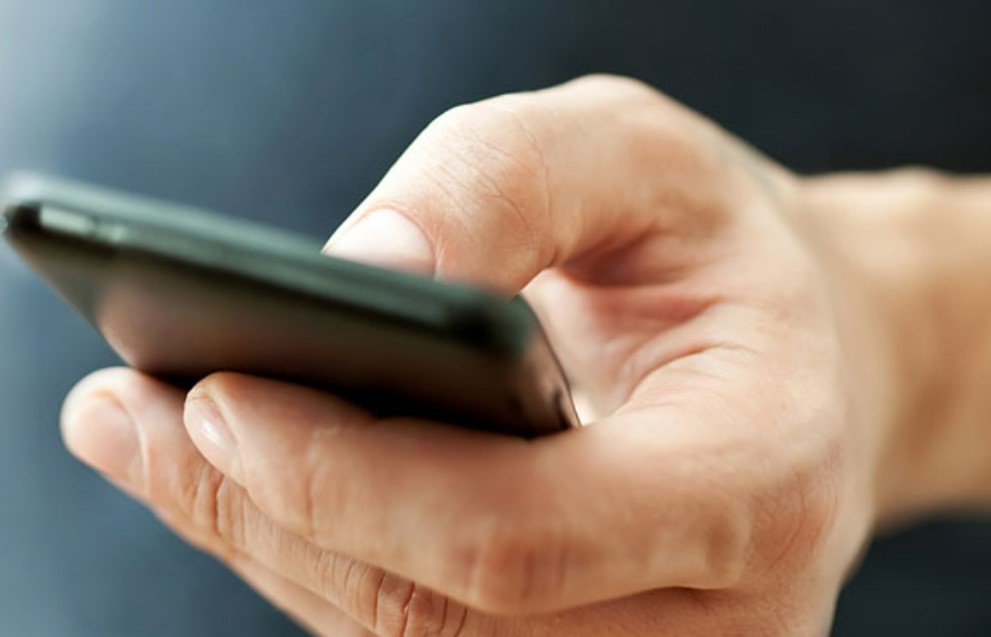 Although the service will be provided by private companies, they will be required to adhere to rules established by the transportation division. The official continued, "The operators will have to notify routes on the mobile app and intimate the transport department before starting a new route or terminating an existing one." There must be a clear indication of the bus fare within the app. The operator is also obligated to offer some sort of complaint resolution process for riders.
Mobile and online ticketing software is the only means of purchasing tickets. There will be no paper tickets available. He explained that passengers would be picked up and dropped off at designated bus shelters.
There are 4.2 million daily bus commuters in Delhi, making buses the city's most popular mode of public transportation. However, it has not yet reached the level of excellence required to convince people to abandon their private vehicles in favour of public transportation.
At the time of the program's announcement last year, Chief Minister Arvind Kejriwal stated that the government's goal was to provide good premium quality bus service so that people would forego the use of their personal vehicles in favour of public transportation. Daily commuters within the city are targeted: "We want to encourage all such citizens to choose a cleaner, more comfortable, and efficient mode of public transport."