Why there was a need for New Parliament Building or Central Vista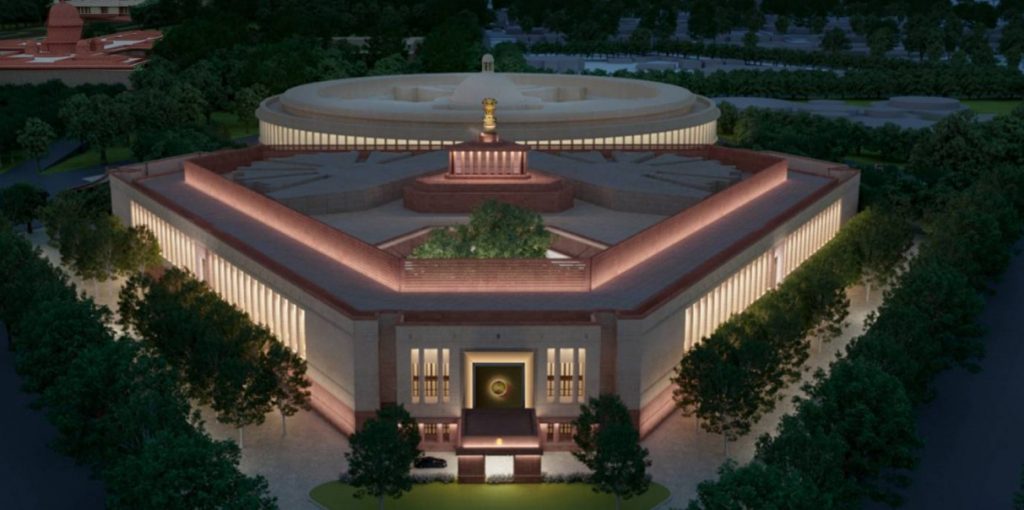 The construction of the Parliament House began in 1921 and was completed in 1927. It's over a century old, and it's listed as a Heritage Grade-I structure. The number of persons working in and visiting the legislative chambers has grown tremendously throughout the years. There is no trace of the building's original design. The result is a haphazard collection of additions and changes. The Central Hall's dome was obscured and the original building's exterior was altered when two more floors were added to the outer circular portion of the structure in 1956. As a result of the Jaali window covers, the halls of both chambers of parliament now enjoy less natural light than before. There are indicators of distress and overuse, thus it is unable to match the present demands for space, amenities, and technological capabilities.
MPs 

had

a 

small 

amount 

of 

space

to 

sit in the Old Parliament House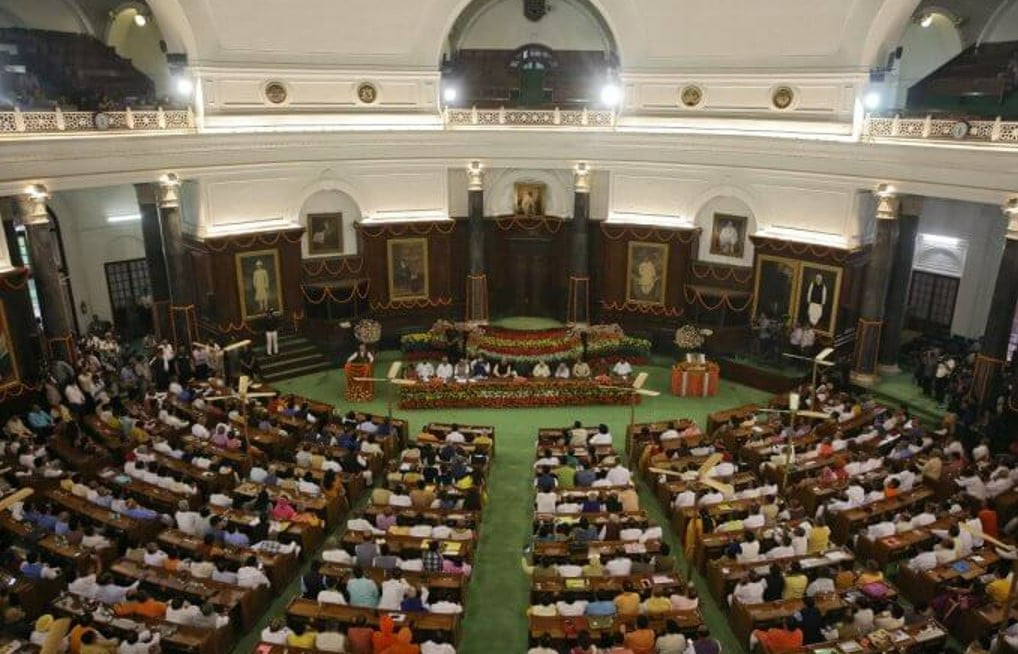 The current structure was never intended to house a bicameral legislature as required for a fully functioning democracy. According to the delimitation based on the 1971 Census, the number of Lok Sabha seats has stayed constant at 545. Because the overall number of seats is only frozen until 2026, this figure is anticipated to rise significantly beyond that date. In addition to the uncomfortable sitting, there are no workstations available past the second row. Only 440 people can fit in the Central Hall. The issue of a shortage of seats is exacerbated during Joint Sessions. It also poses a significant security concern due to the lack of available room for mobility.
Structural Deterioration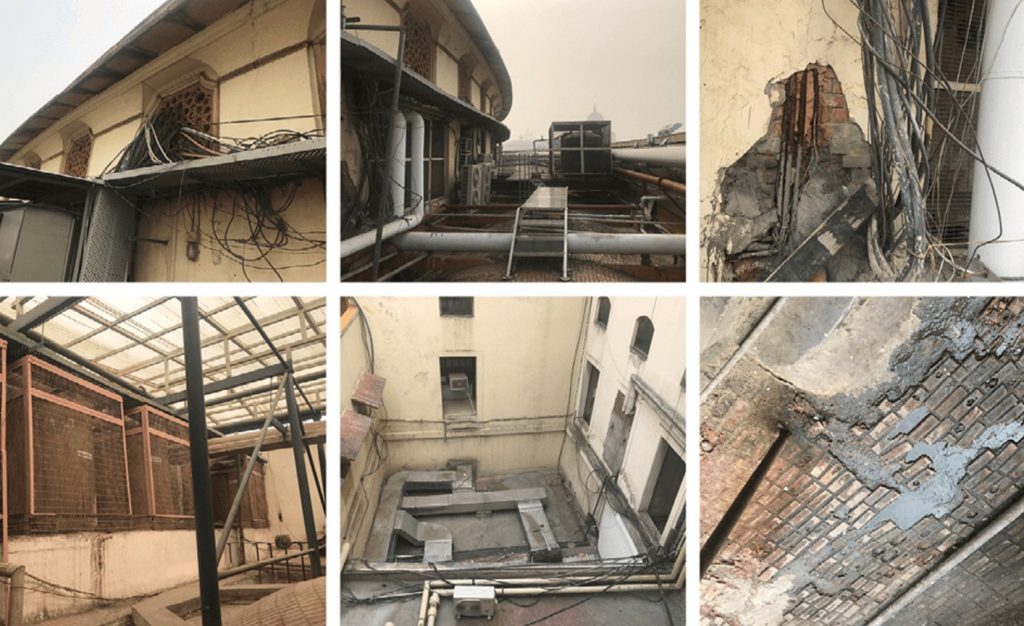 Addition of utilities, such as air conditioning and fire-fighting systems that weren't initially envisaged have caused leaks and degraded the building's general appearance over time. Due to the building's outdated design, the building's fire safety was a big worry. Fire danger cables had been installed in large numbers.
Communication Structures that are no longer in use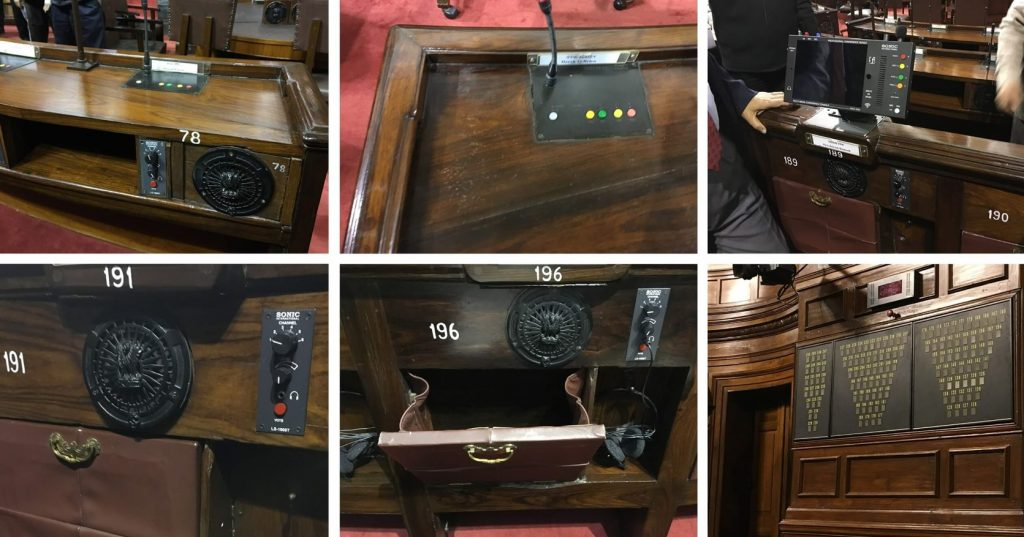 Communications and technology in the current Parliament House were out-of-date in every way you can think of. All of the halls' acoustics required major updations.
Fears for One's Own Safety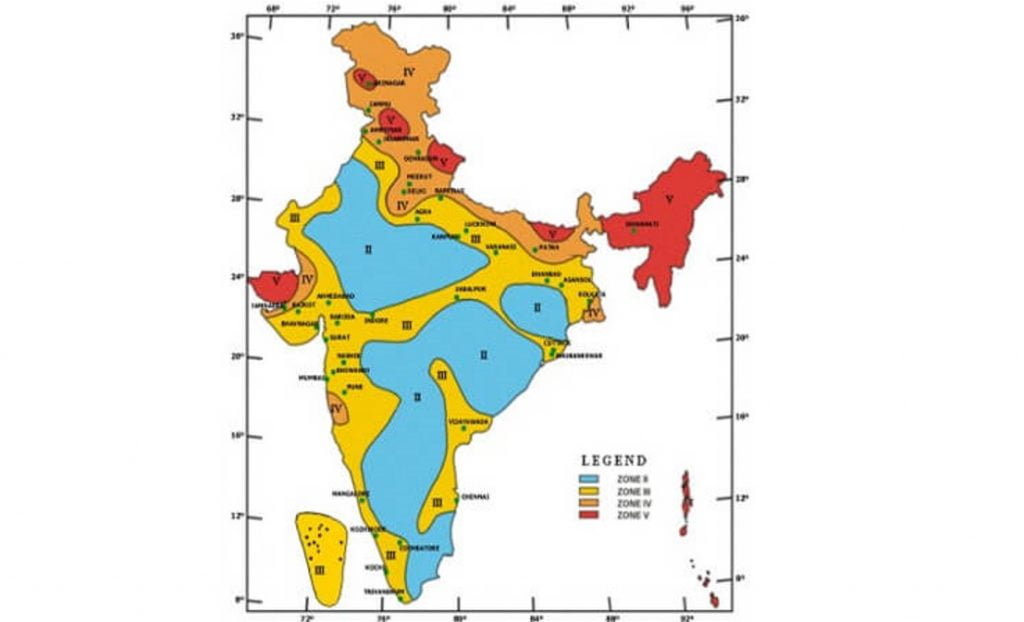 The building's structural integrity is under doubt. In Seismic Zone-II, Delhi's modern Parliament building was erected; now, it is located in Seismic Zone-IV.
Workplaces that weren't big enough for employees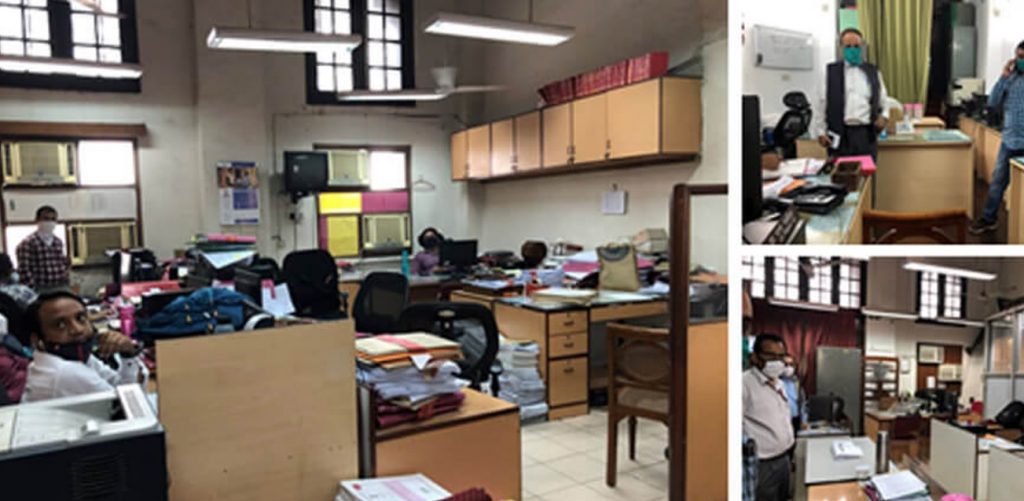 Increasing demand for workspaces necessitated the conversion of service corridors into offices, which resulted in low-quality and confined workplaces. Sub-partitions have been established within existing workstations to satisfy ever-increasing space requirements, resulting in cramped offices.