Appu Ghar is a theme park located in Delhi, India. It was one of the first amusement parks in the country, and was a popular destination for locals and tourists alike. The park was named after the beloved comic strip character "Appu," which means "baby elephant" in Hindi. The park opened in 1984, and featured a variety of rides and attractions, including a roller coaster, a giant wheel, a water park, and a go-kart track. In addition to the rides, the park also had several restaurants and food courts, as well as a number of shops selling souvenirs and other items.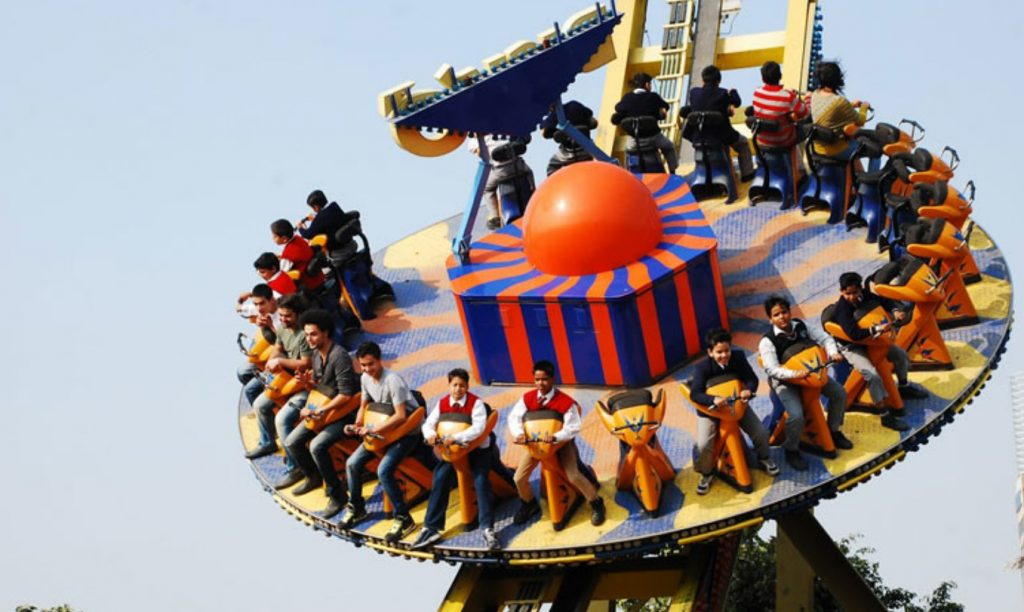 One of the main attractions at Appu Ghar was the water park, which featured several water slides and a large wave pool. The park also had a number of rides that were suitable for children, including a mini train, a carousel, and a ferris wheel. In the late 2000s, it went through some renovations, but it was closed down permanently for reasons unknown by the Government of Delhi.
Address: Mathura Road, Pragati Maidan, New Delhi – 110001, India
Timings : Closed Permanently (Appu Ghar was closed in 2008)
Ticket Price : None
Appu Ghar was a major tourist attraction in Delhi, and was known for providing a fun and exciting day out for families. However, it has now been closed down and the future of the park is unclear. It would be a great idea for the government to bring it back to life, as it would provide a fun and exciting place for locals and tourists to visit, and also create employment opportunity for many.
In conclusion, Appu Ghar was a beloved theme park in Delhi, India, offering a variety of rides and attractions to visitors, including a water park, roller coaster and other exciting rides. Although closed now, it holds a special place in many people's hearts and might be brought back to life in the future.