Delhi, the capital city of India, is a popular tourist destination known for its rich history, cultural heritage, and diverse attractions. From ancient monuments and temples to modern shopping centers and street food, Delhi has something to offer to every kind of traveler.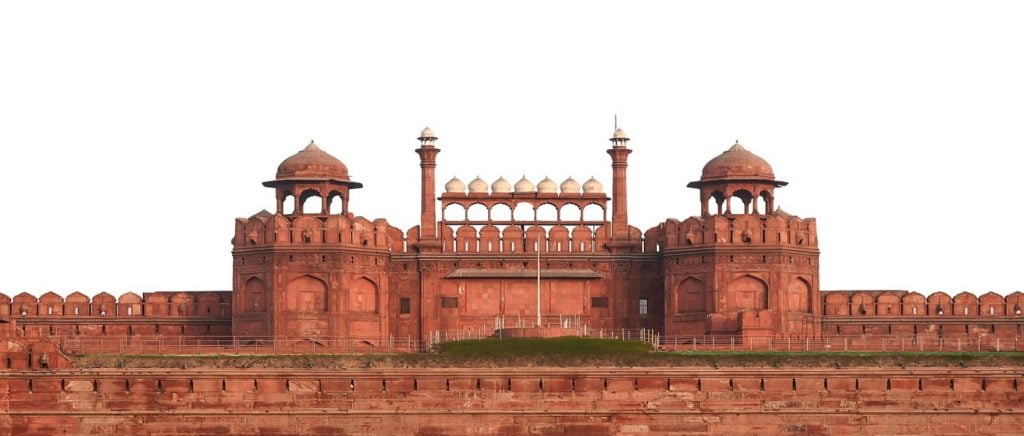 One of the main attractions in Delhi is the Red Fort, a UNESCO World Heritage Site and a symbol of India's rich Mughal heritage. Built in the 17th century, the Red Fort is an architectural masterpiece and was the main residence of the Mughal emperors for nearly 200 years. Visitors can take a guided tour of the fort to learn about its history and see the beautiful gardens, courtyards, and palaces inside.
Another popular attraction in Delhi is the Qutub Minar, another UNESCO World Heritage Site and the tallest brick minaret in the world. The Qutub Minar is an excellent example of Indo-Islamic architecture and was built in the 12th century. Visitors can climb the 379 steps to the top of the minaret to enjoy a panoramic view of the city.
For those interested in Indian history, the National Museum is a must-visit attraction. It is one of the largest museums in India and has a vast collection of artifacts that showcase the  cultural heritage of the country, including ancient sculptures, paintings, and textiles.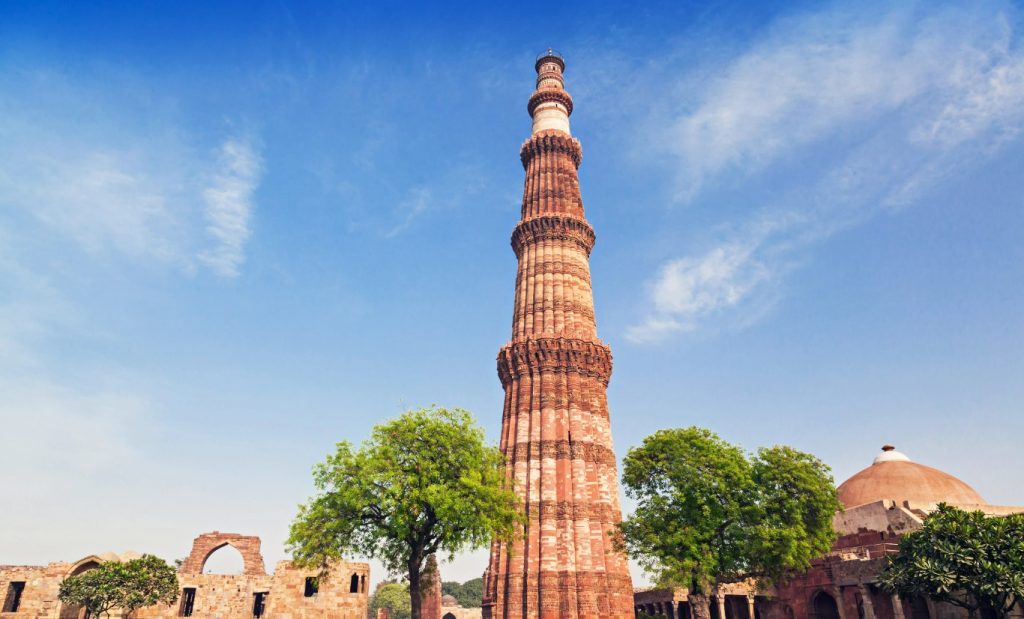 Delhi is also famous for its street food, which is a melting pot of flavors from different regions of India. From chaat and tikki to biryani and kebabs, Delhi offers a wide range of street food options for visitors to enjoy. Some of the famous street food destinations in Delhi are Chandni Chowk, Connaught Place, and Chawri Bazaar.
For shopping enthusiasts, Delhi is a paradise, with several markets and malls that offer a wide range of products, from traditional Indian textiles and handicrafts to modern fashion and electronics. Some of the famous markets in Delhi are Sarojini Nagar, Lajpat Nagar, and Janpath.
Delhi is also a city of festivals, with many festivals throughout the year, like Diwali, Holi, and Republic Day. Visiting Delhi during these festivals is a great way to experience the vibrant culture and traditions of the city.
In addition to the attractions mentioned above, Delhi also offers a range of options for nature lovers and outdoor enthusiasts. The city is home to several beautiful parks and gardens, such as the Lodhi Art District, the Hauz Khas Village and the India Gate. These places are perfect for a leisurely stroll, a picnic, or a morning jog.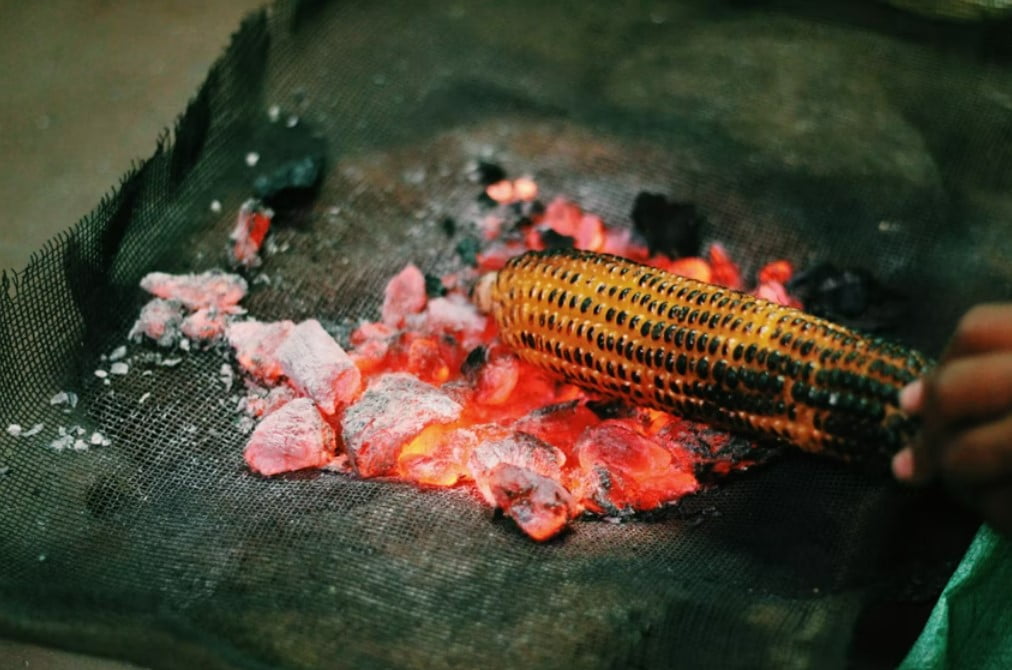 For those interested in spiritual and religious tourism, Delhi offers a plethora of options. From the famous Lotus Temple, shaped like a lotus flower and dedicated to the Bahai faith, to the ISKCON Temple, dedicated to Lord Krishna and Radharani, to the famous Jama Masjid, one of the largest mosques in India, and many more. These temples and mosques are not only architectural marvels but also offer a glimpse into the rich spiritual heritage of the city.
Delhi is also a great destination for foodies, with a wide variety of restaurants and cafes offering delicious local and international cuisine. From traditional Indian food to continental, Chinese, and Italian dishes, visitors can find something to suit every taste and budget.
Delhi is also a great base for exploring other parts of Northern India, such as Agra, Jaipur and Rishikesh. The city has a well-connected railway and bus station and is well served by domestic and international flights. Visitors can easily plan day trips or longer excursions to these nearby destinations.
Overall, Delhi is a city with something for everyone, from history buffs and culture enthusiasts to nature lovers and foodies. The city offers a unique and unforgettable experience, and visitors are sure to leave with memories that will last a lifetime.
It is also worth noting that while visiting the city, it's important to be aware of the safety measures, as with any big city, and to be informed about the local customs and culture to have a respectful and enjoyable experience.
Another important aspect of Delhi tourism is the city's vibrant art and culture scene. Delhi has a thriving art community, with several galleries and exhibitions showcasing the works of both established and emerging artists. The National Museum and the National Gallery of Modern Art are popular destinations for art lovers, and the annual Delhi Art Fair is a major event on the city's cultural calendar.
Delhi is also home to several performing arts venues, such as the Kamani Auditorium and the India Habitat Centre, where visitors can enjoy a wide range of performances, from classical Indian music and dance to contemporary theater and stand-up comedy.
For history buffs, Delhi offers several lesser-known but equally fascinating historical sites that are worth visiting. The Tughlaqabad Fort, the Khooni Darwaza, the Hauz Khas Complex, and the Raj Ghat are some examples of such sites, each with its unique history and architectural significance.
Delhi is also known for its vibrant nightlife scene, with a wide range of bars, pubs, and nightclubs catering to all tastes and budgets. Connaught Place, Hauz Khas Village, and Rajouri Garden are some popular nightlife destinations in the city.
Lastly, it's worth noting that while enjoying all that Delhi has to offer, visitors should also take time to explore the local neighborhoods and communities, such as the bustling bazaars of Old Delhi or the quaint colonial-era streets of Lutyens' Delhi. These neighborhoods offer a glimpse into the daily life of the city and its residents, and visitors can experience the true essence of Delhi by interacting with locals and immersing themselves in the local culture.
In conclusion, Delhi is a city with a rich history, culture and diversity, which offers a wide range of options for visitors, from history and art enthusiasts to foodies, spiritual seekers, and party-goers alike. It's a city that has something for every taste and budget, and visitors are sure to leave with lasting memories of their time in this vibrant and dynamic city.