Okhla Bird Sanctuary
Situated on the banks of the Yamuna River in Delhi, India, lies the breathtaking Okhla Bird Sanctuary. Expanding across a vast expanse of 4 square kilometers, this sanctuary serves as an idyllic refuge for avid bird admirers and nature enthusiasts alike. With its diverse ecological system, abundant bird species, and serene environment, Okhla Bird Sanctuary offers an immersive encounter that will leave visitors astonished. In this article, we delve into the captivating world of Okhla Bird Sanctuary and uncover its concealed treasures.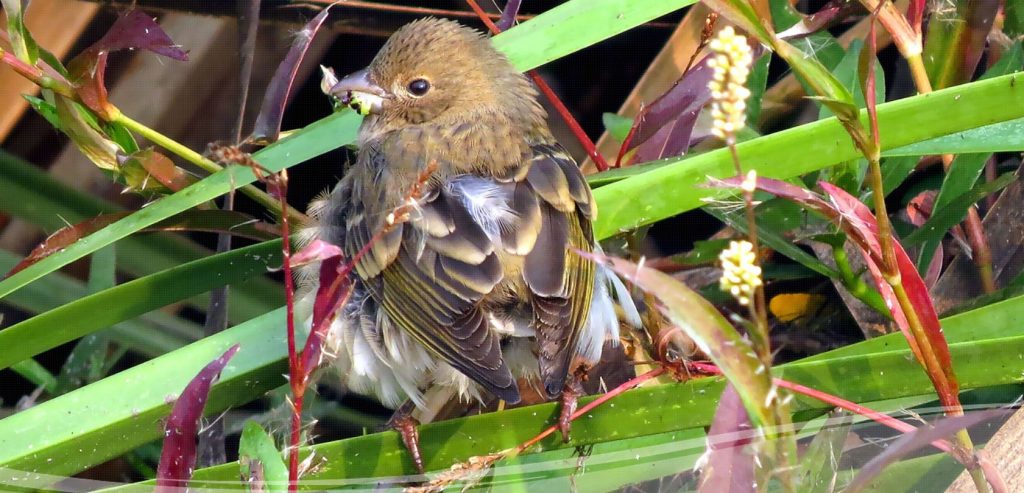 The Enigmatic Diversity
Okhla Bird Sanctuary boasts an impressive assortment of avifauna, alluring bird enthusiasts from distant corners. Housing over 300 bird species, this sanctuary provides a visual banquet for birdwatchers and photographers. From the elegant Sarus Cranes to the vibrant kingfishers, from the majestic eagles to the delicate woodpeckers, Okhla Bird Sanctuary serves as a sanctuary for both resident and migratory birds. The seasonal arrival of winged visitors during winter makes it a prime destination for bird lovers seeking an up-close encounter with nature's most remarkable creations.
The sanctuary's diverse birdlife includes rare and endangered species, making it a paradise for ornithologists and conservationists. One such notable species found here is the Bristled Grassbird (Chaetornis striatus), which relies on the wetlands within the sanctuary for breeding. Its distinctive bristle-like feathers and melodious song make it a fascinating sight for bird enthusiasts.
A Serene Haven in the Urban Jungle
Nestled amidst the bustling city of Delhi, Okhla Bird Sanctuary stands as an oasis of tranquility. The sanctuary's peaceful ambiance offers visitors a respite from chaotic urban life. Upon stepping into the sanctuary, one is welcomed by the harmonious symphony of bird calls, the rustling of leaves, and the gentle flow of the Yamuna River. Whether one prefers a leisurely stroll along the meticulously maintained trails or a serene boat ride, Okhla Bird Sanctuary provides a serene escape where individuals can reconnect with nature and find solace in its soothing embrace.
The sanctuary's well-maintained trails wind through lush greenery, providing enchanting vistas of the surrounding flora and fauna. The careful planning of the trails ensures that visitors can explore the sanctuary's beauty while minimizing disturbance to the avian residents. For a unique perspective, visitors can also opt for a peaceful boat ride along the Yamuna River, immersing themselves in the serene surroundings and observing the birds in their natural habitat.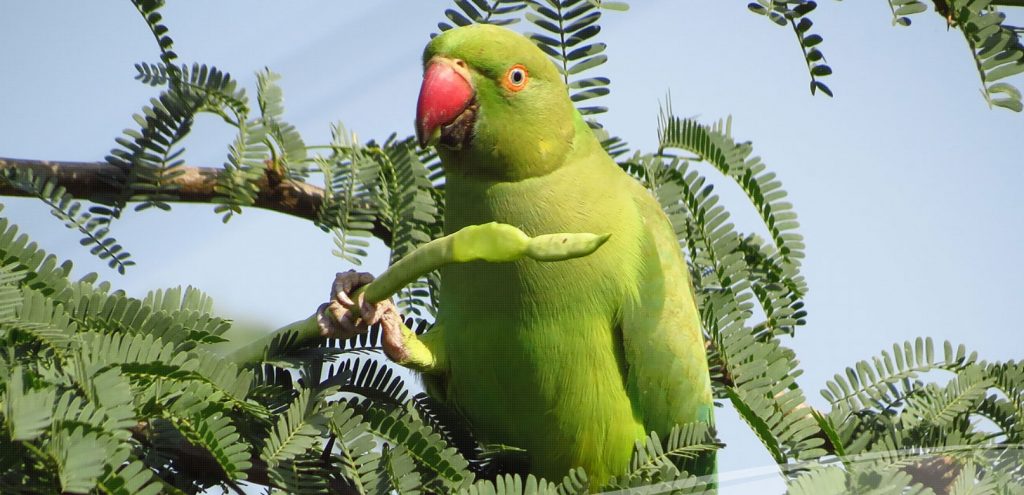 Unveiling the Ecosystem
Okhla Bird Sanctuary is not merely a haven for birds; it is also a thriving ecosystem that supports a diverse range of flora and fauna. The sanctuary encompasses marshy wetlands, verdant meadows, and patches of woodland, offering various habitats for different species to flourish. The wetlands, in particular, serve as crucial breeding grounds for several bird species, including the endangered Bristled Grassbird. The abundant biodiversity within the sanctuary renders it a vital ecological hotspot, playing a crucial role in maintaining the delicate balance of nature.
The sanctuary's wetlands are teeming with life, hosting a myriad of aquatic plants, insects, and small organisms that form the foundation of the food chain. The rich vegetation and diverse microhabitats provide ample food and shelter for the avian inhabitants, ensuring their continued survival. It is a testament to the significance of preserving such habitats for the overall well-being of our planet's ecosystems.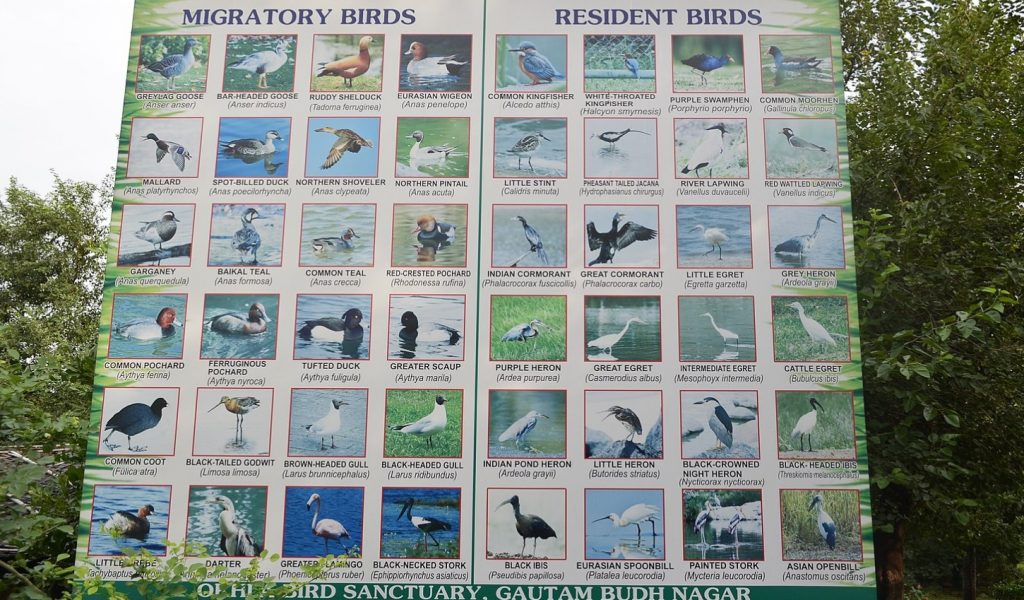 Conservation Efforts and Eco-Tourism
Preservation and conservation lie at the core of Okhla Bird Sanctuary's mission. The authorities have implemented several initiatives to protect the sanctuary's fragile ecosystem and ensure the well-being of its avian residents. Stringent regulations are in place to safeguard the sanctuary from pollution and encroachment. Additionally, the sanctuary conducts awareness programs and educational initiatives to enlighten visitors about the importance of wildlife conservation.
To further promote eco-tourism and provide a holistic experience to visitors, the sanctuary offers a range of facilities. Interpretive centers, strategically located bird-watching towers, and nature trails enhance the overall experience. Well-trained guides are available to accompany visitors, offering valuable insights into the sanctuary's avian inhabitants, their behavior, and their conservation status. By fostering eco-tourism, Okhla Bird Sanctuary aims to generate awareness, appreciation, and support for the preservation of our natural heritage.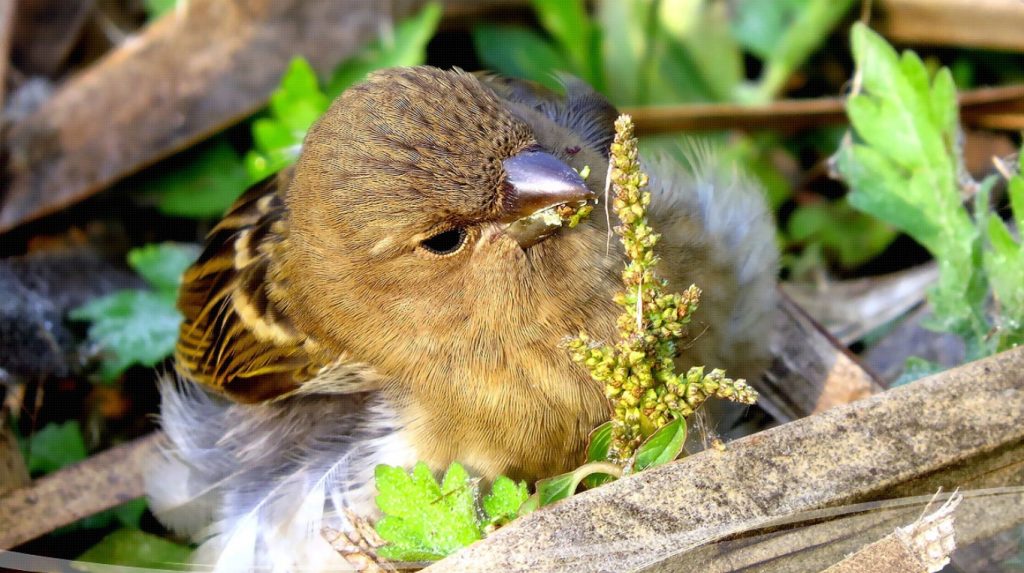 Plan Your Visit to Okhla Bird Sanctuary
If you are eager to embark on a memorable journey into the realm of birds and nature, Okhla Bird Sanctuary is the perfect destination for you. Here are a few handy tips to help you plan your visit:
Timing: While the sanctuary remains open throughout the year, the best time to visit is during the winter months (October to March) when the sanctuary is bustling with migratory birds.
Weather: Delhi experiences extreme temperatures, so it is advisable to check the weather forecast before your visit. Carry appropriate clothing and accessories to ensure a comfortable experience.
Photography: Okhla Bird Sanctuary offers a plethora of photographic opportunities. Don't forget to bring your camera along with extra batteries and memory cards to capture those priceless moments.
Guided Tours: Opting for a guided tour will enrich your experience as knowledgeable guides provide valuable insights into the sanctuary's avian inhabitants and their unique behaviors.
Respect Nature: Remember to follow the sanctuary's rules and regulations to ensure the well-being of its residents. Avoid littering, excessive noise, and any activities that may disturb the birds or their habitat.
Okhla Bird Sanctuary – Ticket Price and Timings
Ticket prices for Okhla Bird Sanctuary are as follows:-
Particular
Indian
Foreigner
Entry Fee Per Person (Per Day)
Rs 30
Rs 350
Still Camera (Per Visit)
Non-Digital/Digital/Small Digital Movie Camera/Handy Cam (Per Visit)
Rs 500
Rs 1,000
Movie Camera (Per Visit)
Digital Movie Camera (Per Visit)
Rs 5,000
Rs 10,000
Documentary & Movie (Per Day)
Documentary Feature Film (Per Day)
Rs 25,000
Rs 25,000
Feature Film (Per Day)
Rs 1,00,000
Rs 1,50,000
Address
Noida Plaza, N Block, Pocket K, Sector 95, Noida (Gautam Budh Nagar), Uttar Pradesh 201301
Timings 
Monday to Sunday – 7 am – 5:30 pm
Contact Number
Phone number 0121 265 1965
Explore the Natural Marvels of Okhla Bird Sanctuary
Okhla Bird Sanctuary is a treasure trove of natural beauty, biodiversity, and serenity. It offers a captivating experience that leaves a lasting impression on all who venture into its realm. Immerse yourself in the melodious chirping of birds, witness awe-inspiring avian displays, and revel in the tranquility of nature. A visit to Okhla Bird Sanctuary is not just an excursion; it's an opportunity to forge a deep connection with the natural world and appreciate the wonders it has to offer.