People intend to visit the mountains during the summer months. Himachal Pradesh, Uttarakhand, Jammu, and Kashmir are crowded tourist destinations. IRCTC has recently been creating such amazing packages through which it goes to various tourist destinations. IRCTC recently introduced a package for the trip from Madhya Pradesh to Chandigarh, Himachal Pradesh. The duration of this deal is eight nights and nine days.
What tourist destinations are covered by this package?
This package is known as Glory of Himalaya by IRCTC. Himachal Pradesh's Shimla, Manali, and Chandigarh have been included. People will be required to take trains. Every Friday, the train would leave from Rani Kamalapati (previously Habibganj) station. The package includes both dinner and breakfast.
Fantasizing and glorious beauty of Himalayas awaits you. Perfect IRCTC trip to take your loved ones in this scorching summers for 9D/8N starts at Rs 27000 /- onwards per person. For details, visit https://t.co/udmdnnxWVC @AmritMahotsav

— IRCTC (@IRCTCofficial) June 26, 2022
For twin sharing, the cost of this IRCTC package has been set at Rs 35,600, while triple sharing requires a payment of Rs 28,000. The youngster must also pay Rs 22,100 if there is a need of an extra bed and is between the ages of 5 and 11.
Understand the daily schedule.
According to this IRCTC package, the first train would depart for Delhi on Friday evening. Arrive at 8 in the morning and depart for Shimla. The hotel will be where you spend the night and where you have dinner. The trip to Kufri will be completed the third day after breakfast in Shimla. Dinner will subsequently be offered on Mall Road that evening and when you go back to the hotel following this. Night will be spent in Shimla itself.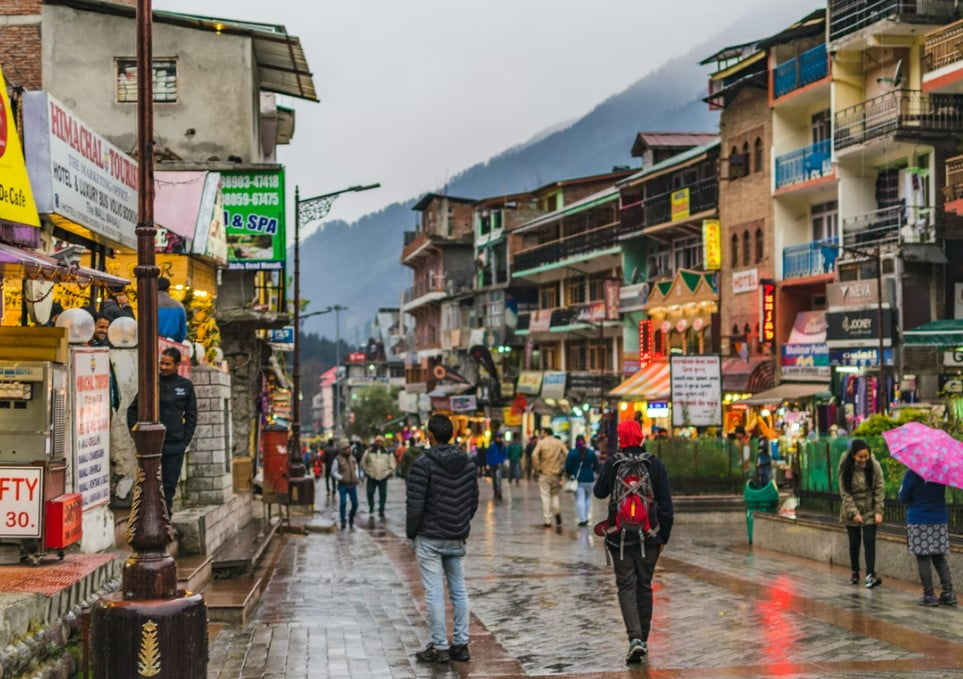 Ability to visit Shimla, Manali, and Chandigarh
Following this, a 265-kilometer trip from Shimla to Manali will be made there on the fourth day. Breakfast will be served when you get to the hotel and you may then explore the area after that. Dinner will thereafter be provided in exchange at the hotel. On the fifth day, several temples in the vicinity of Manali will be visited. In addition, shoppers will have access to the neighbourhood market.
The trek to Rohtang Pass will be completed on the sixth day of this IRCTC package. After that, on the seventh day, you will be allowed to go throughout Chandigarh. Then, after returning to Delhi on the eighth day, you would be able to go to Bhopal on the ninth day.