An airport lounge is a private, exclusive area within an airport that is reserved for the use of certain passengers, such as first and business class travelers, frequent flyers, or members of airport lounge programs. Airport lounges typically offer a range of amenities and services, such as comfortable seating, refreshments, Wi-Fi, television, newspapers and magazines, and sometimes even showers and private restrooms. The goal of an airport lounge is to provide travelers with a more relaxing and comfortable environment while they wait for their flights.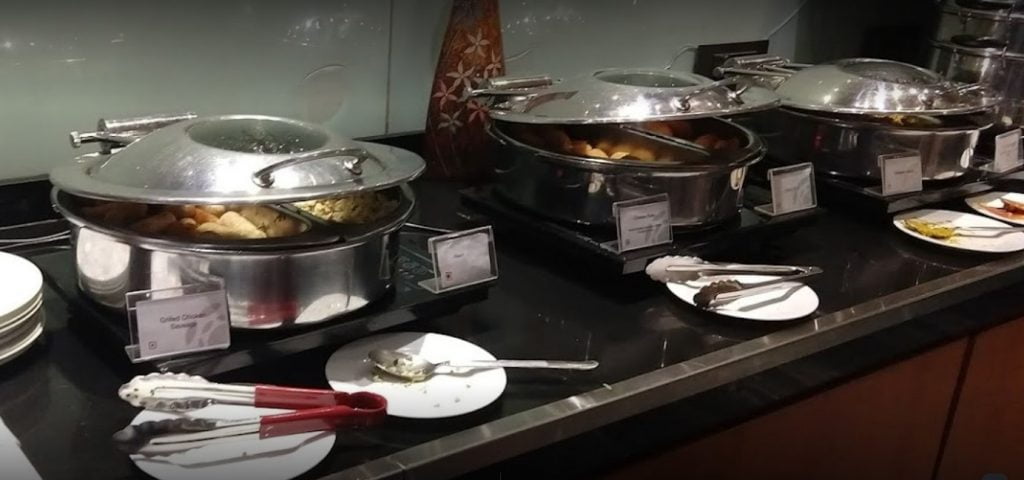 Airport lounges are typically located in the terminal building, either before or after security, and are accessible by presenting a valid boarding pass and a valid lounge pass or membership card. Some lounges may also be accessible to passengers who are willing to pay a fee for a single-use pass. Airport lounges are often operated by the airlines themselves, but they can also be run by third parties, such as airport lounge programs or credit card companies.
There are a few ways to access lounges at Delhi Airport for free:
One way to get free lounge access at Delhi Airport is to travel in a premium class, such as first or business class. Many airlines offer lounge access to their premium passengers as a perk. If you are flying in a premium class and have a valid boarding pass, you should be able to access the lounge for your airline or alliance at Delhi Airport for free.

Another way to get free lounge access at Delhi Airport is to become a member of a frequent flyer program with your preferred airline. Many frequent flyer programs offer lounge access as a benefit for their members, either for free or for a reduced price. To qualify for free lounge access, you may need to reach a certain membership tier or have a certain number of miles or points in your account.
Some credit cards offer complimentary lounge access as a benefit. For example, certain American Express, Visa, and Mastercard cards include airport lounge access as a perk. If you have one of these credit cards, you may be able to access certain lounges at Delhi Airport for free.

Finally, you may be able to access certain lounges at Delhi Airport for free if you are an elite member of a hotel loyalty program. Many hotel chains offer airport lounge access to their elite members as a benefit.
To access a lounge at Delhi Airport for free, you will need to show a valid boarding pass for a flight departing from the airport on the same day, as well as any applicable membership cards or credentials. Some lounges may have additional requirements, such as a minimum class of service or membership tier, so it's important to check the specific rules of the lounge you are interested in visiting.