Japanese Park
Nestled amidst the hustle and bustle of India's capital city, Delhi, lies a serene and enchanting oasis of peace – the Japanese Park. This green haven, also known as the Japanese Park Delhi, is a testament to the harmonious fusion of Japanese aesthetics with the vibrant culture of India. With its lush gardens, serene ponds, and beautifully designed structures, this park offers visitors a unique opportunity to escape the chaos of city life and immerse themselves in a tranquil Japanese-inspired environment.
History
The Japanese Park, also known as Swarn Jayanti Park is located in Rohini, Delhi, and is a result of the strong cultural ties between India and Japan. The park was inaugurated in 2002 by the then Chief Minister of Delhi, Mrs. Sheila Dikshit, in collaboration with the Delhi Development Authority (DDA) and the Japan International Cooperation Agency (JICA). The project aimed to commemorate the long-standing diplomatic relationship between the two countries and celebrate the cultural exchange that has taken place over the years.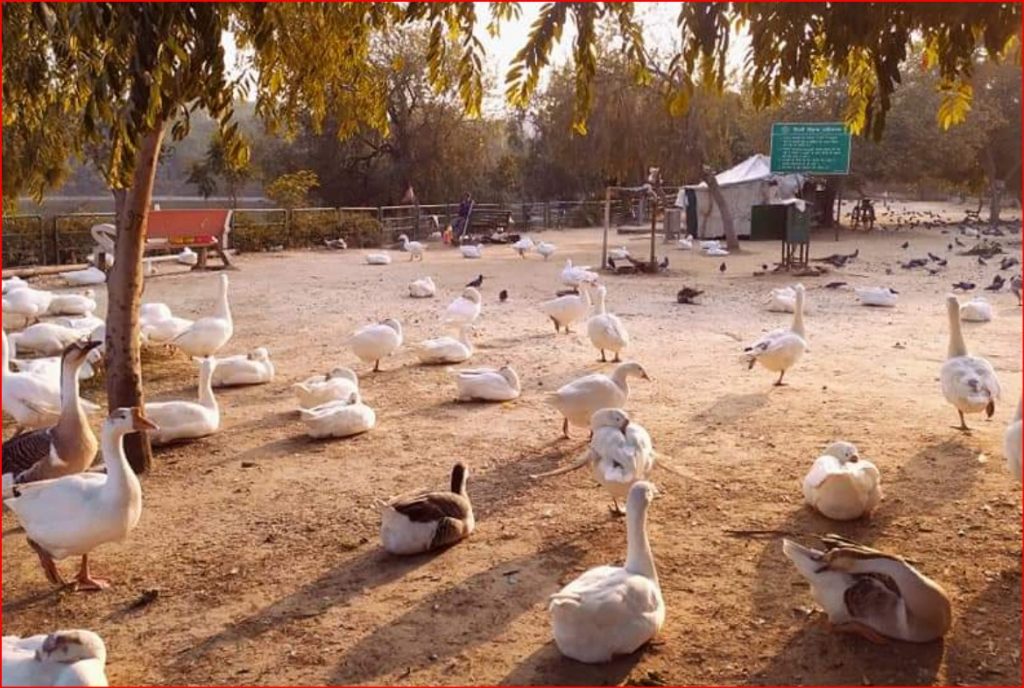 Design and Architecture
One of the most striking aspects of the Japanese Park is its meticulous design and architecture, which mirrors the traditional Japanese garden style. The park's layout incorporates elements of Zen philosophy, emphasizing harmony, balance, and tranquility.
1. Zen Gardens: Central to the park's design are its Zen gardens, characterized by carefully raked gravel patterns, symbolic stones, and minimalist vegetation. These gardens invite visitors to contemplate the beauty of simplicity and find inner peace.
2. Koi Ponds: The park features several koi ponds stocked with colorful koi fish, which are a symbol of good luck and prosperity in Japanese culture. Watching these graceful creatures swim in the crystal-clear waters is a soothing experience.
3. Cherry Blossom Trees: One of the most captivating features of the Japanese Park is the cherry blossom trees, which burst into a sea of delicate pink and white flowers during the spring season. This breathtaking sight is a nod to Japan's iconic cherry blossom festivals.
4. Pagodas and Bridges: Visitors can explore traditional Japanese-style pagodas and picturesque arched bridges that add to the park's aesthetic appeal. These structures are ideal for taking leisurely strolls or capturing stunning photographs.
5. Meditation Spaces: The park offers designated meditation areas where visitors can practice mindfulness and meditation, surrounded by the calming ambiance of the garden.
Cultural Significance
Beyond its aesthetics, the Japanese Park also serves as a cultural hub where visitors can gain insights into Japanese traditions and customs. The park occasionally hosts cultural events, such as Ikebana (flower arrangement) workshops, Origami (paper folding) sessions, and traditional tea ceremonies. These activities provide a unique opportunity for Indians to immerse themselves in the rich cultural heritage of Japan.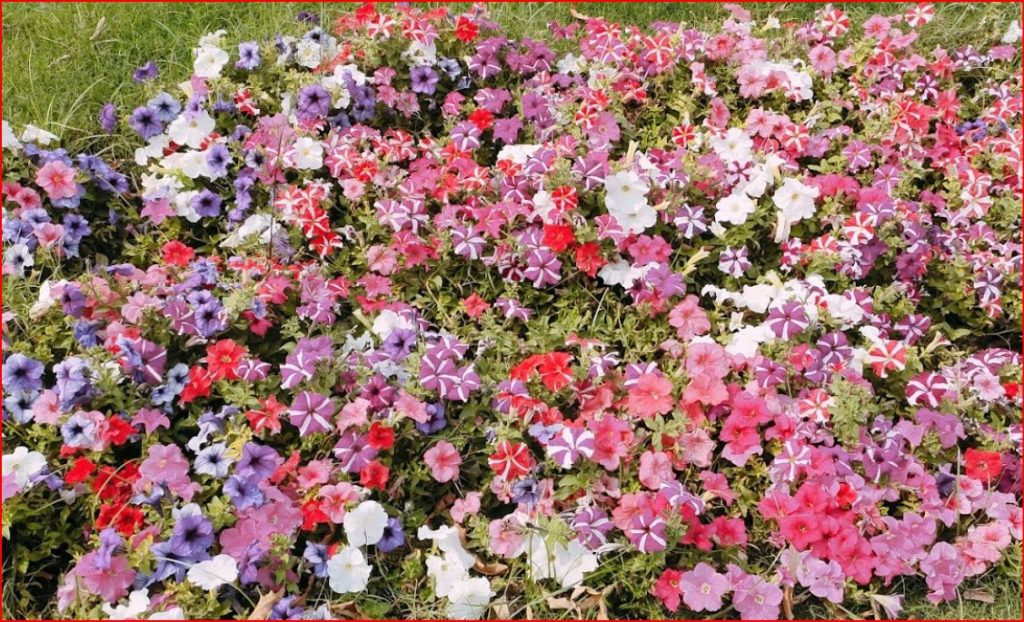 Recreation and Amenities
The Japanese Park is not just about serene contemplation; it also offers recreational facilities for people of all ages. Some of the amenities and activities available include:
1. Children's Play Area: A dedicated play area for kids with swings, slides, and other equipment to keep them engaged.
2. Jogging Track: A well-maintained jogging track encircles the park, attracting fitness enthusiasts and walkers.
3. Picnic Spots: The park's open lawns and shaded areas are perfect for picnics, family outings, or a peaceful afternoon with friends.
4. Yoga and Tai Chi Classes: Regular yoga and Tai Chi classes are conducted within the park, helping visitors rejuvenate their minds and bodies.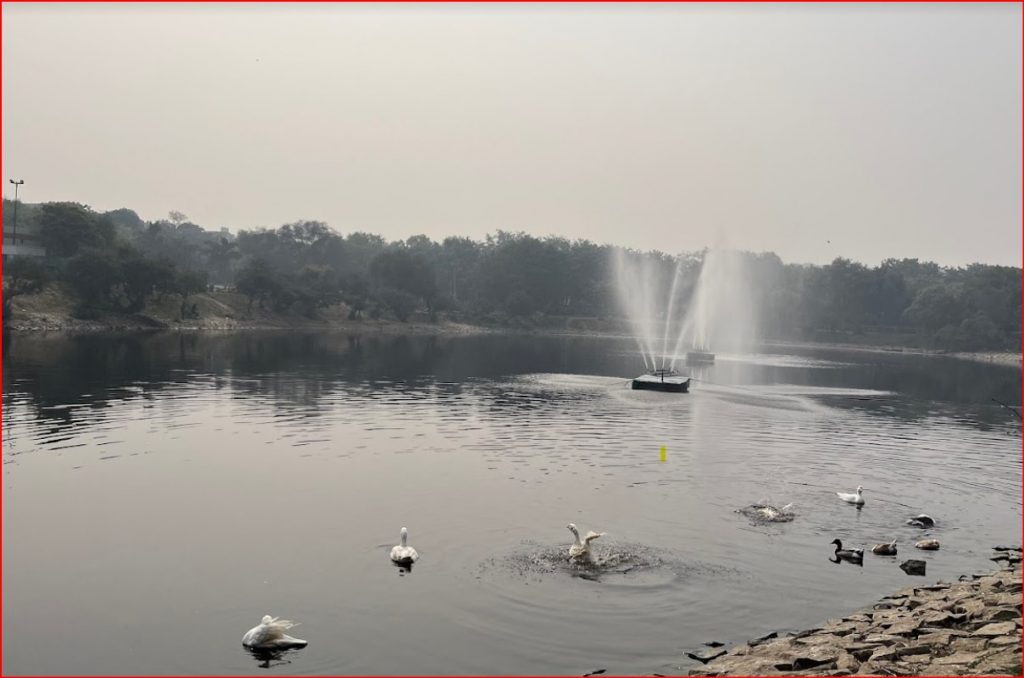 Operating Hours
The park welcomes visitors from 5:00 AM until 11:00 PM.
Where to Find it
You can locate us at Swarn Jayanti Park, Sector 10, Rohini, Delhi, 110085.
Getting Here
The most convenient way to reach the park is by disembarking at Rohini West metro station, which is part of the Delhi Metro's Red Line. The metro station is situated approximately 800 meters from the park.
Final Thoughts
The Japanese Park in Delhi is a harmonious blend of Japanese aesthetics and Indian tranquility. It offers a unique escape from the chaos of city life, allowing visitors to reconnect with nature and explore the beauty of Japanese culture. Whether you're seeking a peaceful retreat, cultural enrichment, or simply a place to unwind, the Japanese Park is a hidden gem in the heart of Delhi that promises an unforgettable experience. So, take a break from your busy schedule and lose yourself in the serenity of this enchanting oasis.