Bharat Mandapam Pragati Maidan
The G20 Leaders' Summit in September will be held at the venue in the Bharat Mandapam in Pragati Maidan. The G20 comprises Argentina, Australia, Brazil, Canada, China, France, Germany, India, Indonesia, Italy, Japan, the Republic of Korea, Mexico, Russia, Saudi Arabia, South Africa, Turkey, the United Kingdom, the United States, and the European Union. Established in 1999, this group plays a significant role in shaping and fortifying global structures and governance concerning major international economic matters. Its member nations represent approximately 85% of the global GDP, over 75% of global trade, and about two-thirds of the world's population.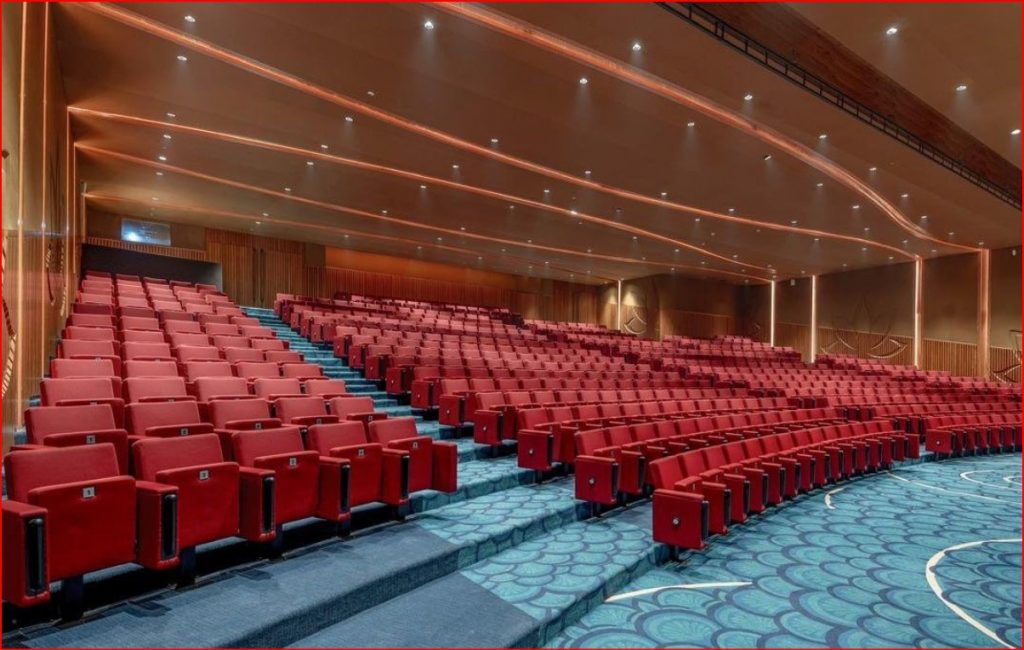 Salient Feature of New Bharat Mandapam in Pragati Maidan
 One with the convention center VIP Lounge, 2 Auditoriums, and a dining room, each with a capacity of 600 holds up to 900 people.
For the prime minister separate 25 rooms are made where meetings and seminars can be held.
In a few months, Pragati Maidan will also be the center of attractions for tourists where 3 children's parks and a lake are made.
The Convention Center of Pragati Maidan will be bigger than the Beijing Convention Center of China, which is 2300 people.
Here one lakh 22 thousand square meter State of the art theaters have also been built. Apart from organizing trade fairs, seven Convention Halls are also made. The existing convention center is five times bigger than Vigyan Bhawan.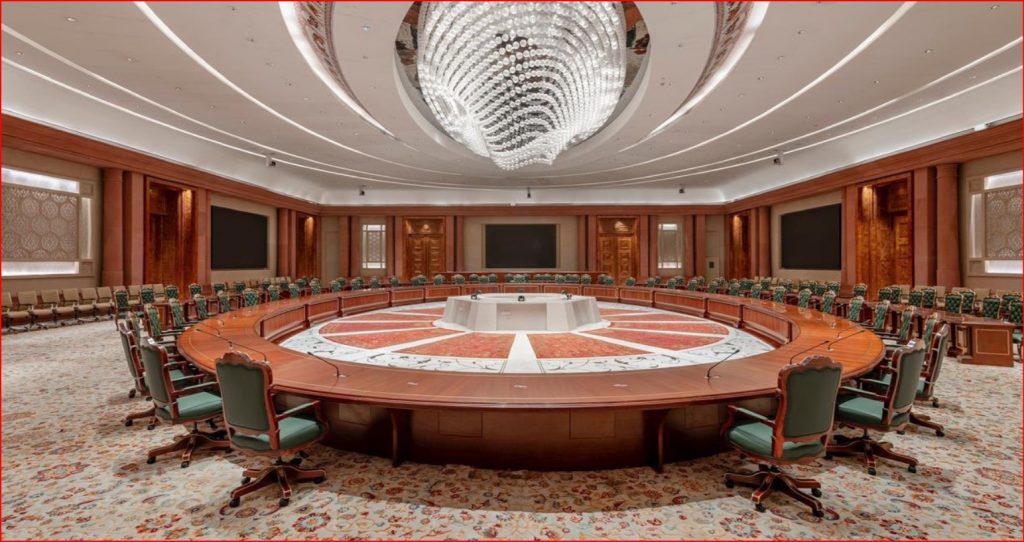 The International Exhibition-cum-Convention Centre (IECC) or the Pragati Maidan Complex covers an area of about 123 acres, making it India's largest destination for meetings, incentives, conferences, and exhibitions (MICE). Among the world's top 10 exhibition and convention complexes in terms of covered event space, the redeveloped and modern IECC Complex rivals Germany's Hannover Exhibition Centre and China's National Exhibition and Convention Center (NECC).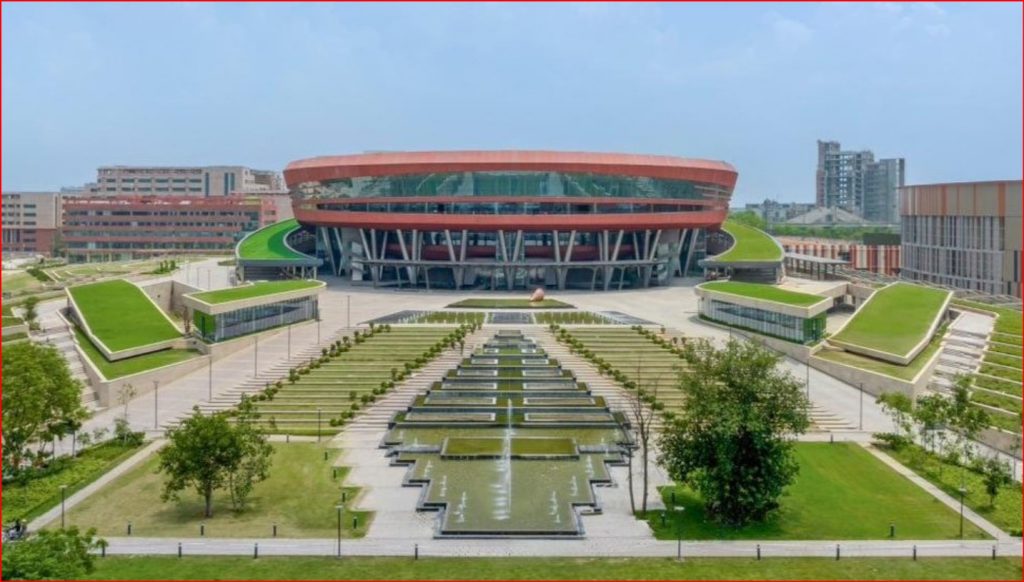 Level 3 of the Bharat Mandapam boasts a seating capacity of 7,000 individuals, surpassing the iconic Sydney Opera House in Australia, which can accommodate around 5,500 people. The IECC's exhibition halls offer seven innovative spaces for showcasing products, innovations, and ideas, providing an ideal platform for exhibitors and companies to interact with their target audience, and promoting business growth and networking opportunities.
Additionally, the IECC features an amphitheater capable of seating 3,000 people, and the complex provides parking for more than 5,500 vehicles, with easy access through signal-free roads, ensuring a hassle-free experience for visitors attending events at the venue.