Royal Stag Whisky
Royal Stag Whisky, a name synonymous with timeless elegance and a touch of sophistication, has long held a special place in the hearts of whisky enthusiasts worldwide. Whether you're a seasoned connoisseur or a casual drinker, knowing the latest Royal Stag Whisky price is essential for making informed choices. In this article, we'll take you on a journey through the world of Royal Stag Whisky, including its various variants, their unique characteristics, and their prices in 2023.
Understanding Royal Stag Whisky
Royal Stag Whisky, produced by Pernod Ricard, is an iconic Indian whisky brand known for its smoothness, distinct flavors, and quality. Crafted with a blend of imported Scotch malts and the finest Indian grains, this whisky has garnered a dedicated following over the years.
Variants of Royal Stag Whisky with Their Price
Royal Stag Whisky Price 2023
90ML
Rs 90
180ML
Rs 180
375ML
Rs 360
750ML
Rs 760
1 Ltr
Rs 960
2000ML
Rs 1850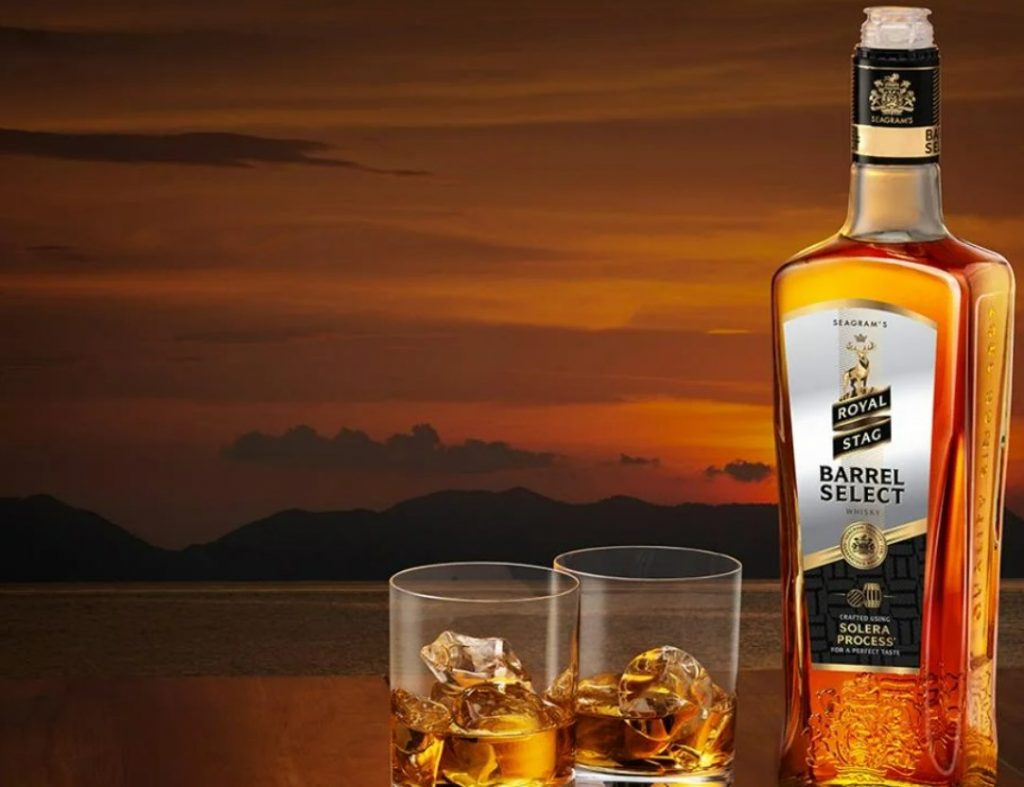 Factors Affecting Royal Stag Whisky Prices
Location: The price of Royal Stag Whisky can vary significantly depending on your location and local taxes. It's common to find price variations across different states and cities in India.
Bottle Size: Larger bottle sizes, such as 1 liter, often offer better value for money compared to smaller ones like 750ml or 180ml.
Special Editions: Limited edition releases or special variants may come at a premium price due to their rarity and unique characteristics.
Retailer and Offers: Keep an eye out for discounts, offers, and promotions at various liquor stores, as these can affect the final price you pay.
Packaging: Some Royal Stag variants come in beautifully designed packaging, which can also influence the price.
Royal Stag Whisky, with its wide range of variants, offers something for everyone, from the novice to the seasoned whisky aficionado. The price of Royal Stag Whisky in 2023 can vary based on factors such as location, bottle size, and special editions. To find the best deal, it's essential to do some research and compare prices at different retailers.
As you embark on your journey through the world of Royal Stag Whisky, remember to savor the flavors responsibly. Enjoy the regal charm of this iconic Indian whisky, whether in your favorite cocktail or as a smooth sipper, and raise a toast to the timeless elegance it embodies. Cheers!