Early Life and Career
Peter Handscomb was born on April 26th, 1991, in Melbourne, Victoria. Handscomb's father, John Handscomb, played grade cricket for Carlton Cricket Club, which was also where Handscomb began his cricketing journey. He progressed through the ranks in Melbourne and was soon picked up by the Victorian state side, where he made his first-class debut in 2011.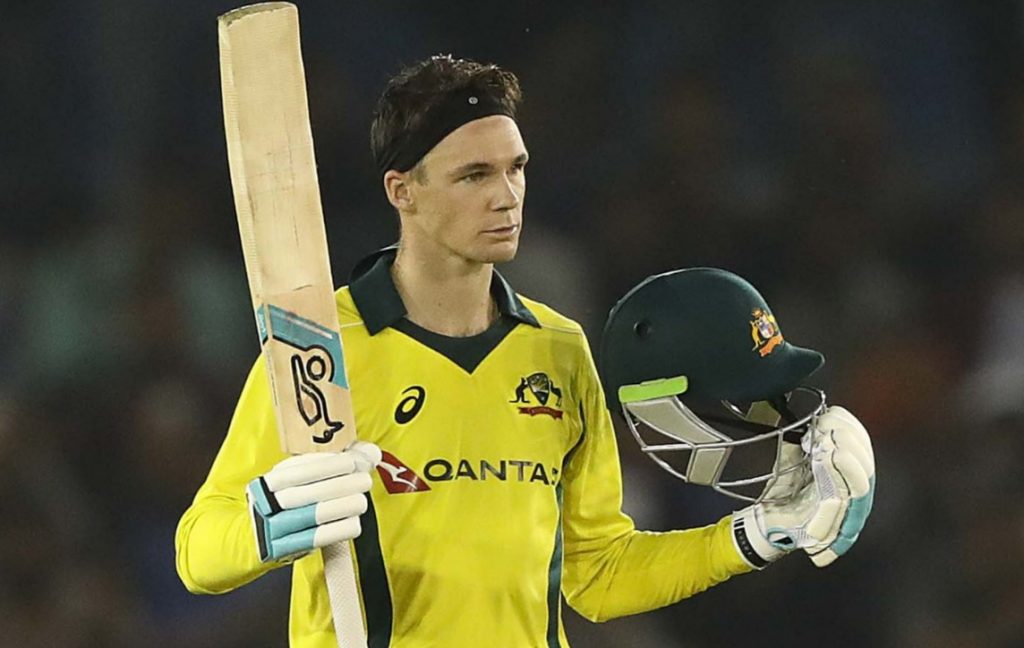 Professional Cricket Career
Handscomb's international debut came in 2016 in a One Day International (ODI) against Pakistan in Brisbane, where he scored a crucial half-century in a losing effort. Later that year, he made his Test debut against South Africa in Adelaide, where he scored a century in the second innings of the match. Handscomb was soon established as a regular in the Australian Test side and was also picked for the 2017 Champions Trophy.
In 2018, Handscomb had a successful tour of South Africa, where he scored two half-centuries and a century in the four-match Test series. However, he was dropped from the Test side later that year due to a lack of form. Handscomb continued to play in limited-overs cricket for Australia and was part of the squad that reached the semi-finals of the 2019 World Cup.
After a successful stint with Victoria, Handscomb signed a contract with the Hobart Hurricanes for the 2020-21 Big Bash League season. He was named captain of the team for the latter part of the season and led them to the finals.
Personal Life
Off the field, Handscomb is known for his love of coffee and his interest in photography. He often shares his photos on social media and has been known to take his camera on cricket tours. Handscomb is also a keen traveller and has visited several countries around the world.
Playing Style and Skills
Peter Handscomb is known for his excellent technique and temperament at the crease. He is a natural stroke-maker and is particularly strong through the off-side. Handscomb is also a skilled player of spin bowling and is not afraid to take on the bowlers.
Apart from his batting, Handscomb is also an excellent fielder and is known for his sharp reflexes and athleticism. He has often seen fielding in the slips or in close proximity to the batsman.
Future Prospects
Despite being dropped from the Australian Test side, Peter Handscomb remains a valuable asset to the Australian cricket team in the limited-overs formats. He has been a consistent performer for Victoria and various franchise teams in the T20 leagues around the world. Handscomb will be looking to continue his good form and cement his place in the Australian limited-overs setup.
Conclusion
Peter Handscomb has had an impressive career so far, with several awards and achievements to his name. He is a skilled and talented cricketer who has made a significant contribution to the Australian cricket scene. Handscomb's technique, temperament, and fielding skills make him a valuable asset to any team he plays for. With his future prospects looking bright, Handscomb is sure to continue making an impact in the world of cricket.