The online grocery store has become a popular option for many people who are looking for convenience and value. There are many online grocery stores in Delhi NCR that provide same-day delivery. This is a great option for those who want to save time and money. Here are some of the best online grocery stores in Delhi NCR that provide same-day delivery:
The online grocery stores in Delhi NCR are many and varied. Some of the best and most popular ones are listed below. All of these stores provide same-day delivery, so you can get your groceries without having to leave home.
There are many Apps for delivering Grocery to your Home but some of the very popular and reliable stores are as follows :-
1. Big Basket is one of the largest online grocery stores in India. They have a wide range of products, including fresh produce, meat, and dairy products. They also have a good selection of household items and personal care products. Delivery is free for orders over Rs 600, for order value between Rs 251 and Rs 600, delivery charges are Rs 30 and for order value below Rs 250, a delivery fee of Rs 50 is applied. For orders on BB Now, orders above Rs 100 are delivered for Free and for order values below Rs 100, a delivery fee of Rs 20 is charged.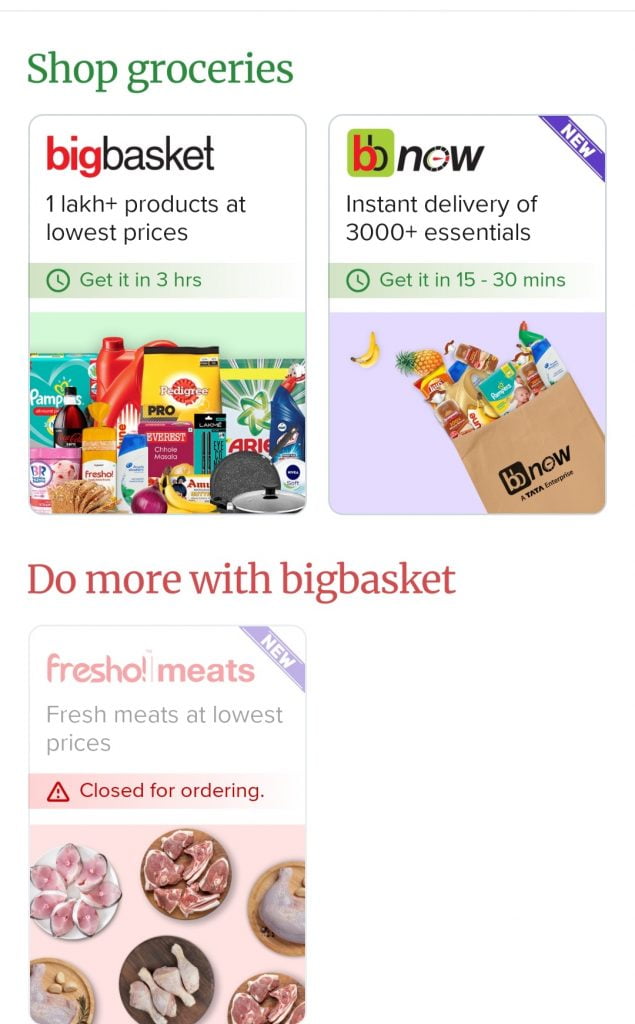 2. Blinkit (Grofers), as the name suggests, it is one of the fastest grocery delivery app. It charges Rs 25 for orders below Rs 150 and Rs 15 for orders above Rs 150 as delivery fee.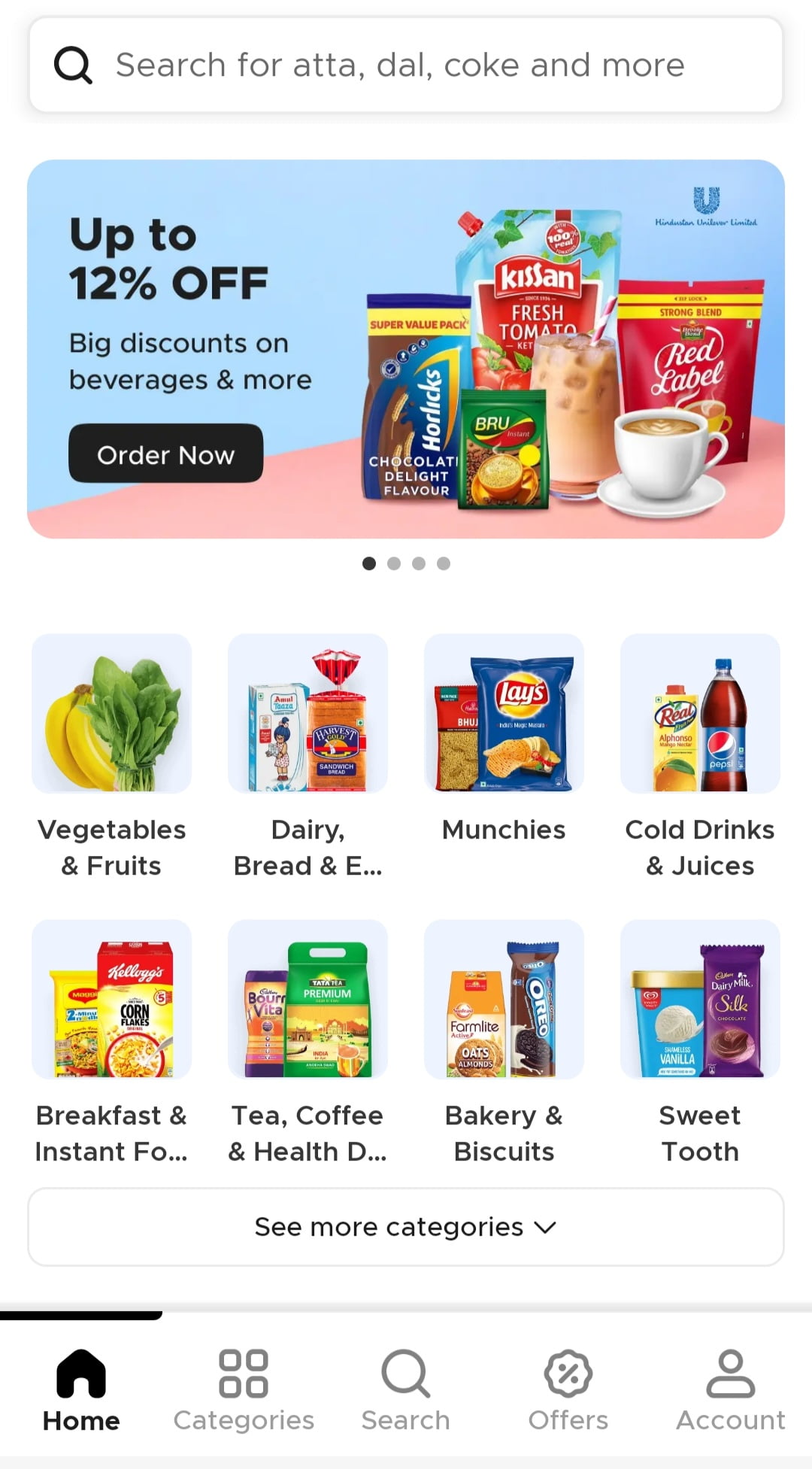 3. Swiggy Instamart, other than restaurant food, Swiggy delivers Grocery items too. it charges Rs 15 as delivery charges, but offers swiggy one membership under which delivery is for orders above Rs 99. Swiggy One membership is priced at Rs 1999 for a year.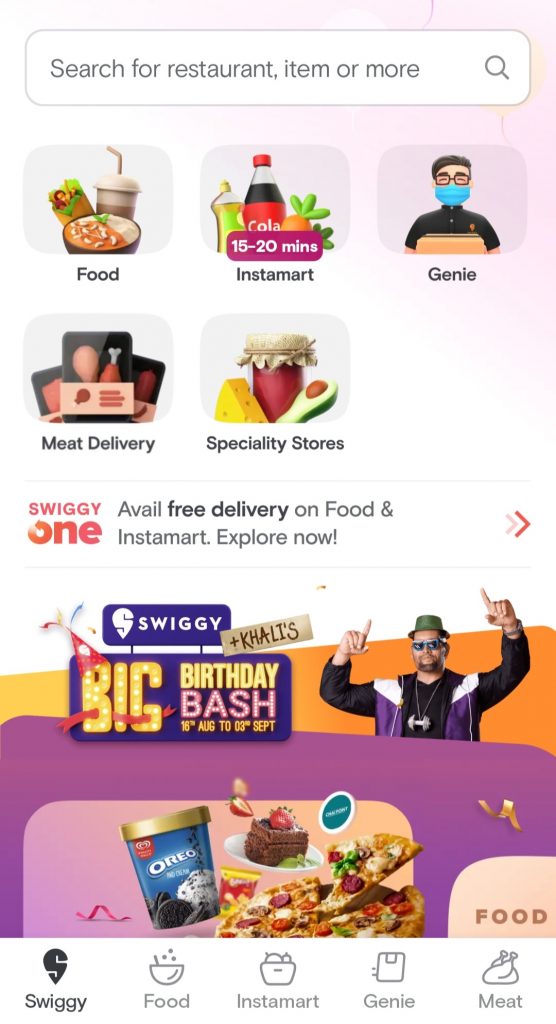 4. Zepto is another very good option for online same day grocery delivery, minimum order value required for ordering here is Rs 149 and delivery is free in it.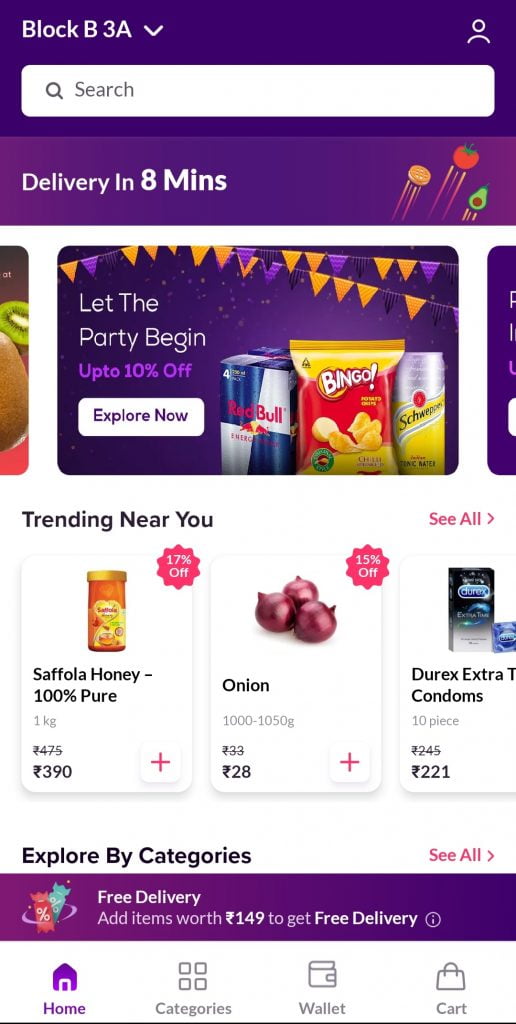 5. Amazon Fresh has dedicated time slots, just like Big Basket for delivering the grocery items, has option for same day and next day delivery and offers free delivery for orders above Rs 199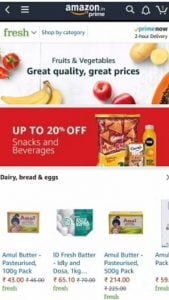 In conclusion, online grocery stores in Delhi NCR that provide same-day delivery are becoming increasingly popular. With the convenience of being able to order groceries online and have them delivered to your door, it is no wonder why this trend is on the rise. If you are looking for an online grocery store that offers same-day delivery, be sure to check out one of the many options available in Delhi NCR.