Nursery Admissions in Delhi 2023-24
This time, the admission process for primary classes, including nursery, is set to commence in over 1,720 private schools in Delhi. The application process for open seats will commence on November 23rd. On Wednesday, the Directorate of Education of the Delhi Government released the schedule and guidelines for the admission process for the academic session 2024-25. Parents will have the opportunity to submit applications for all private schools until December 15. The schools will release the first list on January 12, 2024, and the admissions will continue until March 8 of the following year. It's noteworthy that, until now, March 31 was the last day for admissions.
Admission Process
The admission process for Nursery, KG, and Class 1 is starting in November this year, as opposed to December. In 2022, it started on December 1, and in 2021, it began on December 15. This change provides more time for parents to select schools and ensures that admissions for free seats can be done promptly. The schedule has gradually shifted towards November. Even in the NCR, the registration process for nurseries begins in August-September. For 75% of the seats (open seats) in private schools in Delhi, different admission criteria apply, such as the distance from home to school, alumni, sibling status, and girl child considerations.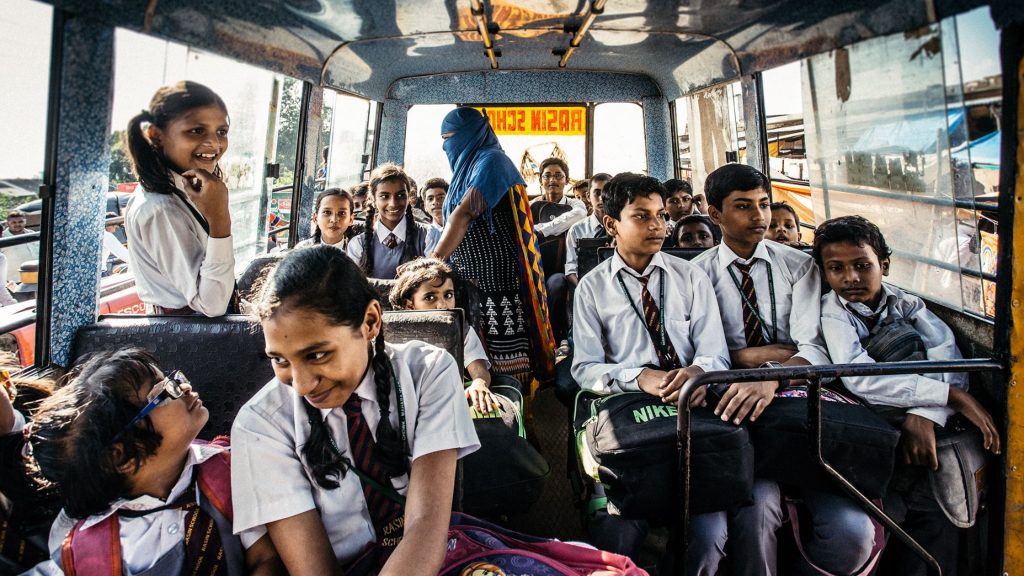 Admissions take place according to the fee structure of the school. In contrast, the remaining 25% of seats are reserved for Economically Weaker Sections (EWS), Disadvantaged Groups (DG), and Special Children (Children with Special Needs CWSN). By November 20, all schools are required to upload the admission criteria and point system on their website and the Directorate of Education's website. Forms can be filled out from November 23 to December 15, and all schools will upload the list on December 29 under the 100-point criteria. Marks lists of all applicants will be made available. The first list and waiting list will be published on January 12. If parents have any questions or concerns regarding this list, they can contact the school from January 13 to January 22. The second list will be released on January 29, and parents can communicate with the schools from January 31 to February 6. If any seats remain vacant, a new list will be released on February 21. March 8 will be the final day for admissions.
Key Dates:
Forms can be filled out from November 23.
The last date for applications is December 15.
The first list will be released on January 12.
Age Limit:
Nursery: Between 3 to 4 years
KG: Between 4 to 5 years
Class 1: Between 5 to 6 years (by March 31, 2024)
School heads can allow a 30-day relaxation in the minimum and maximum age.
Necessary Documents:
Ration Card/Smart Card (including the names of parents/father and the child)
Domicile certificate of the child or parents
Voter ID of one parent
Electricity bill/water bill/MTNL phone bill/passport in the name of one parent or child
Aadhaar card of one parent