Delhi Nursery Admissions
Delhi Nursery Admissions are set to commence on November 23rd. All schools have established their admission criteria, including procedures for KG and Class 1 admissions in 1730 private schools across Delhi, encompassing nursery admissions.
Commencing on November 23rd, nursery admissions are approaching, and nearly all schools have finalized their admission protocols. The Directorate of Education has set a deadline of November 20 for private schools to publish their admission criteria on both their individual websites and the Directorate of Education's site. Approximately 1730 private schools in Delhi are facilitating admissions for KG and Class 1, encompassing nursery. Many schools have already formulated and published their admission criteria.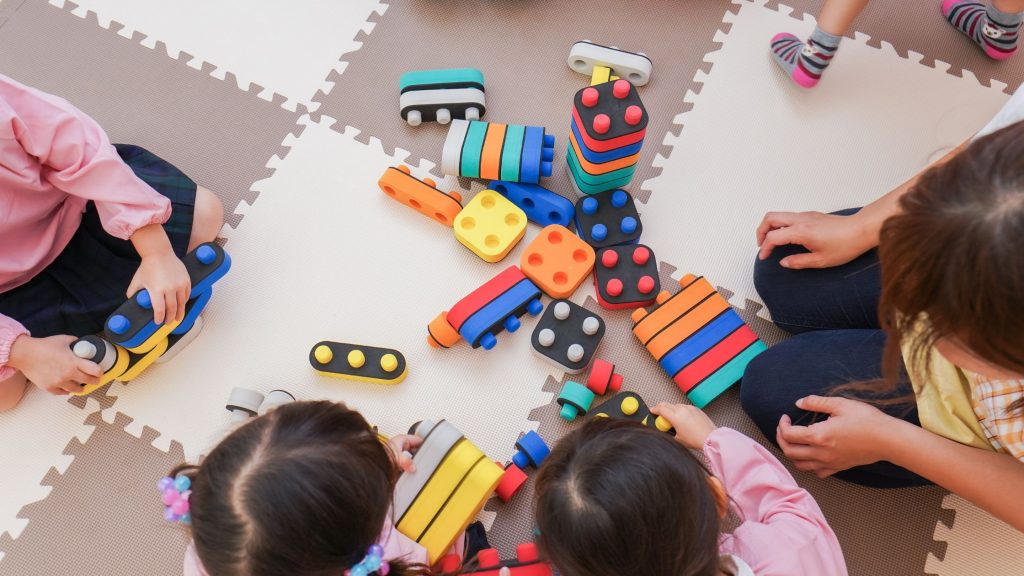 Point System in Nursery Admission
In the 100-point formula used by schools, the distance/neighborhood criterion holds the highest weightage. However, factors such as alumni and sibling points will significantly influence admission confirmation. For the academic session 2024-25, application forms for all schools will be available from November 23 to December 15. By January 12, 2024, all schools will release the initial list of selected students. The schools will assess children using a 100-point system, and admission lists will be compiled accordingly. In the 100-point criteria, most schools have allocated points in categories such as Neighborhood/Distance, Sibling, Alumni, Single Child, Girl Child, and First-Born Child.
Significant Role of Sibling and Alumni Points
Schools emphasize that parents should opt for nearby schools, which is beneficial for the child. However, to secure admission, points for factors like sibling (if the child's sibling is studying in the same school) and alumni (if a parent has studied in the same school) are crucial, particularly for approximately 450 schools situated on government land, which are highly sought after. Ruma Pathak, Principal of MM Public School, Pitampura, mentions that they allocate 50 points for Neighborhood (0-12 km), 20 points for a girl child, and 10 points each for sibling, first-born child, and alumni. Bal Bharti School Dwarka assigns 50 points to the neighborhood, with 30 points for distances of 5 to 7 km and 20 points for distances beyond 7 km. They also allocate 20 points for siblings, 10 points for the first-born, and 10 points for alumni.
Admission Process Until March 8th
The principal of a renowned Public Senior Secondary School has emphasized that the shorter the distance from home to school, the higher the chances of admission. They allocate 40 points for children residing within 0 to 2 km, 30 points for 2.01 to 3 km, and 20 points for distances beyond. Additionally, siblings, girl child, and teachers' ward are assigned 20, 15, and 15 points, respectively. Most schools have designated separate points (ranging from 10 to 20) for siblings and alumni, along with additional points for girl and single children. Notably, this year, Delhi's nursery admission process is commencing in November instead of December, with admissions scheduled until March 8th, replacing the previous deadline of March 31.