Muhurat Trading 2023
Diwali is the most auspicious festival in India, and it is also a time for investors to make new investments. Muhurat trading is a six-decade old tradition that takes place on the eve of Diwali. It is believed that buying stocks on this day brings good luck and prosperity.
There are many reasons why investors participate in Muhurat trading. Some believe that it is an auspicious time to start new investments, while others see it as an opportunity to buy stocks at a discounted price. The short duration of the trading session also makes it a good time to buy and sell stocks quickly.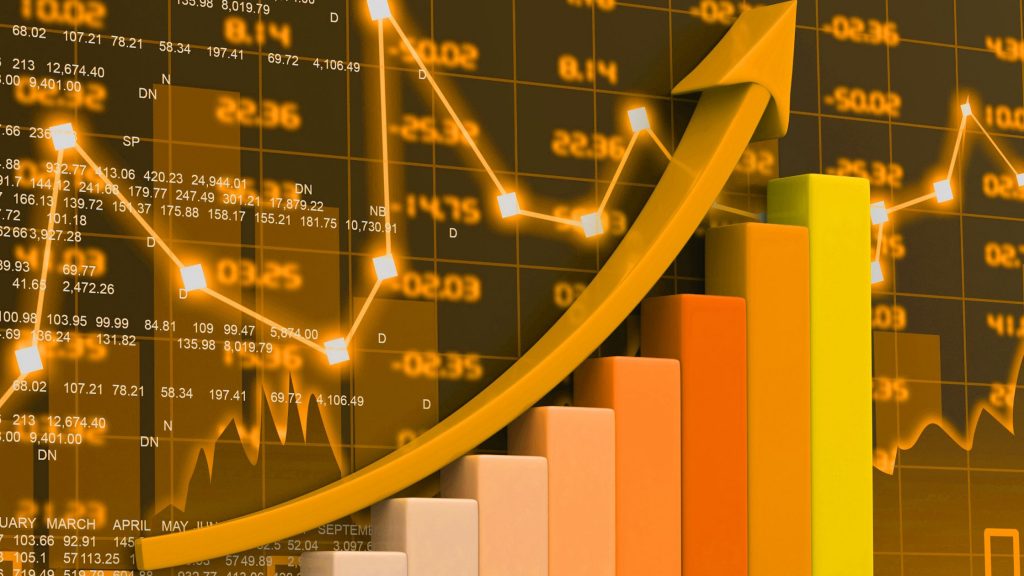 Muhurat Trading Timings 2023
Muhurat Trading, a tradition spanning six decades on Dalal Street, is set to take place this year from 6:15 to 7:15 pm. This event signifies the commencement of the new Samvat year. On November 12, 2023, which coincides with Diwali, the commencement of Samvat 2080 will be observed. Both BSE Ltd and the National Stock Exchange (NSE) have declared the traditional one-hour special 'Muhurat Trading' from 6:15 pm to 7:15 pm, despite the festival falling on a Sunday.
When making investment decisions on Diwali, it is important to focus on quality and diversification. Investors should also consider the liquidity of the stock, as the trading session is very short.
Here are some tips for investors who are planning to participate in Muhurat trading:
Do your research: Before you buy any stock, it is important to do your research and understand the company's business model, financial health, and future prospects.
Diversify your portfolio: Don't put all your eggs in one basket. Spread your investment across different sectors and asset classes to reduce your risk.
Consider liquidity:

 The Muhurat trading session is very short,

 so it is important to choose stocks that are liquid and have a good trading volume.

Have a plan:

 Know what you want to buy and sell before the trading session starts.

 This will help you make quick decisions and avoid impulsive buying.
Muhurat trading can be a great opportunity to make new investments and start the new Samvat year on a positive note. However, it is important to invest wisely and follow the tips above to reduce your risk and maximize your returns.