Have you ever noticed that the same brand of liquor can taste different when purchased from different locations? It's an intriguing phenomenon that many have pondered upon. Today, we dive into the intriguing world of liquor flavors and explore why the taste of liquor can vary between Delhi and Gurgaon, two neighboring regions in India.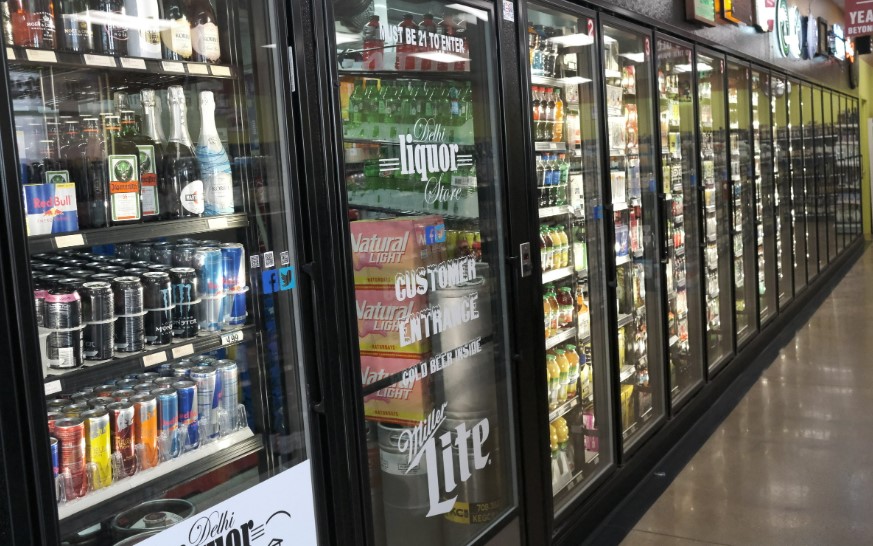 Quality and Sourcing: One of the key factors contributing to the taste variation is the quality and sourcing of liquor. Different manufacturers and distributors supply liquor to Delhi and Gurgaon, which can result in flavor disparities. Variances in ingredients, production methods, and even water sources used during distillation can influence the taste profile of the final product.
Storage and Handling: The way liquor is stored and handled can significantly impact its taste. Factors such as exposure to heat, light, and air, as well as the storage conditions, play a crucial role. It's possible that differences in storage practices between Delhi and Gurgaon could lead to variations in taste. Proper storage and handling are essential to preserve the original flavor characteristics of liquoric beverages.
Temperature and Climate: The climate and temperature of a region can also influence the taste of liquor. Delhi and Gurgaon experience slightly different weather patterns and temperatures. These variations can affect the aging process of certain liquoric beverages, leading to subtle flavor differences. The interaction between the liquid and the barrel or bottle during different seasons can result in unique taste profiles.
Local Preferences: Local preferences and demand can significantly impact the available selection of liquor and, consequently, the flavors experienced. Different regions may exhibit varying preferences for particular types of liquor, leading to differences in the products available. Manufacturers and distributors may cater to these preferences, resulting in a diverse range of flavors across different locations.
Legal Regulations: Alcohol regulations and taxation policies can differ between regions, and this can indirectly impact the taste of liquor. Variances in regulations may affect the availability of certain brands or types of liquor, leading to differences in the market and the flavors offered. Compliance with specific regulations may also prompt alterations in the production processes, influencing the final taste.
The taste variation in liquor between Delhi and Gurgaon can be attributed to a combination of factors such as quality and sourcing, storage and handling, temperature and climate, local preferences, and legal regulations. It's essential to recognize that individual perception of taste may also contribute to the perceived differences. Exploring the diverse flavors of liquor is an exciting journey, and understanding the underlying factors adds an intriguing dimension to our drinking experiences.
So, next time you savor a drink in Delhi or Gurgaon, remember that the subtle nuances in taste are a result of a complex interplay between various factors. Cheers to the diverse world of liquor flavors!