Kopa Mall Pune
In Pune, a wave of luxury shopping and leisure is approaching as Kopa, the city's inaugural luxury lifestyle hub, is set to open its doors to the public on October 21, 2023. Developed by Lake Shore, a well-known investor, developer, and operator of large-scale shopping centers across India, Kopa aims to provide an extraordinary community lifestyle experience that sets it apart from other malls in Pune.
Situated in the vibrant Koregaon Park, this unique retail haven spans three luxurious levels, offering a mix of upscale stores, top-tier dining establishments, and cutting-edge cinema.
A Strategic Location
Kopa is strategically positioned amidst Pune's affluent residential neighborhoods and an emerging premium office district. This area is witnessing significant development, with approximately 2-3 million square feet of Grade A commercial space being created by prominent office developers.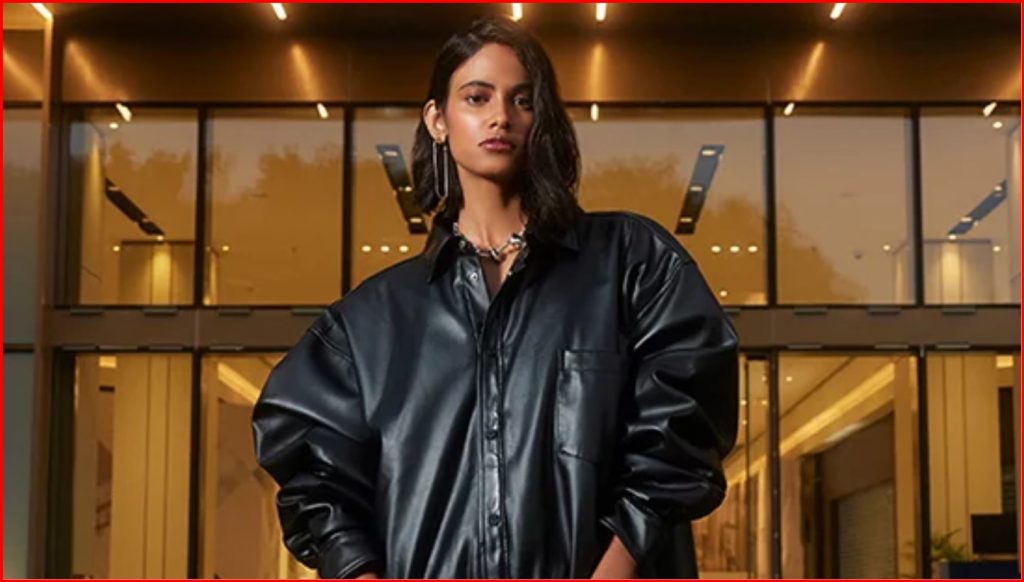 Exclusive Shopping Experience
Covering a vast area of 3.25 lakh square feet, Kopa offers a meticulously curated collection of over 100 exclusive brands. The tenant mix and store locations are designed to create a sense of exclusivity and collaboration among the brands. Here are some of the top brands in Kopa mall
WEST

 ELM

THE

 WHITE CROW

TUMI

NICOBAR

HUGO

 BOSS

STEVE

 MADDEN

SUPERDRY

LA

 MARTINA

FCUK
NAUTICA

ALDO

FOREVER

 NEW

MANGO

JCB

 SALON

CLIQ

 PALETTE

PURE

 HOME AND LIVING

SUNGLASS

 HUT

SKECHERS

 

VAN

 HEUSEN

LOUIS

 PHILIPPE

AMERICAN

 EAGLE

RITU

 KUMAR

ADIDAS

 KIDS

CROSSWORD

 

JAIPUR

 WATCH COMPANY

CROCS

 

SAMSONITE

 

SMARTSTERS

 

BROOKS

 BROTHER

ARMANI

 EXCHANGE

TRIUMPH

 

FLOWER

 LAB

NAPPA

 DORI
A Culinary and Cinematic Extravaganza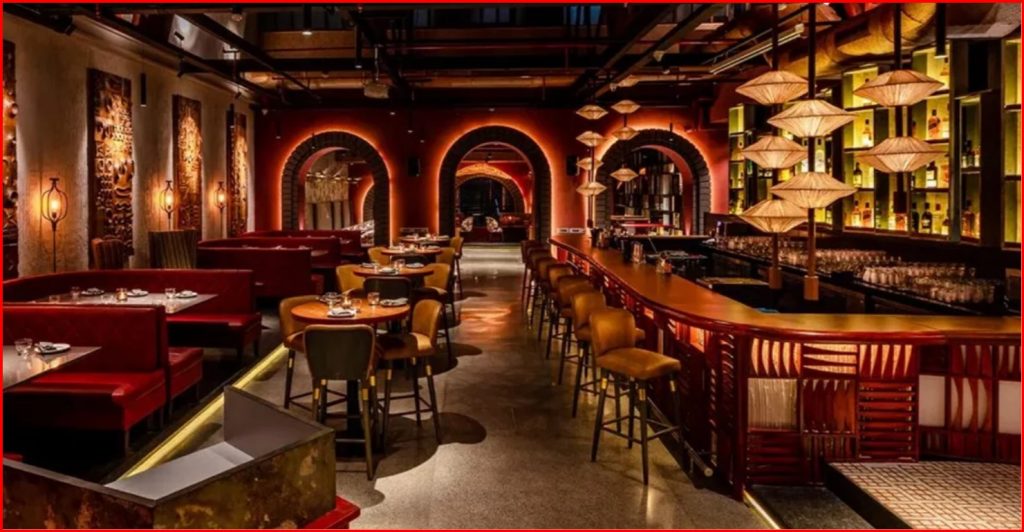 Kopa is more than just a shopping destination; it's a lifestyle hub that celebrates Pune's food and beverage culture. It promises to be a go-to place for students, nearby office-goers, and families. The mall's dining precinct features over 30 F&B brands, offering a wide range of culinary experiences in a delightful casual dining setting. Additionally, 'Village,' an open-air bar and restaurant district within Kopa, will host seven restaurants and two rooftop lounges, making it a hotspot for trendy dining and nightlife.
Cinematic Brilliance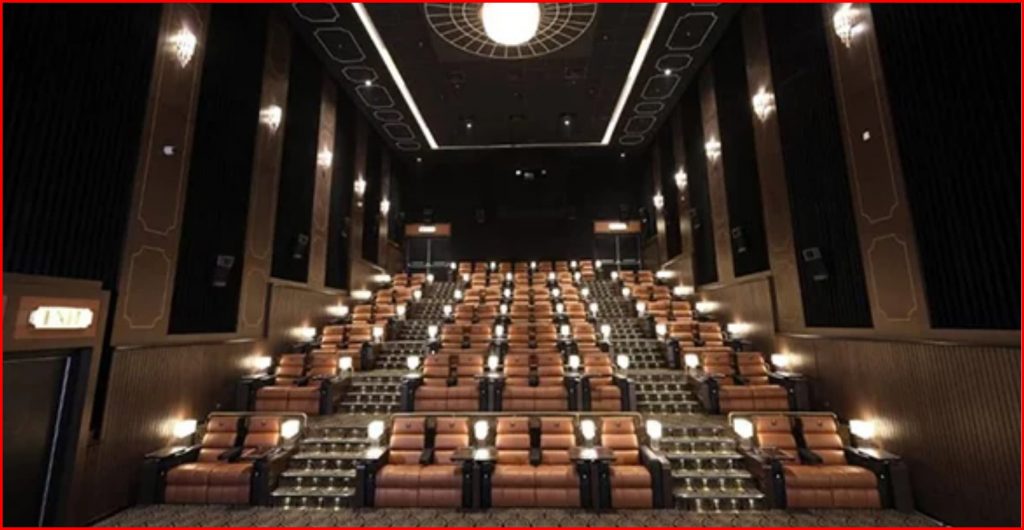 Kopa's cinematic experience is set to be exceptional, with a partnership with PVR Directos Cut. While specific details are forthcoming, expect multiple screens featuring director's cut movies and all-recliner seats, promising a comfortable and luxurious movie-watching experience.
Indulge in the full spectrum of luxury, from concierge services and a sophisticated sapphire lounge to gourmet cuisine. PVR Director's Cut theaters boast cutting-edge technology with Dolby 7.1 Surround System, 4K screens, and state-of-the-art Spyder projectors.
You can also enjoy an unparalleled bowling adventure featuring Spark Technology, alongside an array of over 80 arcade games that include mind-blowing VR and simulation tech-powered experiences. To complete your visit, savor some of the city's most exquisite food and beverages. Hamleys' play area on the second floor is tailor-made for children, offering a truly entertaining experience.
Kopa Mall Timings and Contact Number
Kopa is the result of Lake Shore's commitment to redefining Pune's luxury retail and lifestyle scene. The mall continues Lake Shore's legacy of creating spaces that enhance community living and urban lifestyles.
Mall timings: 11 AM – 9:30 PM
Restaurant timings: 11 AM – 11:30 PM
Phone number: +91 9130000848
In essence, Kopa Mall in Koregaon Park is much more than just a shopping center. It's a lifestyle destination that's all set to revolutionize Pune's retail and leisure landscape.