Delhi's infamous 'Kachha Baniyan' is once again in the news with Season 2 of 'Delhi Crime' airing on the OTT platform Netflix. This season is based on the book of former Delhi Police Commissioner Neeraj Kumar. He was posted as Deputy Commissioner of Police (DCP) in South Delhi during the terror of 'Kachha Banyan' gang. In this book, he has mentioned that it took three months to bust the 'Kachha-Baniya' gang.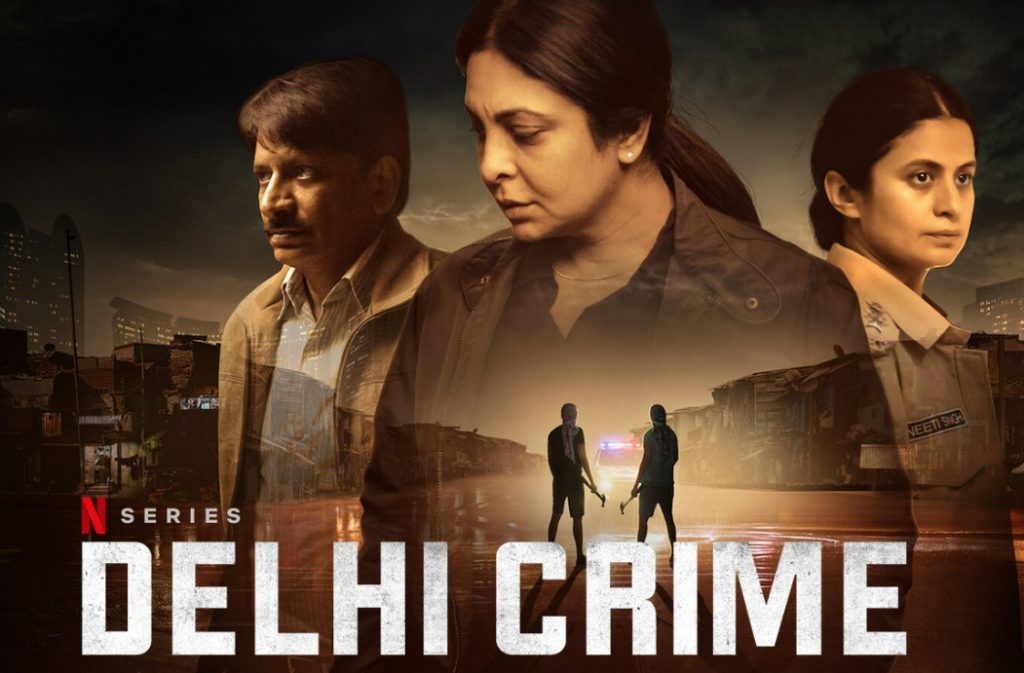 In the 1990s, groups of thieves known as the "Kachha Banyan Gang" would break into homes, especially at night, in Delhi, the nation's capital. These gangs used to target the opulent homes in the capital and murder the residents of them.
Beginning in the 1990s, the "Kachha Banyan" gang began to terrorise the area, and there was intense pressure to dismantle the group and apprehend its members, according to Neeraj Kumar. Violence and murder incidents grew in the city throughout the years 1990 and 1991, according to Kumar. In this, robbers would break into people's homes while they were sleeping and murder every resident. They used to remove valuables from the homes after this. Many people ask was this Kachha Banyan real? Though it might look quite unrealistic in todays world, but yes this was a cruel reality.
We had to hunt for the criminals for three months, the former police officer claimed. Since that time, Delhi has not experienced a similar incidence. On Friday, the Netflix original series "Delhi Crime 2," which is based on this, premiered. Kumar noted that the perpetrators' methods of operation were looked into, which aided in his capture. The main objective of the gang members, according to Kumar, the author of "Khaki Files," was robbery.