Jio World Plaza Mumbai
Prepare to indulge in a new realm of luxury shopping, as Mukesh Ambani's Reliance Industries is on the verge of inaugurating Jio World Plaza, India's most extravagant mall, on November 1st, located in the heart of Mumbai.
Nestled within the prestigious Bandra Kurla Complex (BKC), this opulent retail destination is poised to redefine luxury shopping in India, offering an unparalleled and exclusive shopping experience. Jio World Plaza is all set to become the nation's ultimate luxury shopping destination, where patrons can expect a wide range of services that include personal shoppers, VIP concierge, wedding concierge, and even porter services, all designed to elevate the luxury shopping experience to a new level.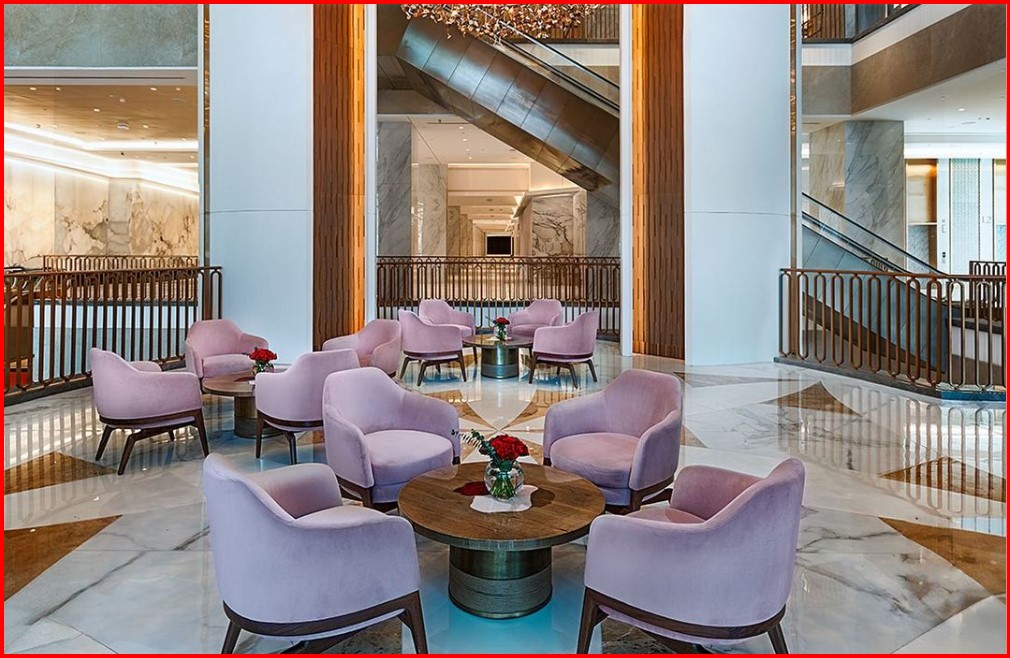 Beyond its prestigious collection of luxury brands, Jio World Plaza offers an immersive experience that can be likened to a lavish vacation. The interior of the mall features lofty vaulted ceilings, ambient lighting, subtle gold accents, and exquisite artwork that collectively exudes an aura of warmth, charm, excitement, and elegance.
Just as the brands featured within Jio World Plaza herald a new era in fashion retail in India, the mall's design reflects a fresh aesthetic. Subtle gold accents and captivating chandeliers throughout the space create an inviting ambiance that is sure to captivate visitors.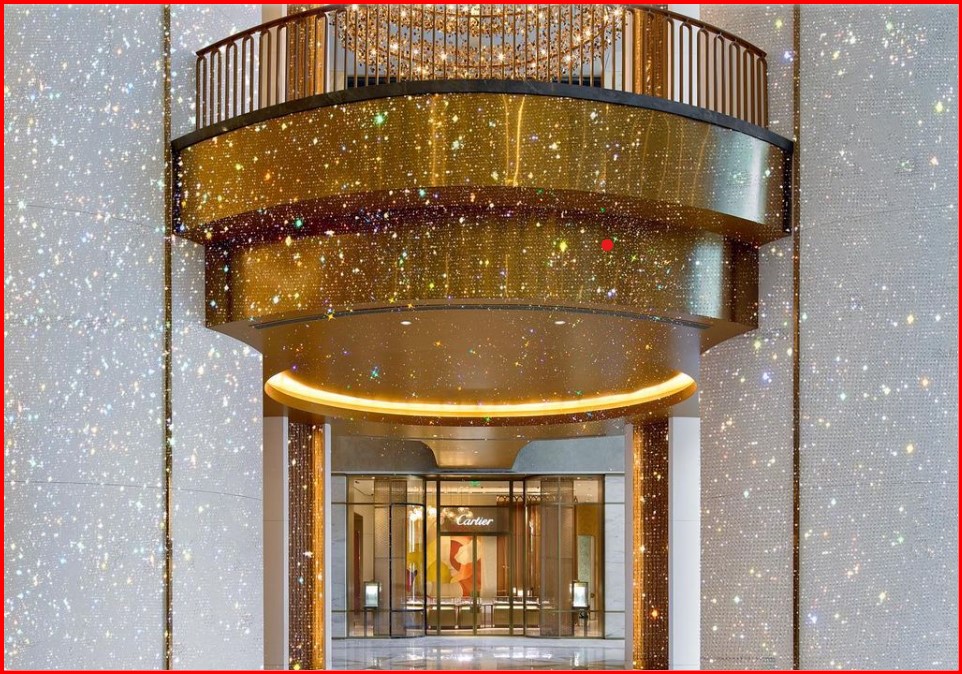 The mall boasts a remarkable lineup of renowned brands, including illustrious jewelers like Cartier and Bulgari, iconic fashion houses such as Louis Vuitton, Dior, and Gucci, as well as luxury watchmaker IWC Schaffhausen and premium luggage manufacturer Rimowa, making their first appearances in India. Of note, Louis Vuitton's store, sprawling across approximately 7,500 square feet, is set to be the largest among its four outlets in India, while Cartier's store will be its second in the country, and Dior's presence will mark its third.
For those seeking to transform their homes, flagship stores of internationally acclaimed brands like Muji, Pottery Barn, and Villeroy & Boch will offer a stunning array of home decor items that can enhance any living space.
Yet, the opulent and exclusive experience at Jio World Plaza extends beyond shopping for clothing, cosmetics, or home decor. Patrons can embark on a culinary journey that transports them to Naples in Mumbai. Celebrated restaurants like Si Nonna's will serve authentic sourdough starters from Naples, prepared in ovens lined with Vesuvian lava tiles, along with secret family recipes that promise an exceptional pizza experience. Indeed, Jio World Plaza is set to be a gastronomic voyage around the world.
This is not just a shopping destination; it's a voyage into a world of luxury where every detail has been meticulously designed to create an ambience of opulence and refinement. Jio World Plaza is the embodiment of opulent living, where patrons can immerse themselves in the world of luxury, unparalleled in its grandeur and sophistication.