International Dance Day also known as International Jazz Day is celebrated annually on April 29th. This day was established in 1982 by the International Dance Committee of the International Theatre Institute (ITI), which is a partner organization of UNESCO. The aim of International Dance Day is to promote the art of dance and to raise awareness about its cultural and social significance. On this day, people all around the world come together to celebrate the joy and diversity of dance.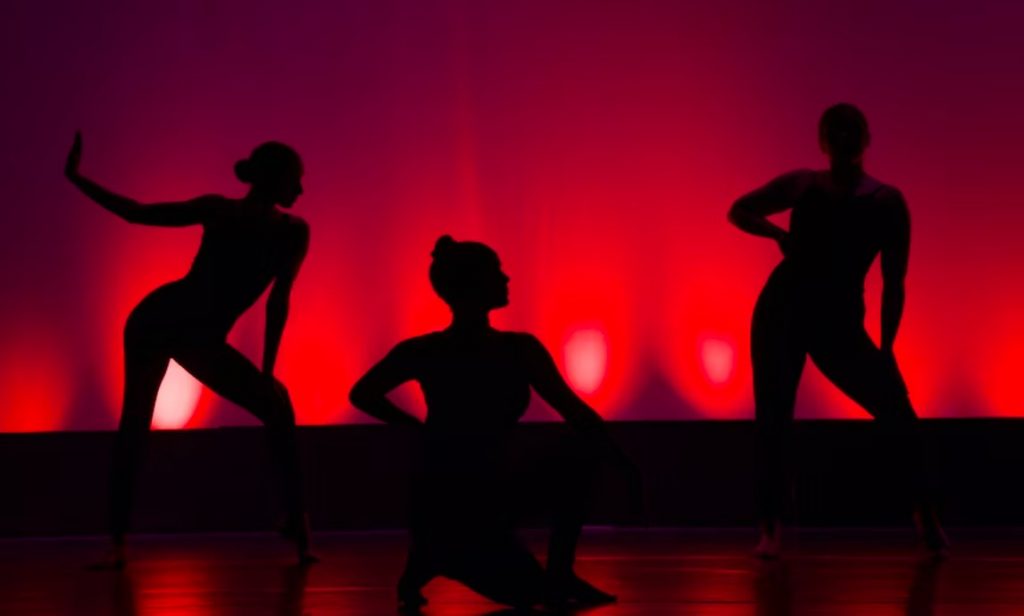 The Importance of Dance in Culture and Society
Dance has been an integral part of human culture and society for centuries. It has been used for a variety of purposes, including cultural expression, storytelling, and social interaction. Dance can be seen as a form of nonverbal communication that transcends language barriers and connects people from different backgrounds. In addition, dance has been shown to have numerous health benefits, such as improving cardiovascular health, reducing stress, and boosting cognitive function.
The Diversity of Dance Styles and Traditions
One of the most remarkable aspects of dance is its diversity. There are countless dance styles and traditions from all around the world, each with its own unique characteristics and cultural significance. For example, African dance is known for its energetic and rhythmic movements, while classical ballet emphasizes grace and fluidity. Similarly, Indian classical dance is characterized by intricate footwork and hand gestures, while hip hop is known for its high-energy and improvisational style.
Celebrating International Dance Day
International Dance Day is a time to celebrate the rich cultural heritage of dance and to showcase its diversity and beauty. There are many ways to participate in this celebration, such as attending a dance performance, taking a dance class, or simply dancing with friends and family. Additionally, social media platforms have made it easier than ever to share and discover different styles of dance from around the world.
The Future of Dance
As the world continues to change and evolve, so too does the art of dance. New styles and techniques are constantly emerging, while traditional forms of dance continue to evolve and adapt to modern times. The COVID-19 pandemic has also had a significant impact on the dance community, with many performers and teachers finding new ways to connect with audiences and students online.
Looking ahead, it is clear that dance will continue to play an important role in our culture and society. As we celebrate International Dance Day, let us remember the joy and beauty that dance brings to our lives and the importance of supporting and promoting this art form for generations to come. International Dance Day is an important reminder of the power and beauty of dance. It is a day to celebrate the cultural and social significance of this art form and to recognize the many benefits that it brings to our lives. So, let's come together and dance our way to a happier, healthier, and more connected world.