Delhi has seen major infrastructural changes over the past few years amidst increased foreign investment and economic growth. Delhi's infrastructure is attracting MNCs and corporate bodies from all over the world. Information technology, BPOs and other IT Services are among the growing industries in Delhi.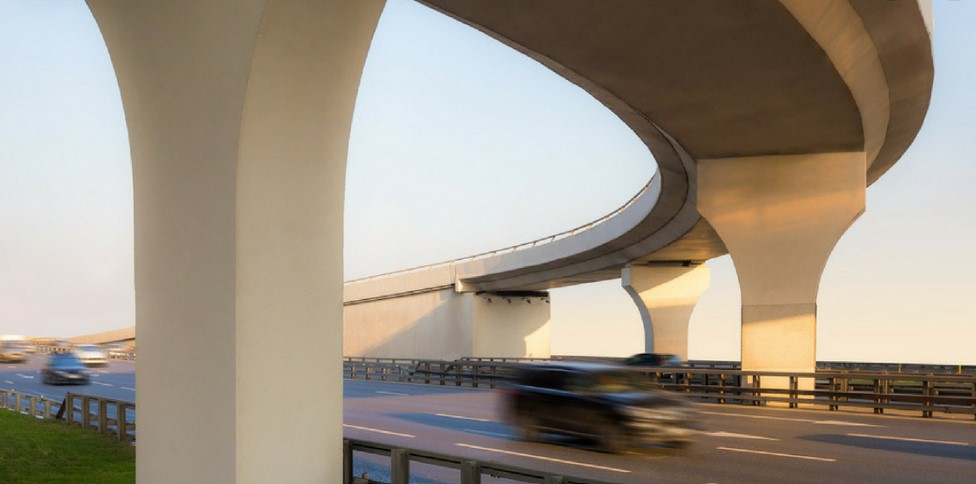 Delhi has the infrastructure to be called a modern city. Recent developments and economic growth in Delhi have put the city on the global map competing with other top notch cities in the world. Delhi has a much improved infrastructure with new roads, flyovers, bridges, healthcare facilities, sanitation, etc. Education in Delhi has always been the specialty of Delhi with so many good schools and colleges to choose from. Other major initiatives of the government include telecom, housing, power facilities, and transportation.
Sighting the upcoming Commonwealth Games 2010, Delhi is geared up for transforming itself to a world class city. Recent developments like Delhi Metro, Flyovers, Roads, High Capacity Buses, Hotels and townships reflect the growth of Delhi.
In the coming few years, Delhi is expected to be a city with minimum red lights, which means that the traffic problem will be reduced to a great extent. Primary facilities of transportation and healthcare are no more a subject of concern for the people of Delhi because the government has plans to expand the existing Metro Rail Service to other parts of Delhi and NCR. Also, the health care facilities have improved with free services to poor and advanced treatments available at government hospitals.
Delhi government has outlined major proposals in Delhi Master Plan-2021 (MPD 2021) which include major infrastructural changes in the city. Some of the main proposals are extension of present commercial areas in Delhi, re-development in the form of new multi-storied buildings and encouraging population shift to NCR.
Delhi Metro Rail
Metro rail service in Delhi has come as a much awaited gift for the people of Delhi which has indeed changed the transport facility of the city. It has become the "life line" of Delhi as people are dependent on Delhi Metro for commuting to different places within the city. Delhi Metro Project has been recognized all over the world for its specialty in terms of a hi-tech rail and better equipped transport system. The project is under the Delhi Metro Rail Corporation, DMRC and it deserves all the credit for transforming the transport service of the city.
Delhi Airports
International Airport of Delhi popularly known as Indira Gandhi International Airport is located 24 kilometers south of New Delhi. It is a two-terminal airport with major Airlines from across the world having flights to and from Indira Gandhi International Airport. Out of the two terminals, one is the Domestic Terminal some 3 kilometers away from the International Terminal.
Delhi Hotels
Delhi has hotels and tourist accommodation all across the city with cheap and best service. Hotels in Delhi suit all pockets where a visitor has a number of options to choose from. If you are habitual of a luxurious lifestyle then Delhi has five star and three star hotels offering quality service. There are many low budget hotels in Pahar Ganj area of New Delhi which is flooded with hotels. Tourists from around the country find this place a suitable option because of its vicinity to New Delhi railway station and Central Delhi.
Transport System In Delhi
Delhi Transport Corporation or the DTC is the main transportation medium in Delhi. DTC plies all round Delhi with buses at frequent intervals to ease the commuting of passengers. DTC is the world's largest compressed natural gas bus service. The service has come a long way since its inception in the year 1984. Now all buses have been converted into CNG in order to control the pollution level of the city. Apart from the bus service of the DTC, there are private Blue Line services which are under the private hands.
Hospitals In Delhi
Medical facility is an integral part of a well established city and Delhi ranks among the best in medical facilities in India. In Delhi, there are a number of government and non-government organizations offering health care facilities to the citizens. Directorate of Health Services (DHS) under the government of NCT of Delhi is the major agency committed to delivering better health care. It coordinates with other government and non-government organizations to deliver the best medical facility in Delhi.