Halal-Certified Products
Halal-certified products are those that are purportedly in accordance with Islamic law and considered suitable for consumption by Muslims. The term 'halal' originates from Arabic, signifying permissibility in contrast to 'haram.' The Uttar Pradesh (UP) government has immediately prohibited the manufacturing, storage, distribution, and sale of halal-certified food items.
Introduced initially in 1974 for slaughtered meat, halal certification ensured adherence to Islamic principles in the meat procurement process. Precisely, animals had to be slaughtered through the throat, esophagus, and jugular veins, avoiding the spinal cord, as opposed to the jhatka method, where the neck receives the blow. In 1993, halal certification was expanded to encompass a broader range of products.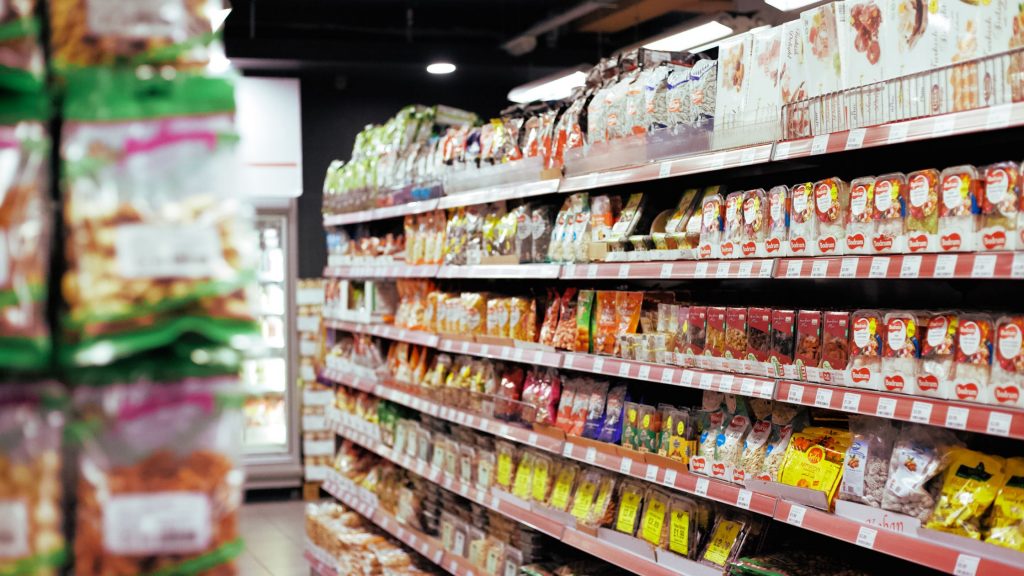 Why do non-meat products carry halal certificates globally?
A recent controversy on a Vande Bharat train involved a halal-certified sachet of tea premix. The certification was explained as necessary for export to Muslim countries. This incident underscores that halal certification extends beyond meat; even cosmetics may bear it to indicate the absence of 'haram' ingredients such as alcohol and pig fat.
Who provides halal certification?
In India, private organizations accredited by importing countries issue halal certificates due to the lack of government regulation. The commerce ministry issued draft guidelines designating the Agricultural and Processed Food Products Export Development Authority as the monitoring agency. The guidelines stipulate that meat and meat products can be exported as 'halal certified' only with a valid certificate from a certification body accredited by the National Accreditation Board for Certification Bodies (NABCB), Quality Council of India.
Key halal-certifying organizations in India include Halal India Pvt Ltd and Jamiat Ulama-i-Hind Halal Trust. The International Halal Accreditation Forum, encompassing economies like Indonesia, Malaysia, Thailand, the Philippines, the UAE, and Pakistan, enforces international halal standards.
Why did the UP government impose the ban on halal-certified products?
Export products are exempt. The UP government argues that halal certification for vegetarian products, where no such certification is necessary, implies a deliberate criminal conspiracy targeting a specific community and its products. The ban, exempting products intended for export, is enacted in the interest of public health and to prevent confusion.
The government order cites recent information indicating that products like dairy items, sugar, bakery products, peppermint oil, salty ready-to-eat beverages, and edible oils are being labeled with halal certification. The absence of provisions for halal certification in government rules related to drugs, medical devices, and cosmetics, as well as its omission in the Drugs and Cosmetics Act, 1940, and related rules, renders any mention of halal certification on labels an offense under the said Act, punishable by law.