GST Bill: Learn How to Win a Government Reward of Rs 1 Crore on Your Shopping Receipts
Mera Bill Mera Adhikar: Do you collect receipts when you go shopping? If not, it's time to start. By keeping your shopping receipts, you can stand a chance to win a government reward of Rs 1 crore. Here's what you need to know.
Key Highlights
Always retain your shopping receipts after making a purchase.
The government has initiated a new scheme.
You can potentially win a government reward of Rs 1 crore by participating.
The scheme is set to kick off on September 1st.
Many of us shop regularly but often overlook the importance of keeping our shopping receipts. If you've been guilty of this, it's time for a change. By preserving your shopping bills and following a specific method, you might become eligible for a substantial government reward of one crore rupees. The central government has introduced this scheme to incentivize people to retain their shopping bills.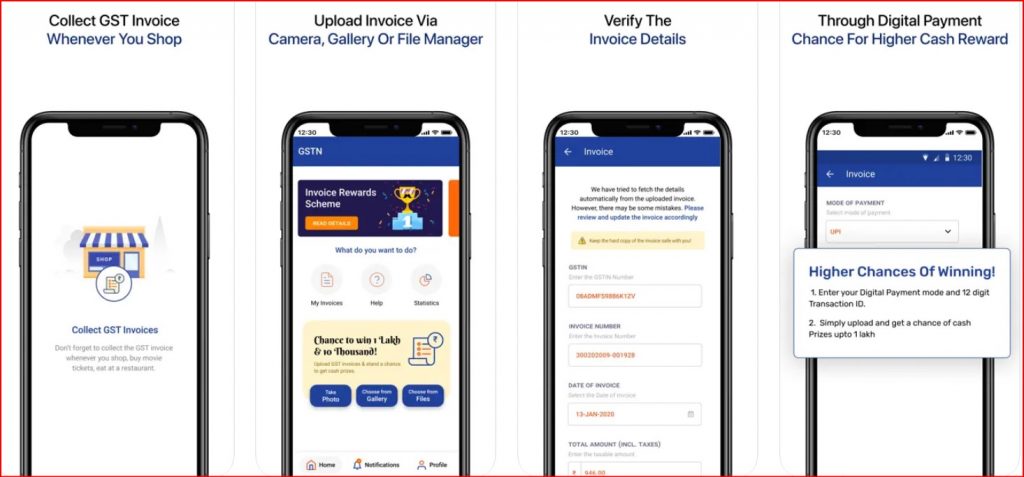 What's the Plan?
This scheme aims to promote the use of authentic bills among both retail and wholesale traders. It is known as the 'Mera Bill Mera Adhikar' scheme by the Central Government. According to the government's announcement, the scheme offers two grand prizes of Rs 1 crore every quarter, along with rewards ranging from Rs 10 thousand to Rs 10 lakh. The 'Mera Bill Mera Adhikar' scheme is set to launch as a pilot project on September 1st.
How to Qualify for the Reward?
An official from the Union Finance Ministry explained that this scheme encompasses shopping bills that include Goods and Services Tax (GST). This means that the bill should have the GST number of the merchant who collects GST, and this GSTN will be verified to confirm GST payment. Out of those who submit GST bills, 800 individuals will receive a reward of Rs 10,000, with 10 lucky customers receiving Rs 10 lakh. Additionally, two fortunate participants will be awarded one crore rupees as a bumper prize.
How to Upload Your Bill?
To participate in this rewarding scheme, you need to download a smartphone app. Whether you own an Apple or any other brand of smartphone, the app is readily available. Simply download the 'My Bill Mera Adhikar' app on iOS or Android. If you prefer not to download the app, you can visit the website web.merabill.gst.gov.in. There, you can upload GST bills of at least Rs 200. It's important to note that a user can upload a maximum of 25 bills in a month.
Why Was the Scheme Introduced?
Officials from the Finance Ministry emphasize that many customers still pay GST during their shopping but do not receive a proper bill. This means that GST is collected from the customer but does not reach the government treasury. Hence, the 'Mera Bill Mera Adhikar' scheme was launched to motivate more people to request GST bills. This initiative aims to reduce GST evasion and increase the government's revenue.